Customised mugs have become the go-to promotional giveaways for most brands due to their versatility and potential for promoting brands. Mugs are a subtle way of getting your brand name out there. Their popularity is on the constant rise, making them an ideal addition to any marketing campaign. Some of the benefits of customised mugs include their ability to be used as an extension of your brand and their potential to reach a wide audience. With so many benefits, it is no wonder that customised mugs are a popular choice for promotional products. Scroll down for some creative custom-printed mug designs!
Customised mugs are the perfect gift for any occasion. These gifts have a high appreciation rate, and can be custom-made to suit your needs!
A great way of showing off brand loyalty with a unique design that'll get people talking about you at work or home – what more could one ask?
Here's why: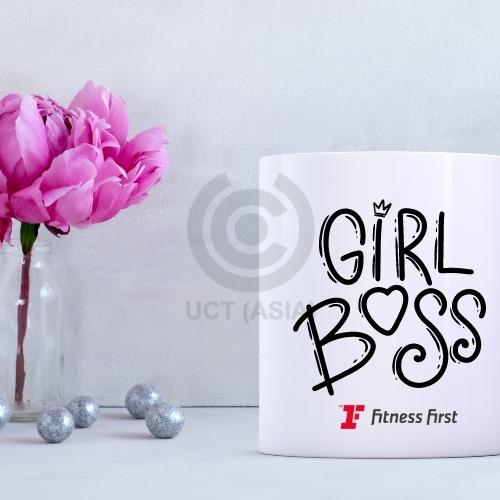 1. Custom mugs are a great way to get your brand name and logo out there
Customised mugs are an excellent way to promote your business. Not only are they constantly in use, so they will get plenty of exposure, but they also help you connect with your customers in a personal and unique way. It is crucial to produce eye-catching designs and high-quality mugs so customers won't be able to resist the urge to pick them up, especially when bundled as a gift with purchase. By investing in customised mugs, you can be sure that your brand will be front and centre every time your customers take a sip of their coffee or tea.
2. They create interesting conversations
When a brand creates a marketing giveaway that is both creative and intriguing, it sparks interesting conversations between customers. This not only serves as free advertisement for the brand, but also allows for insight into what potential customers are looking for. The more people talk about a brand, the more likely it is that others will want to find out more about what the brand does. By offering a unique and appealing promotional item, brands can increase their visibility and reach a wider audience.
3. They come in a variety of styles and colours to match your brand identity
Advertising with promotional mugs is a great way to get your brand noticed. People are more likely to remember a unique or eye-catching mug than they are a generic pen or keyring. Promotional mugs come in a variety of styles and sizes, so you can find one that suits your budget and needs. You can also create designs that focus on specific aspects of your business or product range. What's more, you can include information about your services or upcoming events to let people know what's happening at your company or store location.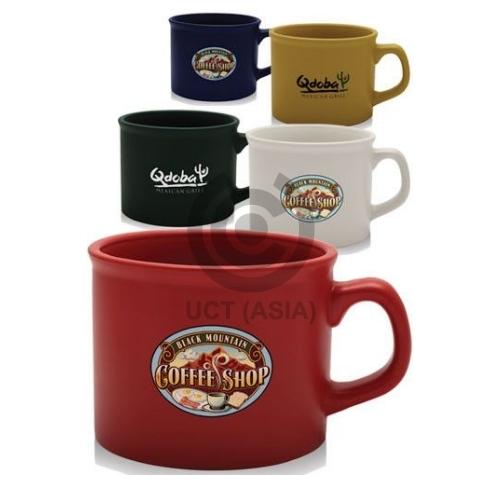 A coffee mug is more than just a vessel for your morning joe. It's a statement about who you are and what you believe in. That's why choosing the right mug is so important. With so many mugs on the market, it can be tough to find the right one. But if you're looking for a mug that is both stylish and functional, you can't go wrong with mugs from your Company. Plus, they're made from high-quality materials that will keep your drinks at the perfect temperature. So whether you're sipping coffee or tea, you'll always enjoy the perfect drink – thanks to your Company's amazing mugs!
4. Custom mugs are a great way to create loyal customers
Any business owner knows that the customer is always right. And while it's important to provide good service and quality products, there's one other thing that can help turn a one-time customer into a loyal client: promotional gifts. Something as simple as a customised mug or keychain can make customers feel appreciated, and when they feel appreciated, they're more likely to stick around. Not to mention that they'll also spread the word about your business to their friends and family. So if you're looking for a way to build loyalty among your customer base, promotional gifts are definitely the way to go.
5. They create a unique branding tool
Marketing is all about standing out from your competitors and making a lasting impression on potential customers. One great way to do this is with customised mugs. Mugs are practical items that people can use every day, so your message will be seen frequently. Also,you can customize them and make them unique or relevant to the recipient. For example, if you're a coffee shop, you could give away mugs with your logo and a special offer printed on them. Or if you're a bookshop, you could give away mugs with book quotes printed on them.
Customized mugs as creative promotional gifts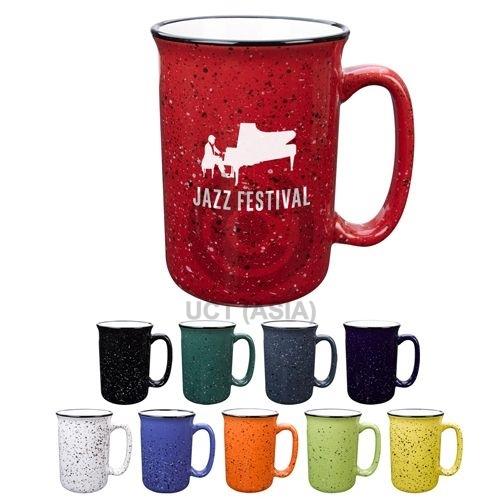 Mugs are a versatile promotional product that can be used to promote your brand in a number of ways. The added benefit of customising them means that you can make them unique and relevant to the recipient. For example, if you're a coffee company, you could give away mugs with your logo on them. Or, if you're a travel company, you could give away mugs with customised designs that feature the recipient's name or home country. There are endless possibilities when it comes to customised mugs, so get creative and use them to promote your brand in a way that is unique and memorable.
Travel Mugs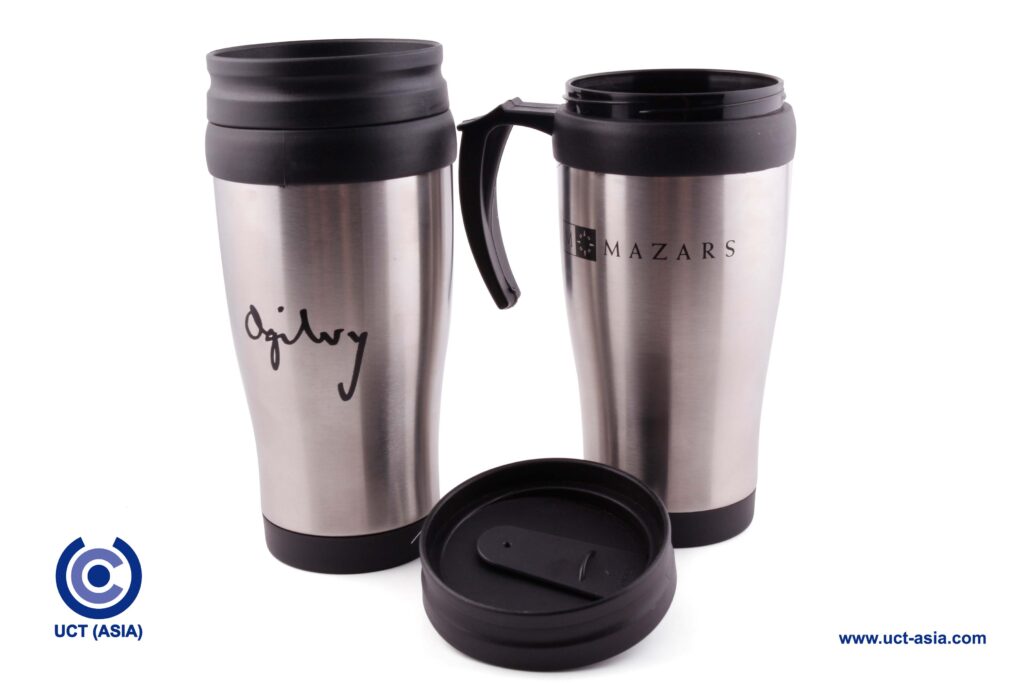 The customised mug is great for outdoor trips and the perfect gift idea! Made from stainless steel, this sleek design will keep your drink hot or iced all day long.
Capture your memories in a customized mug
For those who love to travel, customized mugs can be a great way to remind them of their memories from their trips. Whether it's a photo of the Eiffel Tower or a scenic landscape, customized mugs are a great way to keep those memories alive.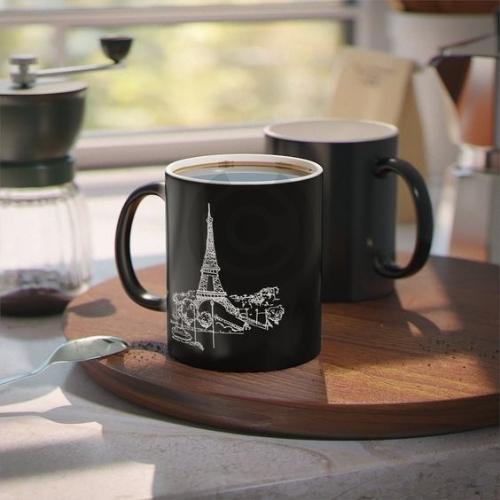 Sport themed mugs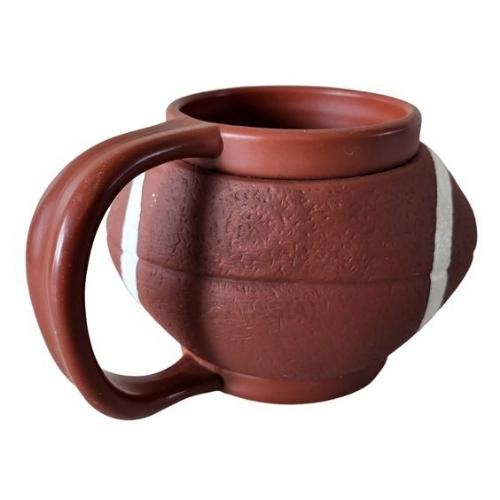 This Football Promotional Mug is the perfect way to get your brand noticed during sports events. Made from high quality, it features a full-colour wrap design that is sure to catch the eye. The mug also has a comfortable handle that makes it easy to hold, and it is microwave and dishwasher safe for easy care.
Promotional giveaways to employees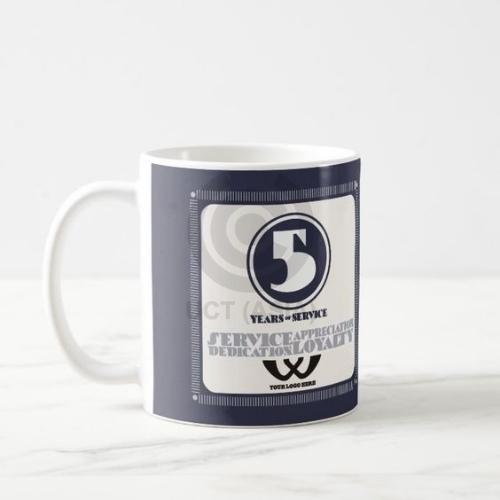 When it comes to rewarding your employees, mugs can be a great option. They are relatively inexpensive, and they can be personalized with company logos or messages. Mugs also have a high perceived value, so they will be appreciated by your team members. If you are looking for a way to recognize achievements and inspire your team, mugs could be the perfect solution.
Employee welcome packs
When it comes to employee welcome gifts, coffee mugs are always a hit. Not only are they practical, but they also help to create a sense of belonging and build team spirit. Plus, they're an easy and cost-effective way to promote your company brand. If you're looking for a gift that will really make an impression, consider adding a customized mug to your employee welcome pack. With a few simple clicks, you can add your company logo, tagline or even a personalized message. Not only will your employees appreciate the gesture, but they'll also appreciate the thoughtfulness behind it.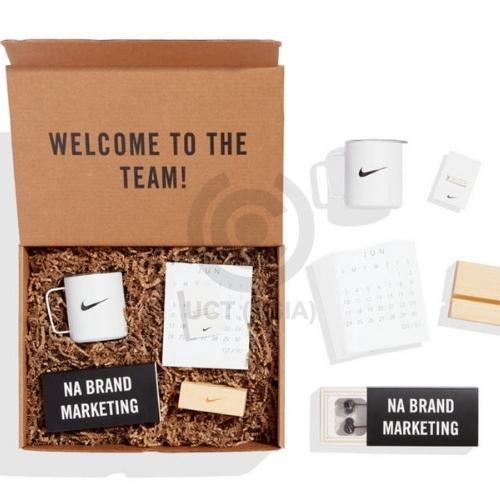 The key to a successful on-pack giveaway is to choose a product that is both practical and visually appealing. A mug ticks both of these boxes – it's an item that people will use on a daily basis, and it provides a large surface area for your brand logo or design.
Color-changing promotional Mugs
Mugs that change color when exposed to hot liquid are a fun and unique way to enjoy your favourite beverages. These mugs work by having several layers of paint on their exterior surface. When hot liquid is poured into the mug, it touches each layer and triggers it to change color as it cools down. This creates an effect that will leave your recipients amazed by your creativity and originality. If you're looking for a truly one-of-a-kind gift, look no further than a color-changing mug!