It's hard to go wrong with a promotional t-shirt. They are timeless and always serve as walking advertisements for your company!
Branded t-shirts have been the go-to promo gift for good reason. They are affordable, versatile, and effective. Here are eight reasons why they are still a powerful marketing tool: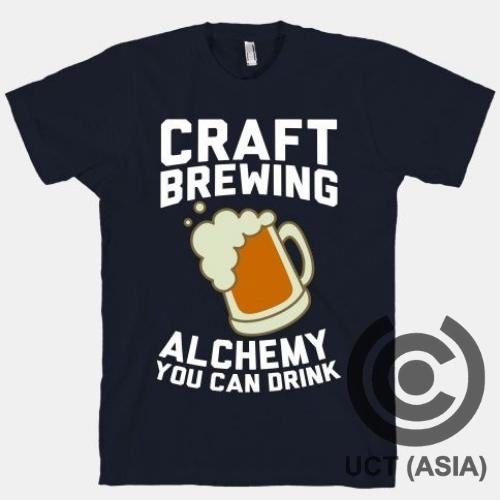 1. Functional
Promotional t-shirts are functional as they can be worn and used by the recipients. This increases the chances that they will see and wear the shirt, which in turn promotes the business. In addition, promotional t-shirts are also a great way to show team spirit or company culture.
2. They stand out from competition
Promotional t-shirts can help your brand from competition in a few ways. They're stylish and attention-grabbing, which can help you stand out from the competition. Moreover, they can help you gain loyal customers as it increases brand visibility.
3. Comes in Various Designs
Customizing your promotional t-shirts to various designs can be a great way to appeal to a wider audience. You can choose fun and funky designs for young people, or more sophisticated and classic designs for adults. Whatever style you choose, make sure the fabric and fit are both high quality, so that your customers will be happy to wear them.
4. They are Affordable to Produce
Promotional t-shirts are affordable to produce because they can be made with inexpensive materials and simple printing methods. This makes them an affordable way to get your company's name and logo out there, and also a great way to show your support for a cause or event.
5. They can be customizable
Promotional t-shirts can be customized in a variety of ways to better suit your needs and the needs of your customers. You can choose the style and color of the shirt, as well as the design and logo. In addition, you can also choose the type of fabric and the printing method. This allows you to create a shirt that is unique to your brand and that will appeal to your target audience.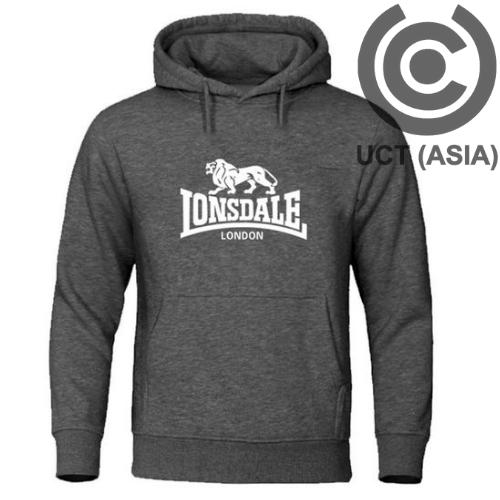 6. They have a long Shelf-Life
One of the reasons promotional t-shirts are so popular is because they have a long shelf life. Unlike other forms of advertising, such as flyers or brochures, t-shirts can be worn and seen by hundreds of people over an extended period of time. This means that your company's name and logo will be visible to potential customers for a long time, which could eventually lead to more sales.
7. T-shirts are a classic staple
Promotional t-shirts are a timeless marketing tool because they never go out of style. They are always trendy and can be worn in any setting. Whether you're at the office, out with friends, or running errands, promotional t-shirts are always a great way to show your support for a company or brand. They are also a great conversation starter and can help you make new friends and business connections.
8. Increases brand awareness
There are many benefits to using promotional merchandise for branding. For instance, When customers wear your promotional merchandise, they automatically promote the brand. And if a lot of people do this, you'll attain maximum brand exposure. As a result, this also greatly improves brand recognition.
Contact UCT Asia
If you'd like some assistance in customizing your promotional products, contact us today. We work with the best product designers and merchandise manufacturers to design creative and high-quality promotional items for your business at an effective cost.
Check out our vintage-designed Sausza Tequila promotional merchandise here.
Related Blogs
Here are more ideas for promotional giveaway items.