Every time someone buys a bottle of Jose Cuervo E Special Tequila, they get a free gift with purchase shot glass.
So, tequila is actually a type of alcoholic drink made from a blue agava plant that grows mainly in the state of Jalisco, Mexico. The Tequila market stands at $12.89 billion and Jose Cuervo holds above 35% of the shares being one of the top three major players.
A set of these shot glasses makes an ideal gift with purchase for anyone who enjoys drinking alcohol. You can use it for serving drinks or decorating it as an ornament at your home to showcase to other people.
This package is a great example of how to use packaging creatively. It's quite attractive and makes a good first impression. There isn't anything overly complicated about the design so it can be used by many different companies.
Gift with purchase works well for two reasons: 1) People like receiving gifts, 2) They want to receive something they don't already have. This makes them feel like they're getting something valuable, which increases the likelihood of purchasing from you again in the future.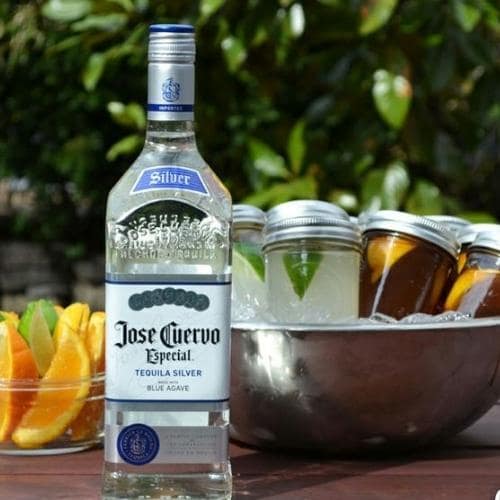 When it comes to choosing a gift with purchase, it's important to select something that is high quality and unique. People should be excited to receive it, not feeling like they've been given a cheap item that was an afterthought. Jose Cuervo does a great job of offering a free shot glass with purchase because it's a quality product that is both useful and attractive. It's a great way to show appreciation to your customers and build brand loyalty.
What to keep in mind when creating a GWP?
The first thing that comes to my mind when we talk about gift with purchase is the fact that it is free. So it is important to source for a relatively low cost of production. However, do not compromise on quality. Make sure that your gift is of a certain quality while the cost of production is still within your cost limit. Otherwise, consumers may view your company negatively.
Gift with Purchase (GWP) is a marketing tactic that can be used effectively by businesses. GWPs are often given away as promotional items at trade shows, conventions, conferences, and events. They are usually inexpensive, so companies can afford to give away many of them.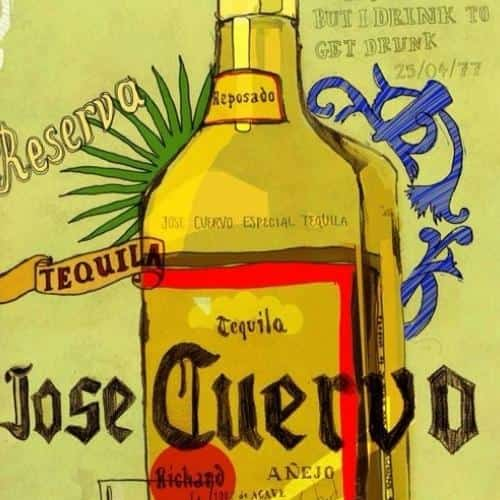 In addition, they don't have to pay for shipping costs because these gifts are sent directly to customers. Companies should make sure that their GWPs meet the needs of their target audience. For example, if you sell products to children, then you might consider giving out toys instead of books. Or in the case of Jose Curervo that's in the alcohol industry, it makes sense to gift a tequila shot glass.
Branding your gift with purchase can be extremely effective when done correctly. For example, branded shot glasses are commonly given away at parties and events. This increases the exposure of your product and boosts its popularity. Your business would see increased sales and revenues as more customers become aware of your product.
Contact UCT(Asia) for more GWP, giveaways,on-pack promotions and other retail merchandise. We are well versed and have an array of promotional tools and gifts to offer. So, let's get started to boost your marketing campaigns and more with GWP just like this!