Welcome to UCT (Asia). Thank you for taking an interest in our F&B sourcing and procurement services. To give you a bit of background, UCT (Asia) was first created back in 2003. Our aim was to serve as an all-in-one promotional marketing partner, offering expert support for the most renowned beverage and spirit brands.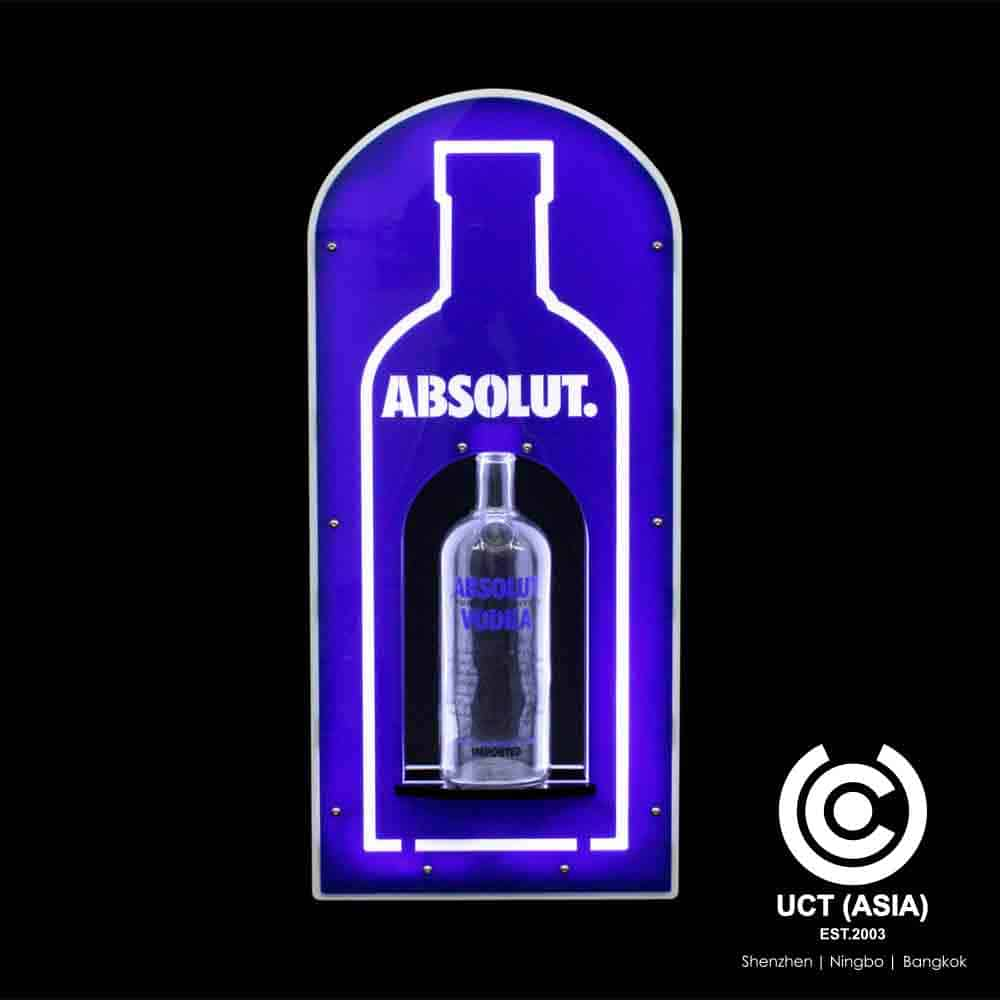 Over the years we have helped many brands stand out to their audience and influence consumer decisions. We do this through POS (point of sale materials), premiums, promotion products, branded merchandise, apparel, POP (point of purchase materials), packaging, gifts with purchase, signage, and so much more… In other words, we take care of absolutely everything for our valued F&B clients.
We have been indirectly supporting some of the largest and most recognisable F&B brands in the world, including Heineken, Carlsberg, Asahi, Diageo, Pernod Ricard, Brown Forman, Emperador, Bacardi, Jim Beam, William Grant Sons, Pepsi, and many more. As you will likely recognise many of the above, let that stand testament to the fact that we can be relied on to deliver the finest results.
Procurement and Sourcing Services for the Food and Beverage Sector
At UCT (Asia), we are firm believers in fusing the combination of both innovative product design and manufacturing experience. Our experienced team have a solid background in product design and manufacturing and are able to combine all manner of different materials, including wood, metal, acrylic, and a variety of electronic components to bring them to life!
Let's take a closer look at some of the various merchandise and materials that we can assist your brand and business with: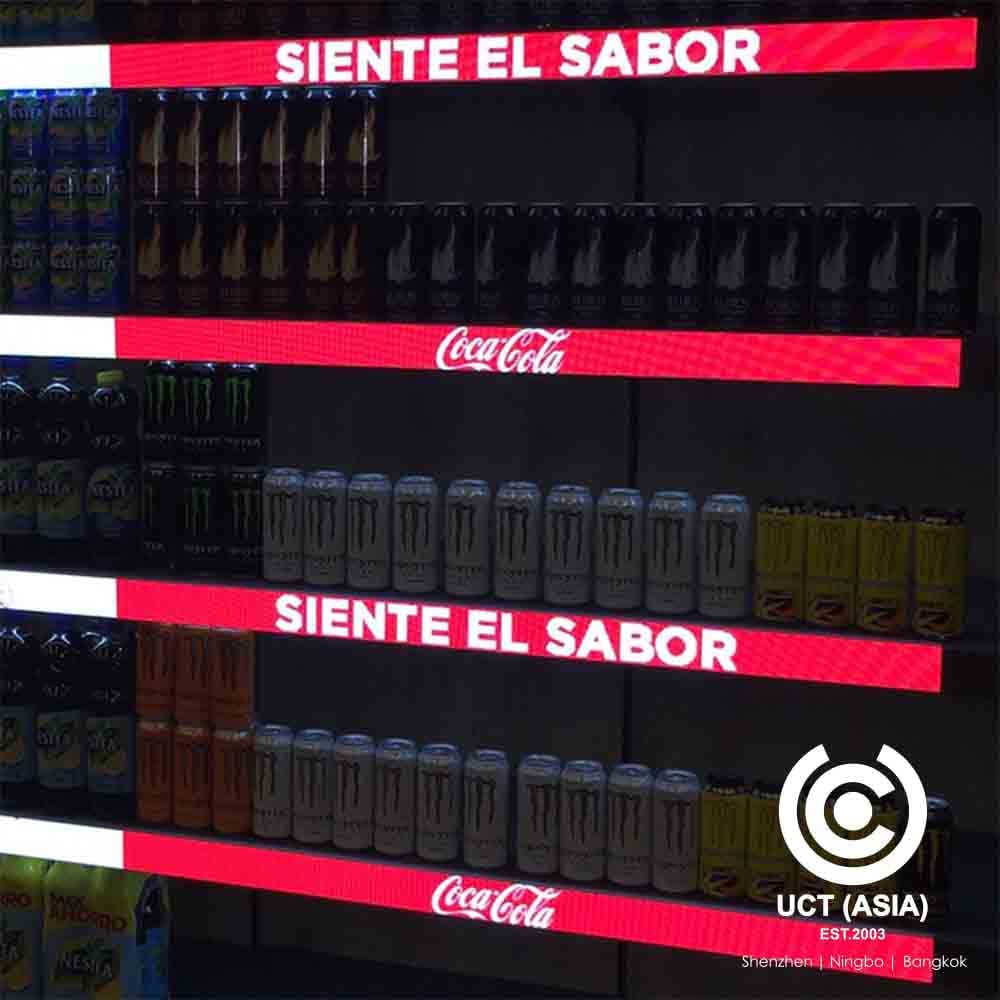 Point of Sale:
Point of sale displays are designed to attract the attention of potential customers and alert them to any current promotions, offers, and deals that you may have running, whilst encouraging them to purchase the products on display.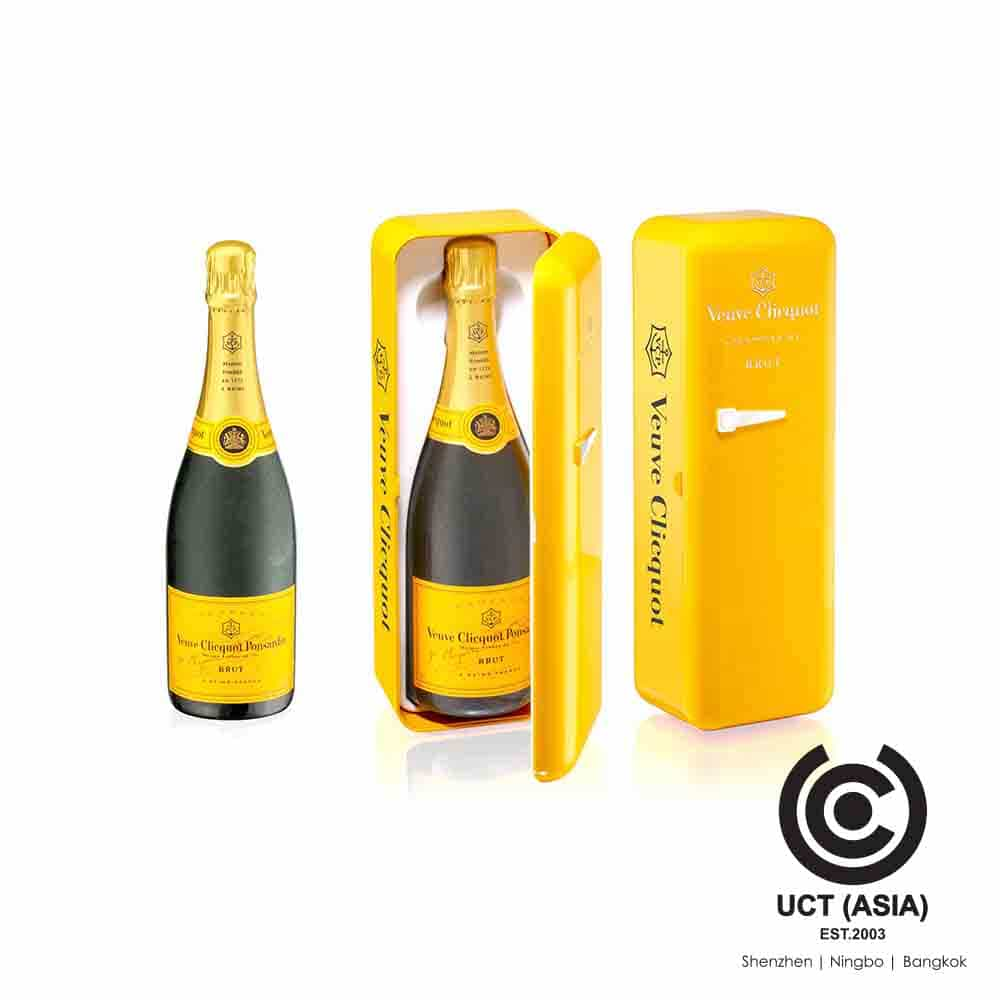 Point of Purchase (POP):
Point of purchase displays are similar to POS materials, only these tend to stand out more, being positioned near a "point of purchase" (i.e., the checkout), in order to encourage customers to make additional last minute impulse purchases.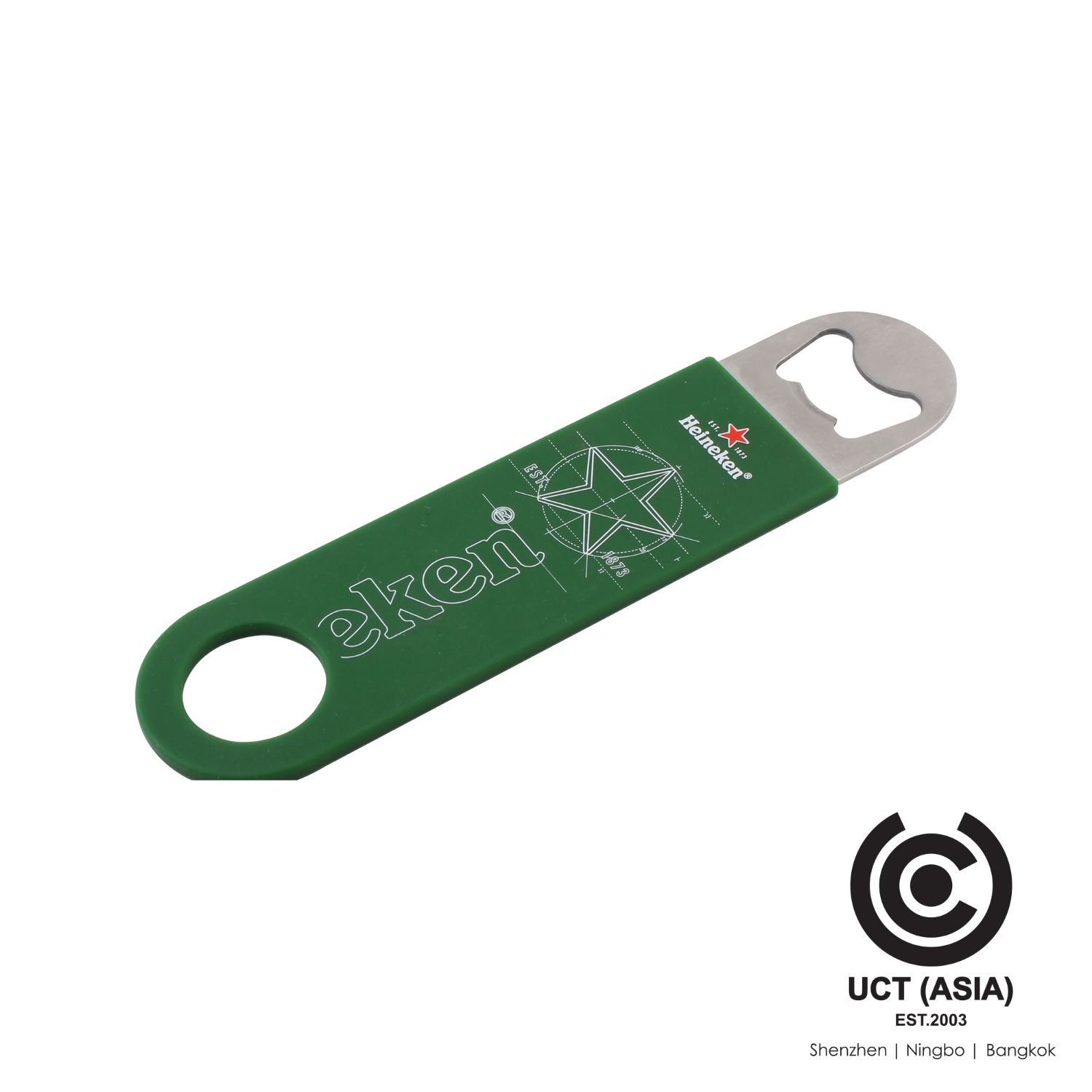 Promotional Products:
Promotional products are an effective means of giving flare to your advertising campaigns, offering you the ability to stand out amongst your competitors, thus increasing lead and sales generation. Promotional Products include mugs, pens, totes, journals, sports bottles, notebooks, mouse pads, calculators, desktop items, office supplies, food, candy, picture frames, and much more.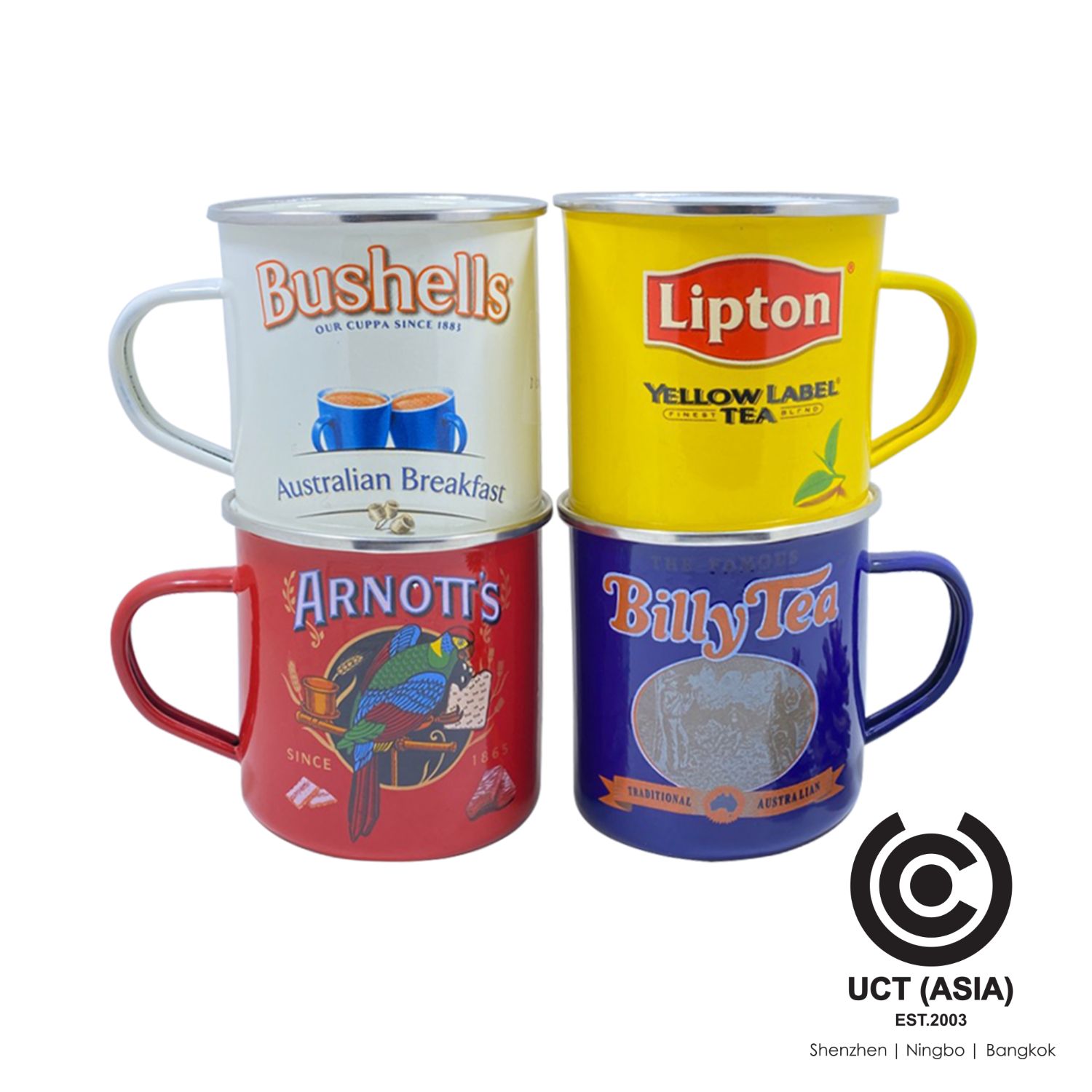 Branded Merchandise:
Branded merchandise, whether they be designed as freebies (e.g., pens, keyrings, and magnets) or more premium merchandise, allows you to maximise your exposure. It's also a great way of having customers form stronger and more emotional attachments to your brand. For example: a favourite mug that never leaves the office.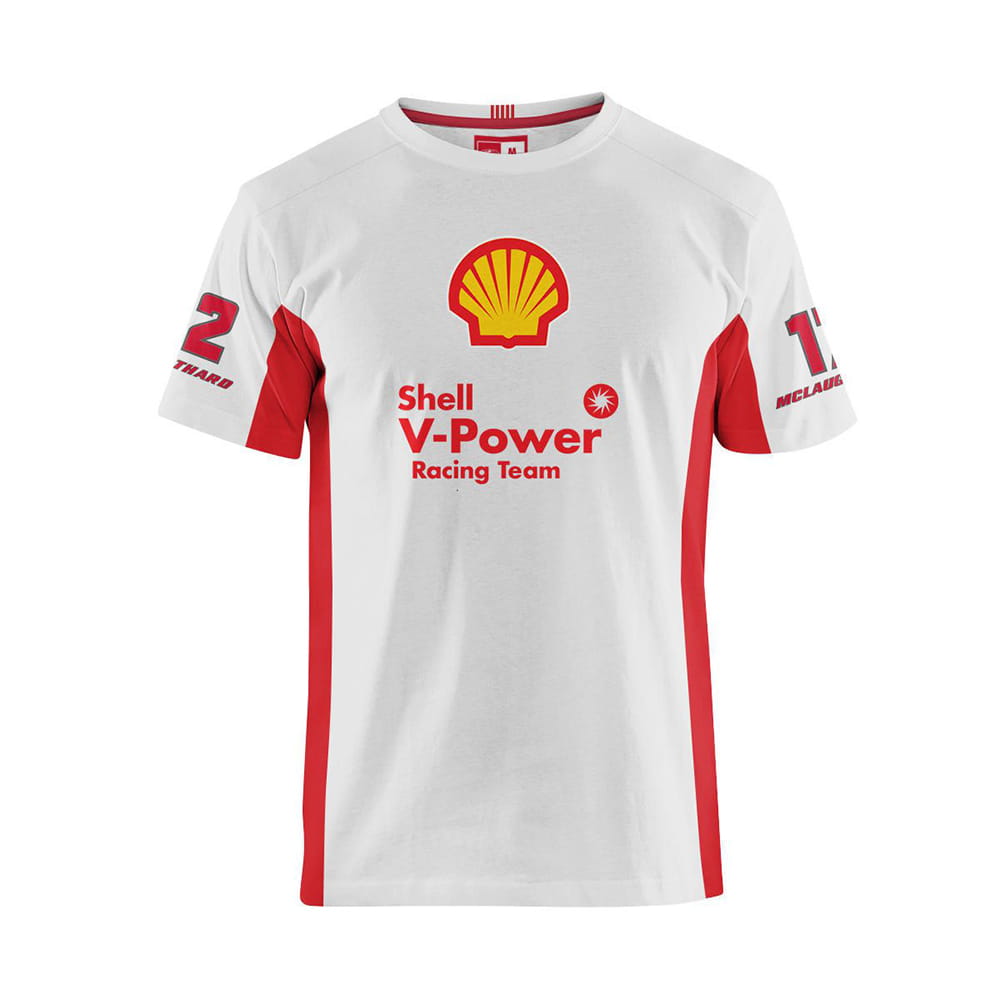 Apparel:
Having branded apparel is arguably one of the greatest forms of advertising as a single person may keep and wear a t-shirt for years to come, giving you significant reaches.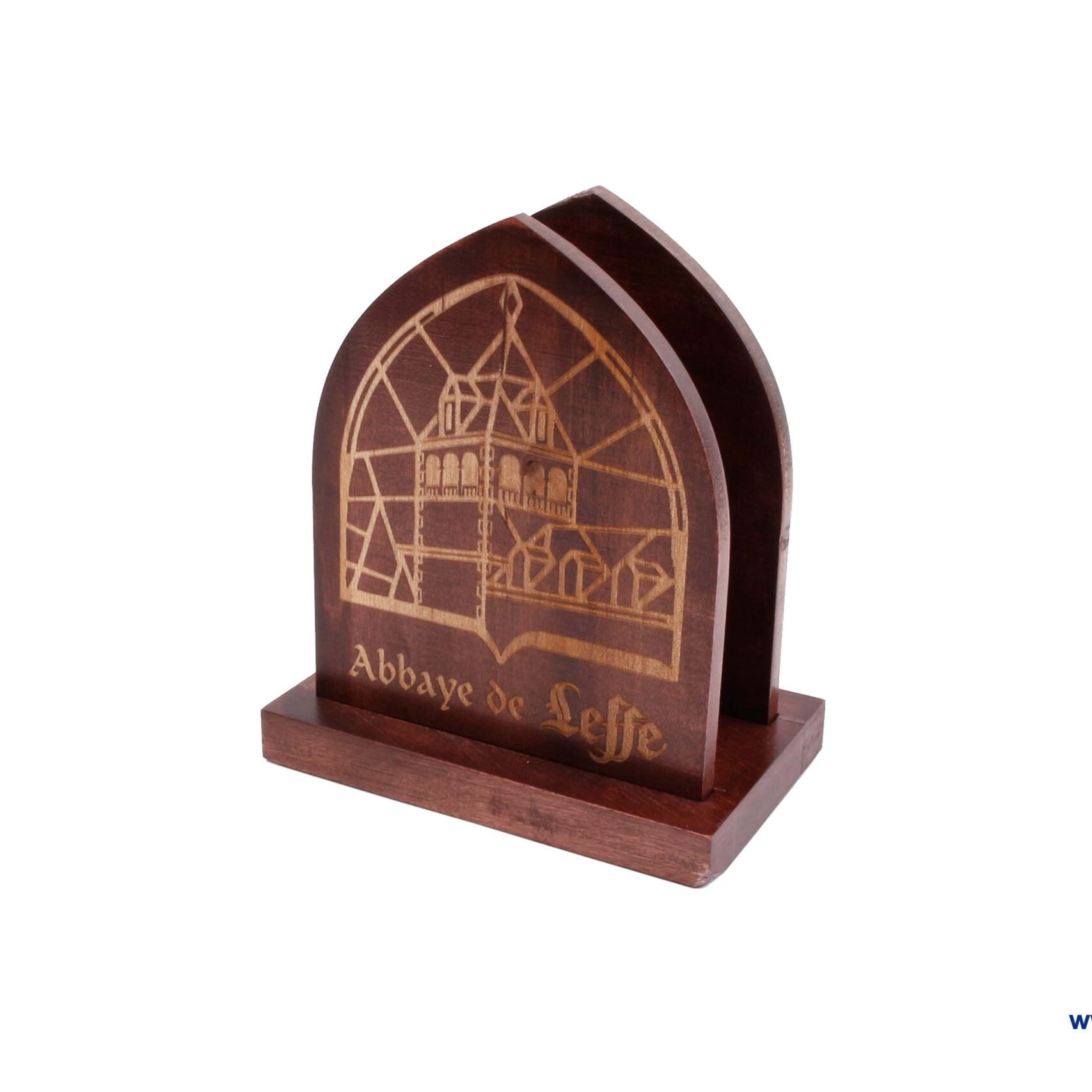 Signage:
Signage is another crucial element of advertising your brand and having the finest design work is equally as important. UCT (Asia) can design and manufacture any type of sign imaginable: 3D signs for a national campaign going into liquor stores and bars, or a single office lobby sign.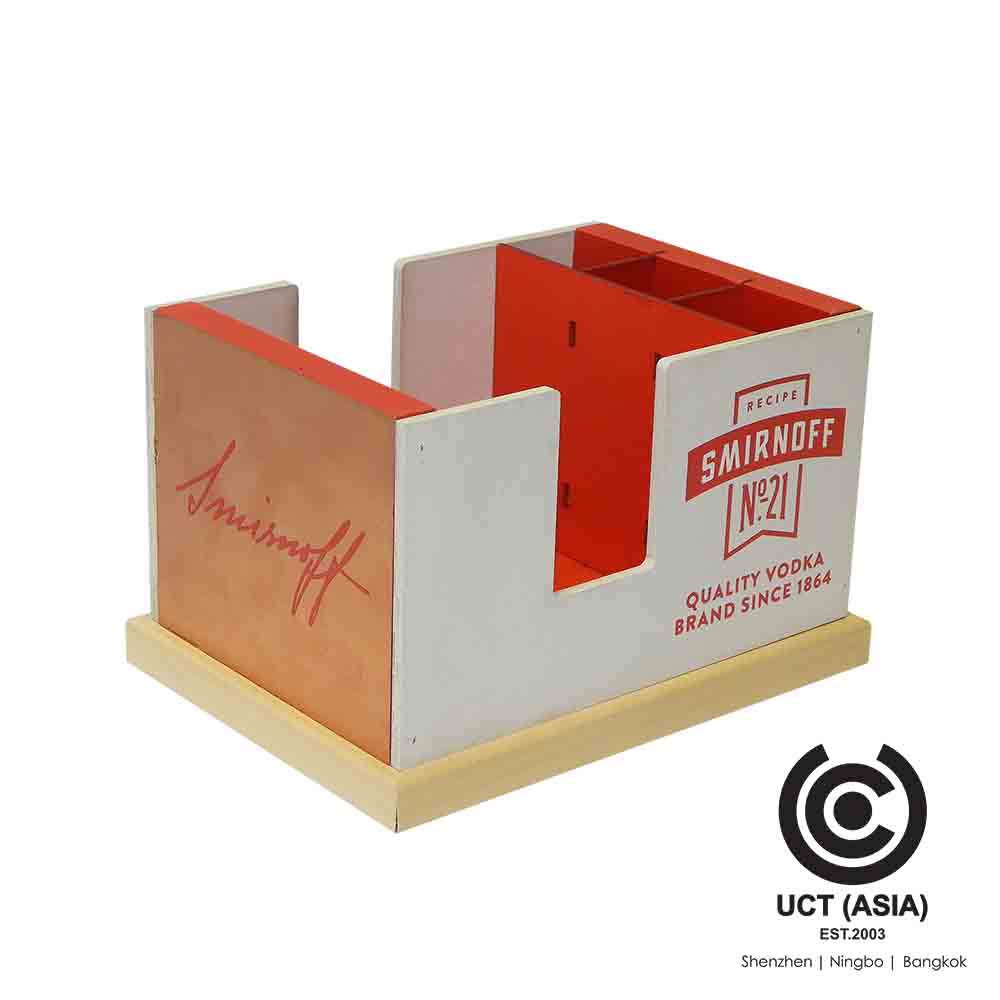 Packaging:
Packaging is some of the most underrated means of solidifying brand loyalty there is. Many businesses try to skimp and save as much as they can on packaging, often to their detriment. Having quality packaging with convenient or quirky design features can be vastly beneficial to your brand—particularly if you wish to market yourself as being truly up-market and above your competitors.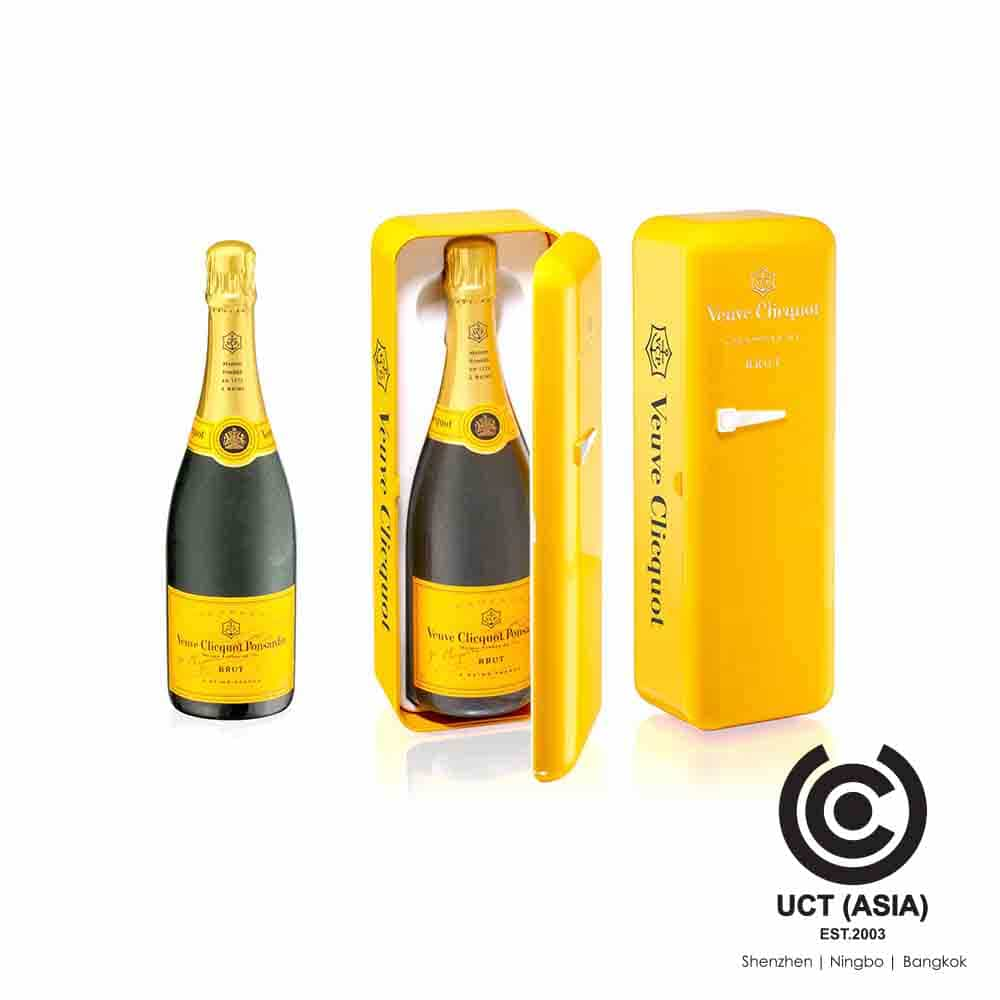 Gifts with Purchase:
Everyone loves a freebie! By providing gifts which purchases—whether during certain holidays or for a promotional event—you will be demonstrating your appreciation to your loyal customers. These gifts don't have to be overly extravagant, but the gesture itself can work wonders for your brand image. We offer gift card packaging, liquor bottle promotion, Wood Presentation Box, bottle on pack, glasses with bottle in a packaging, and many more.
Your Design, Procurement, and Manufacturing Strategic Partner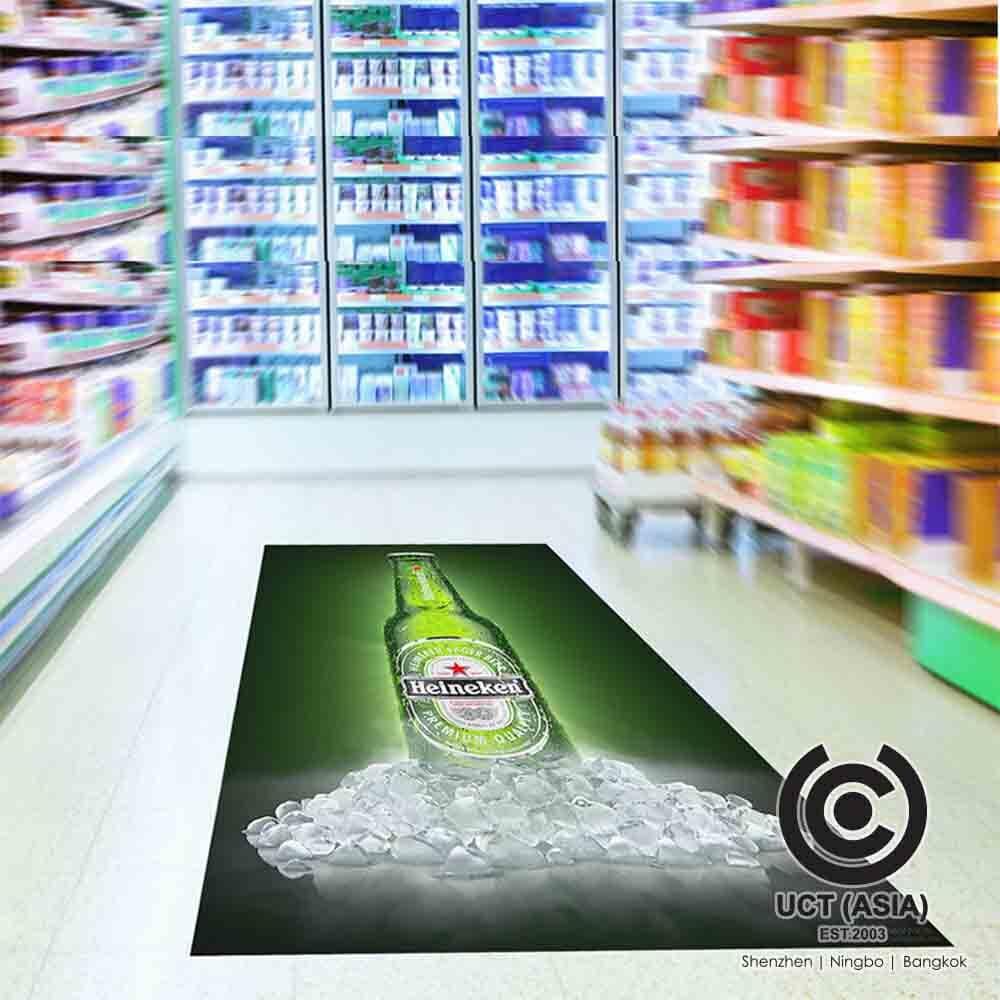 Your brand is important to us. This is because we know how important your brand is to you! It is the lifeblood of your business. The fact that greets your valued and prospective customers whenever they engage with you. As such, we are dedicated to treating your brand as though it were an extension of our own.
We understand that when choosing a design, procurement, and manufacturing strategic partner, you need someone that you can rely on wholeheartedly.
It's not just about finding the most affordable option, but having a partner that you know will go above and beyond every time, to deliver the results promised.
Why Choose Us?
At UCT (Asia), our focus is on the total cost acquisition. This includes direct and indirect cost efficiency, the manufacturing process, and indeed transportation and supply chain optimisation.
In addition to that, we can help you to reduce the overall costs of both the design and production processes. This allows you to achieve synergies, save time on deliveries, and ultimately ensure that your brand alignment is seamless.
Further to that, we have a huge footprint across Asia. Our Asian setup includes offices in Shenzhen, Ningbo, Manilla, Bangkok, Ho Chi Minh, and Phnom Penh. This means that we can easily locate and secure the finest manufacturing solutions to suit your needs, including optimal transportation and logistics in relation to your location.
So, whether you are looking to reinforce your brand message to existing customers, or you'd like to tap into a different market and attract new customers, UCT (Asia) will be delighted to assist you.
If you would like to explore our services further, please do not hesitate to