UCT (ASIA)
THE BESPOKE MERCHANDISING AGENCY FOR GLOBAL PROCUREMENT AGENCIES
An Asian-based Procurement Agency, specialized in supplying Point of Sales Merchandise, POS Displays, Serving Materials, On-Packs, Loyalty Gifts, Promotional Items, Giveaways, Corporate Gifts, Retail Items and Printed Materials to the leading Marketing, Procurement and Fulfillment agencies, worldwide.
We are your marketing engineers, innovating and designing merchandise products that help your brands stand out where purchase decisions are made. Our product design team has strong knowledge of materials, decoration techniques and manufacturing constraints.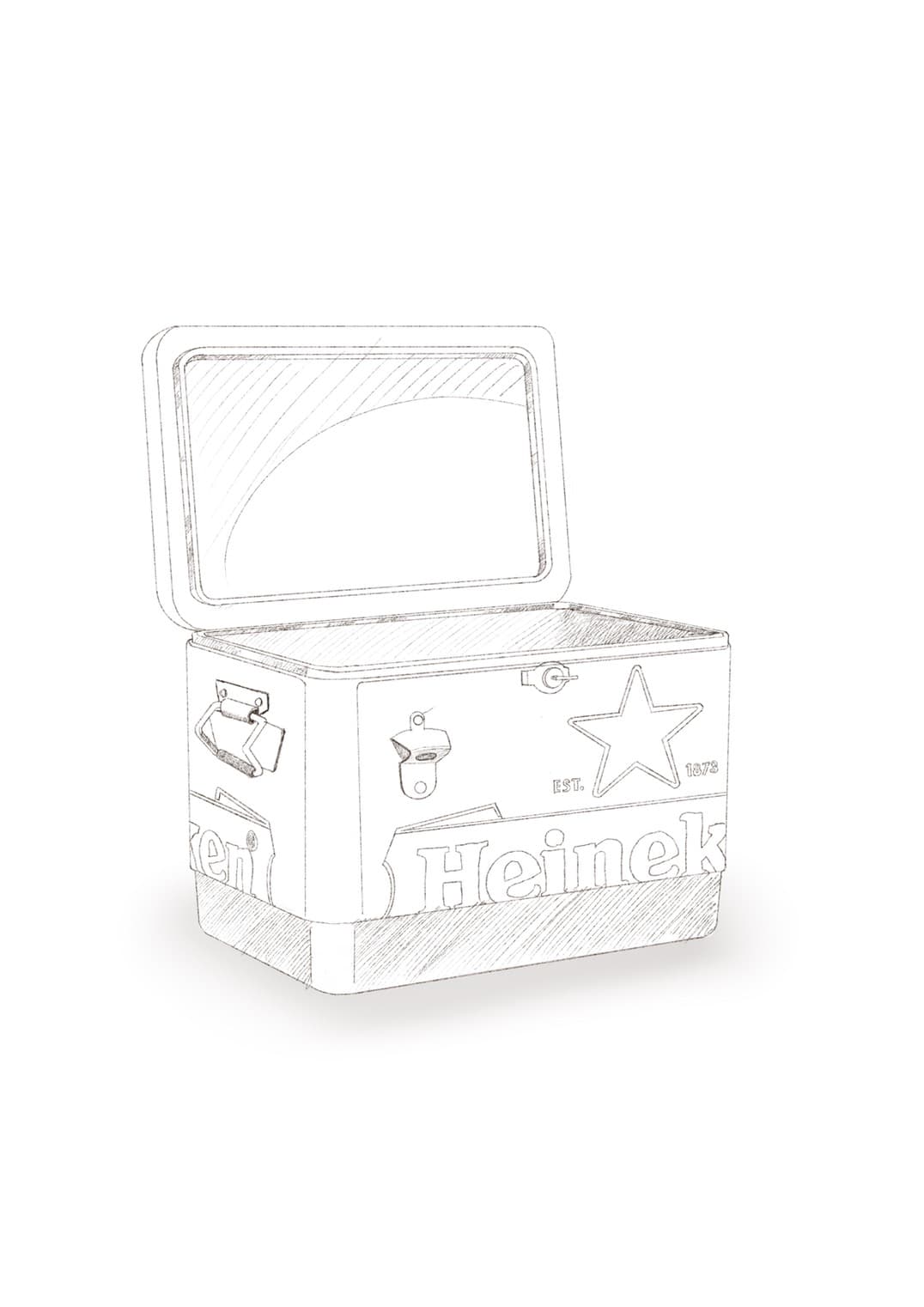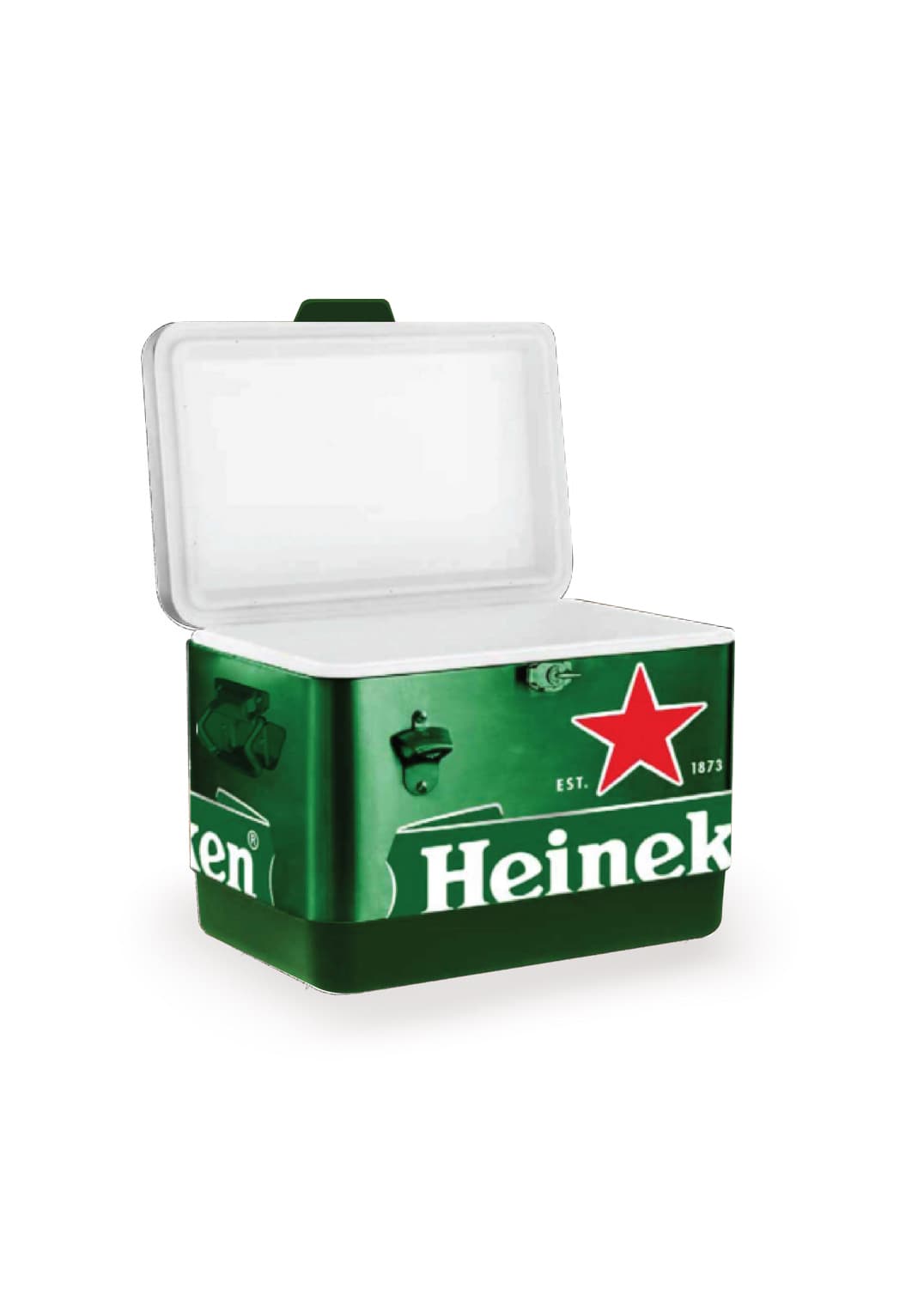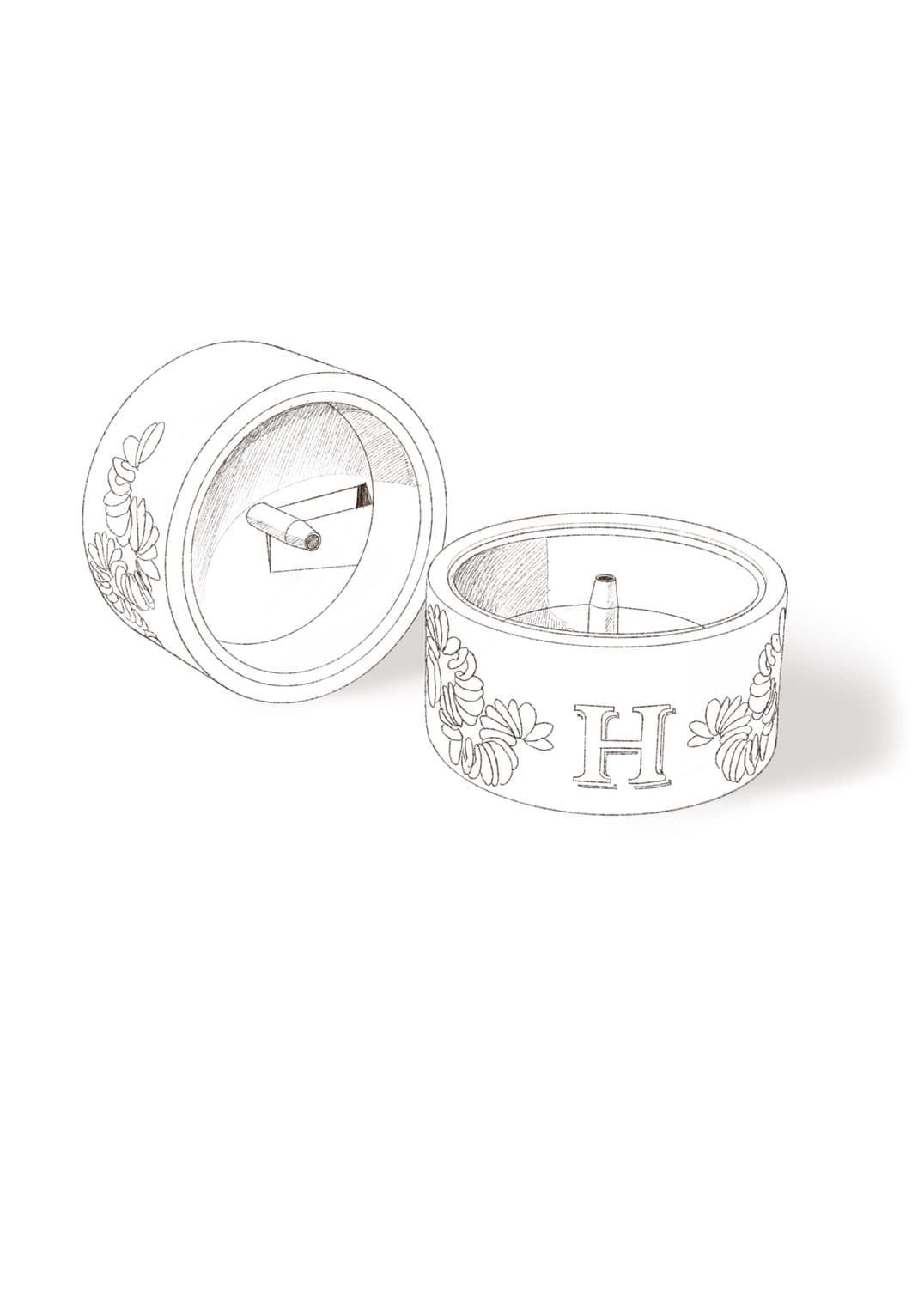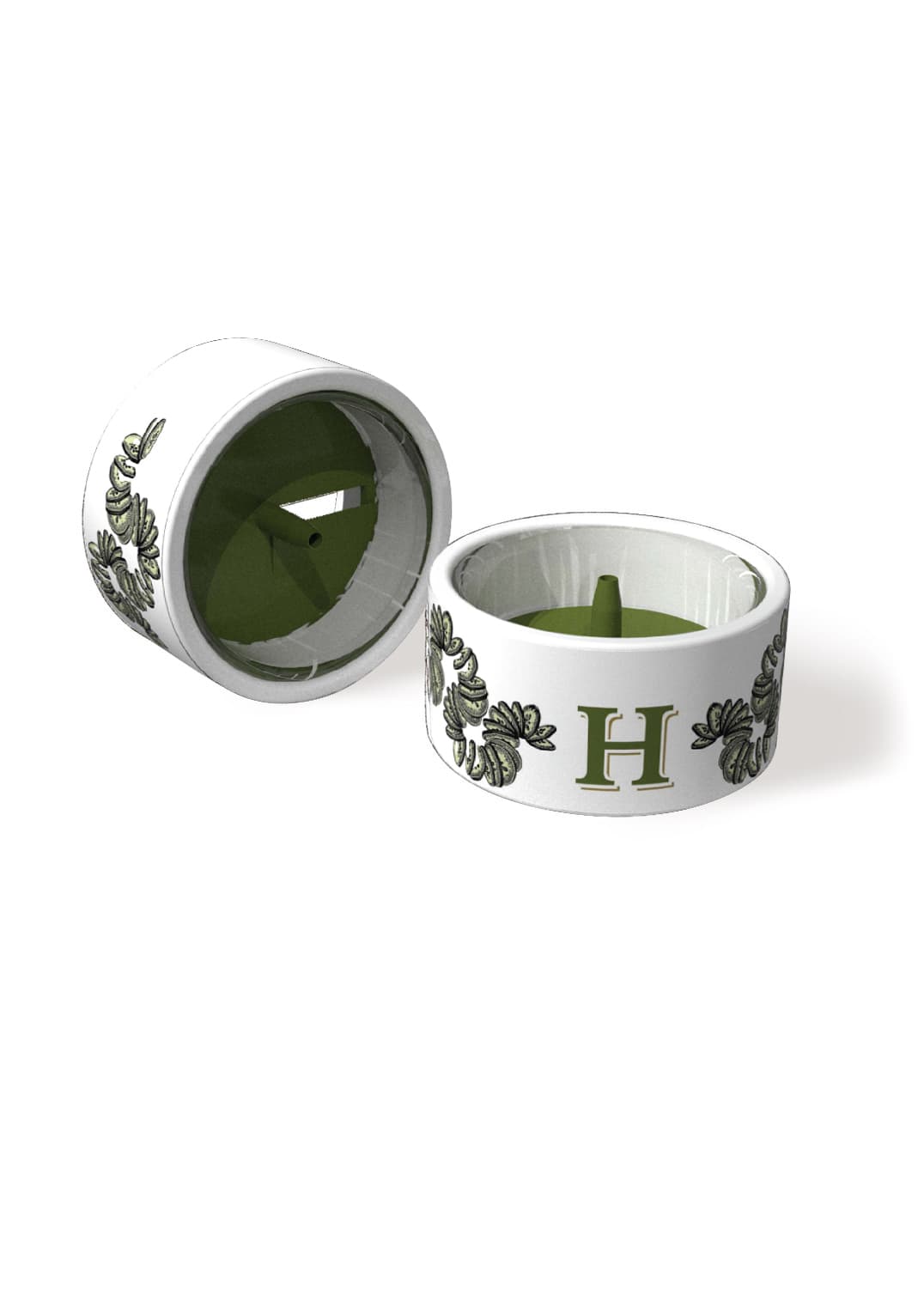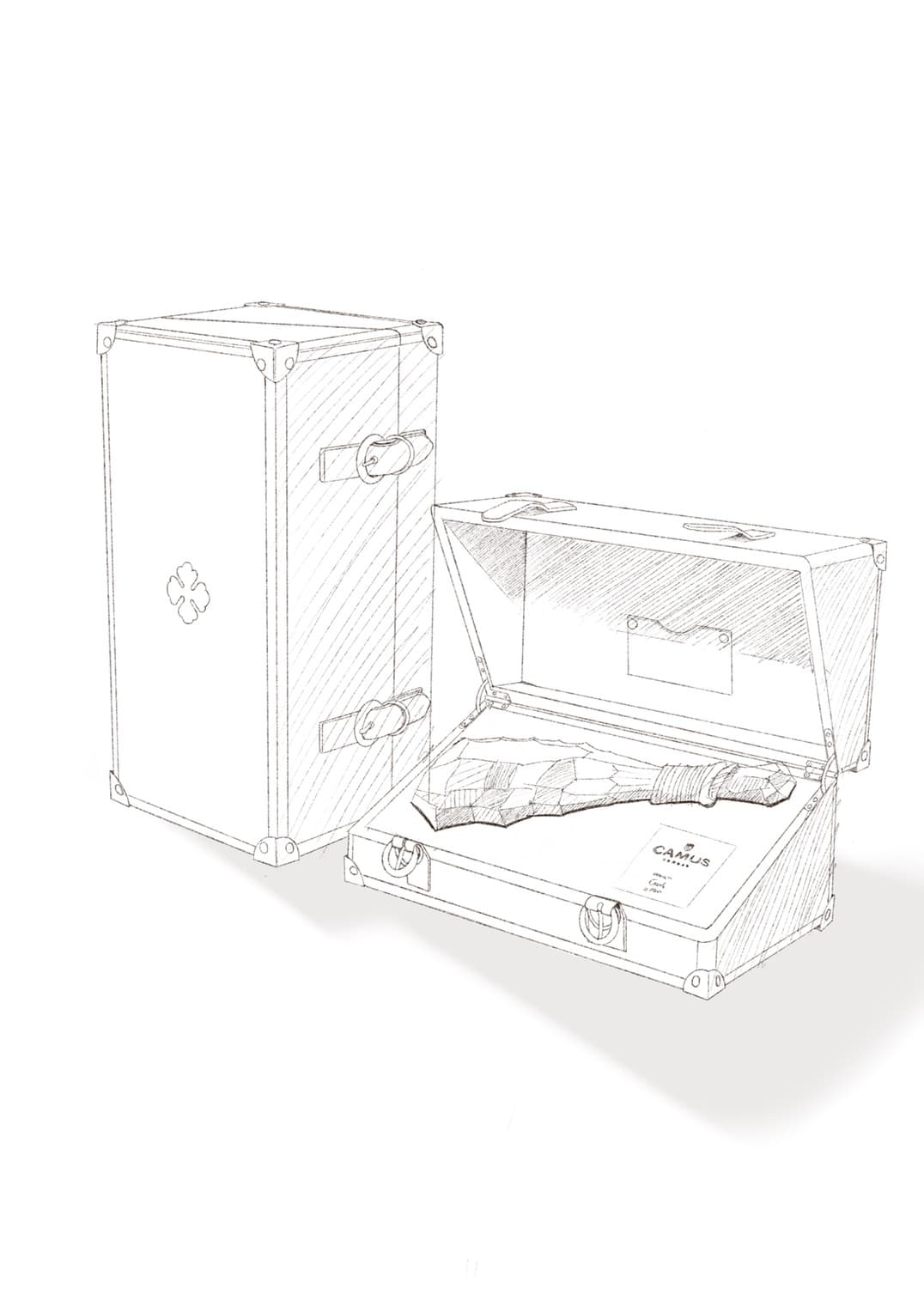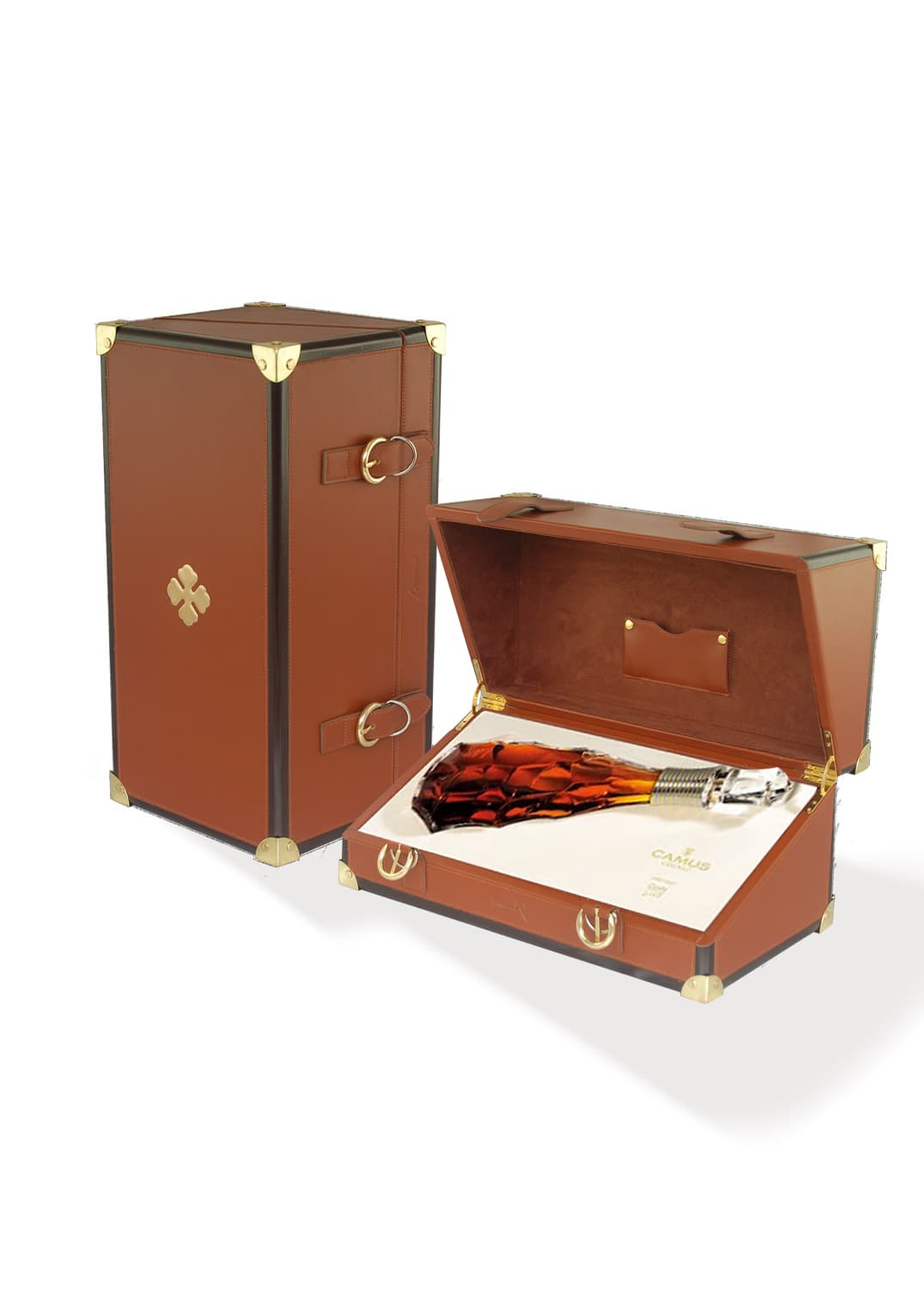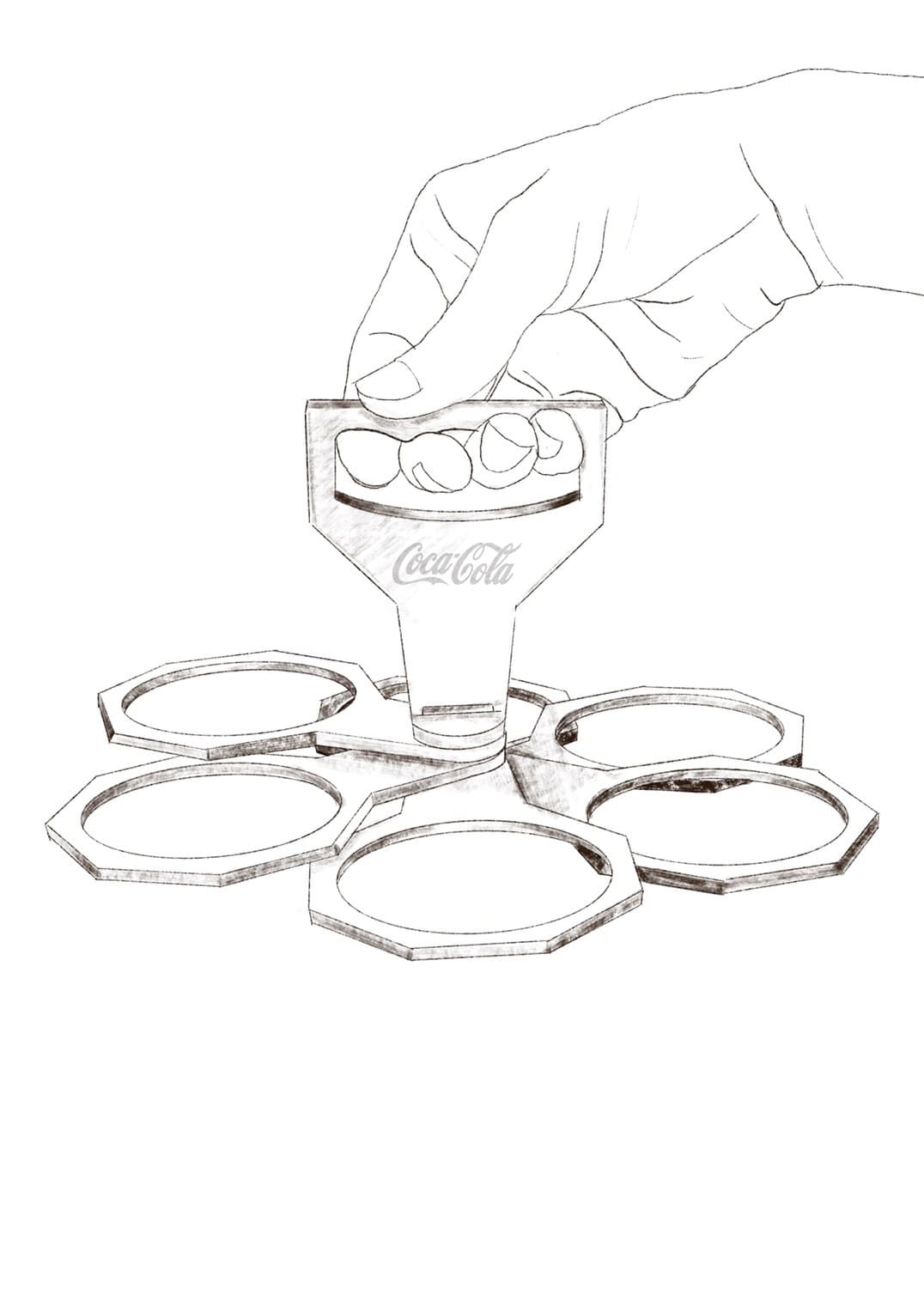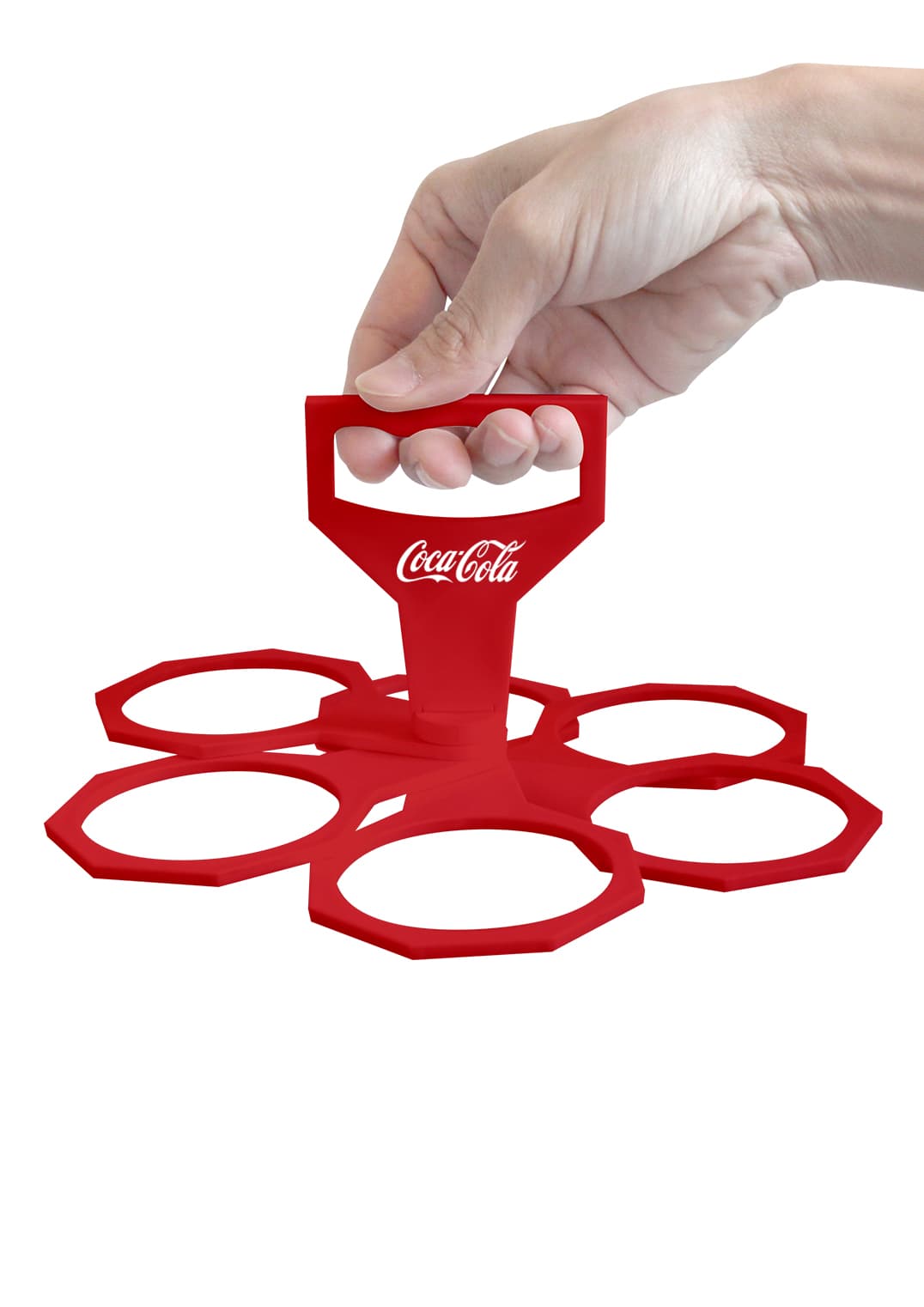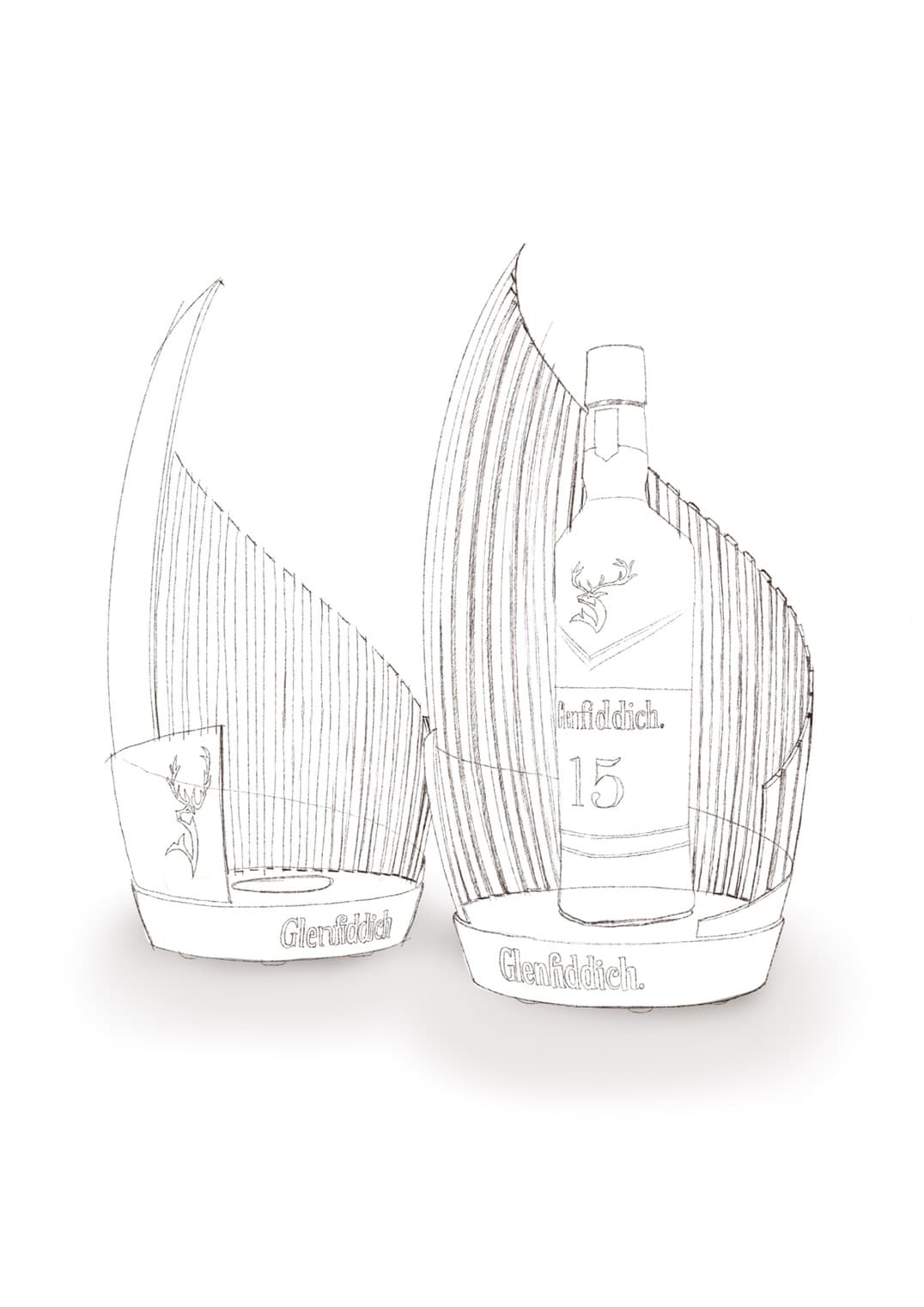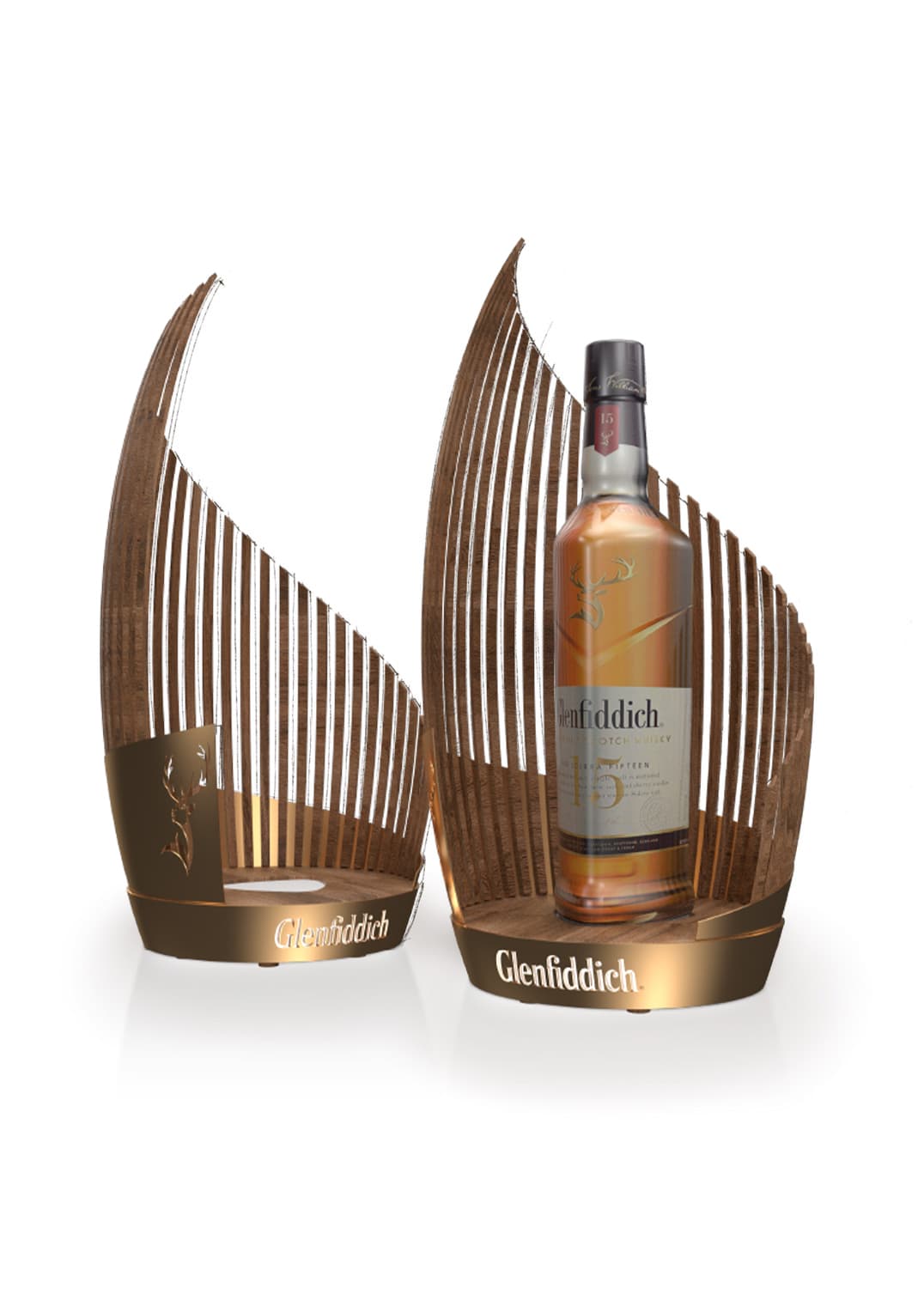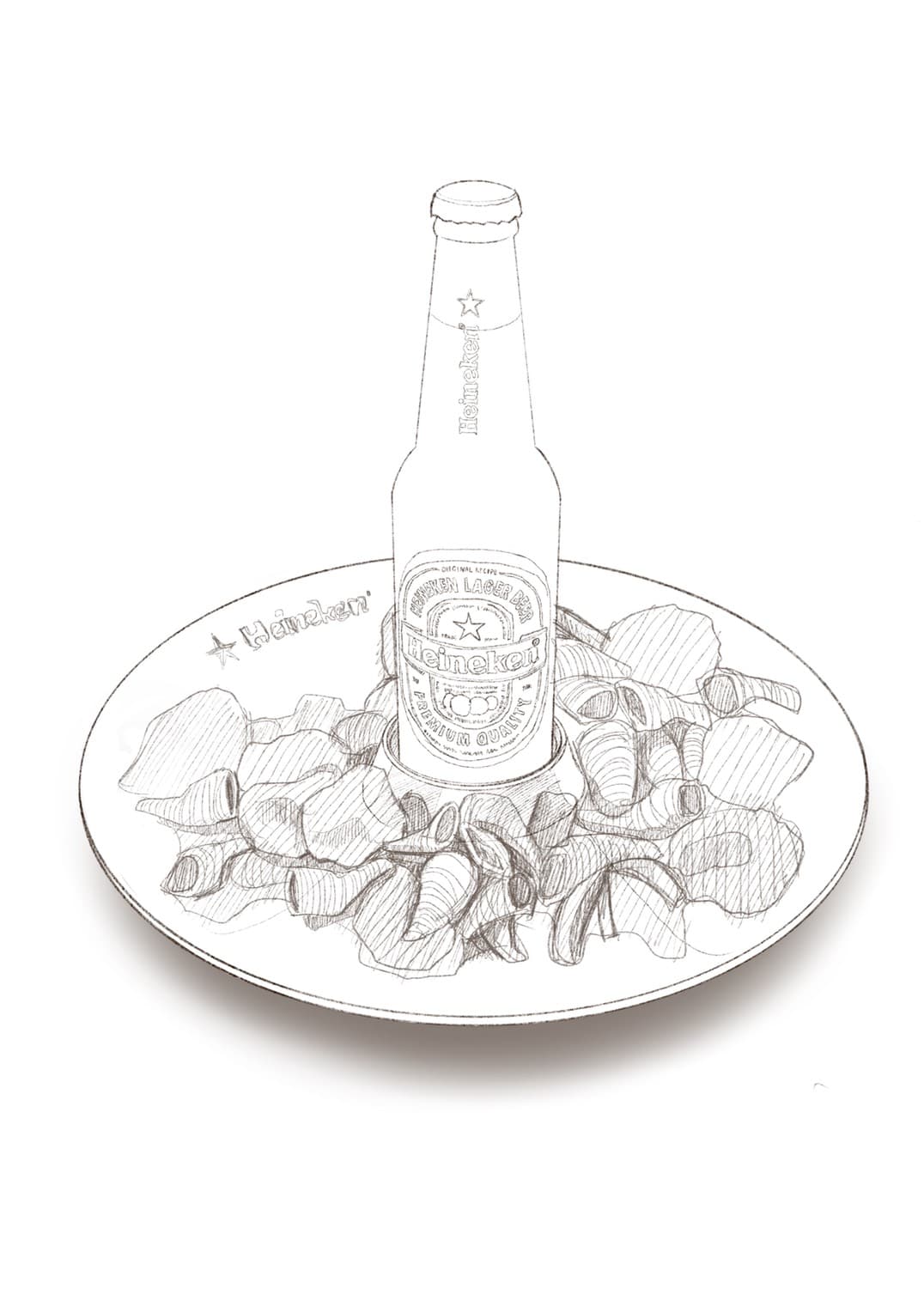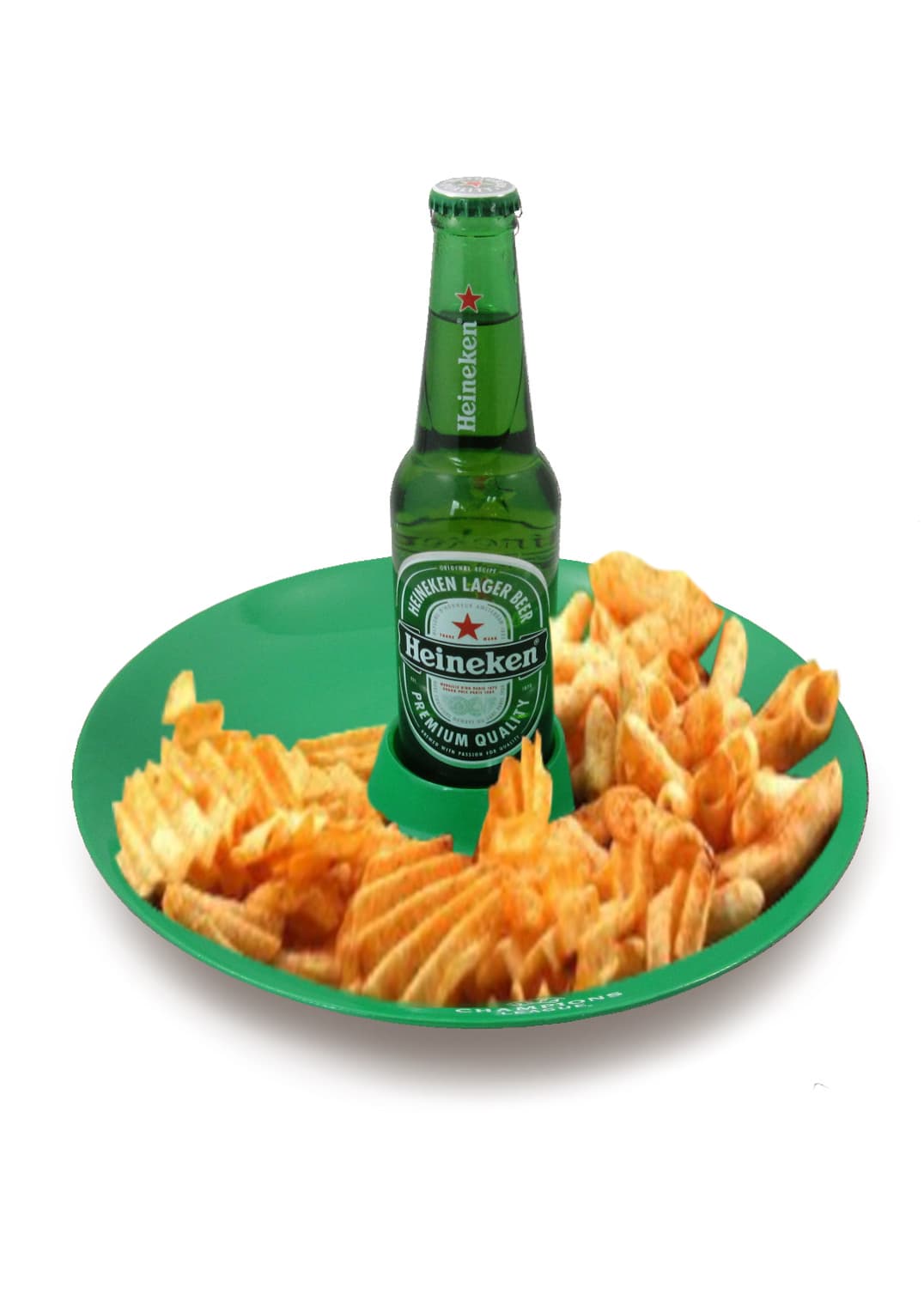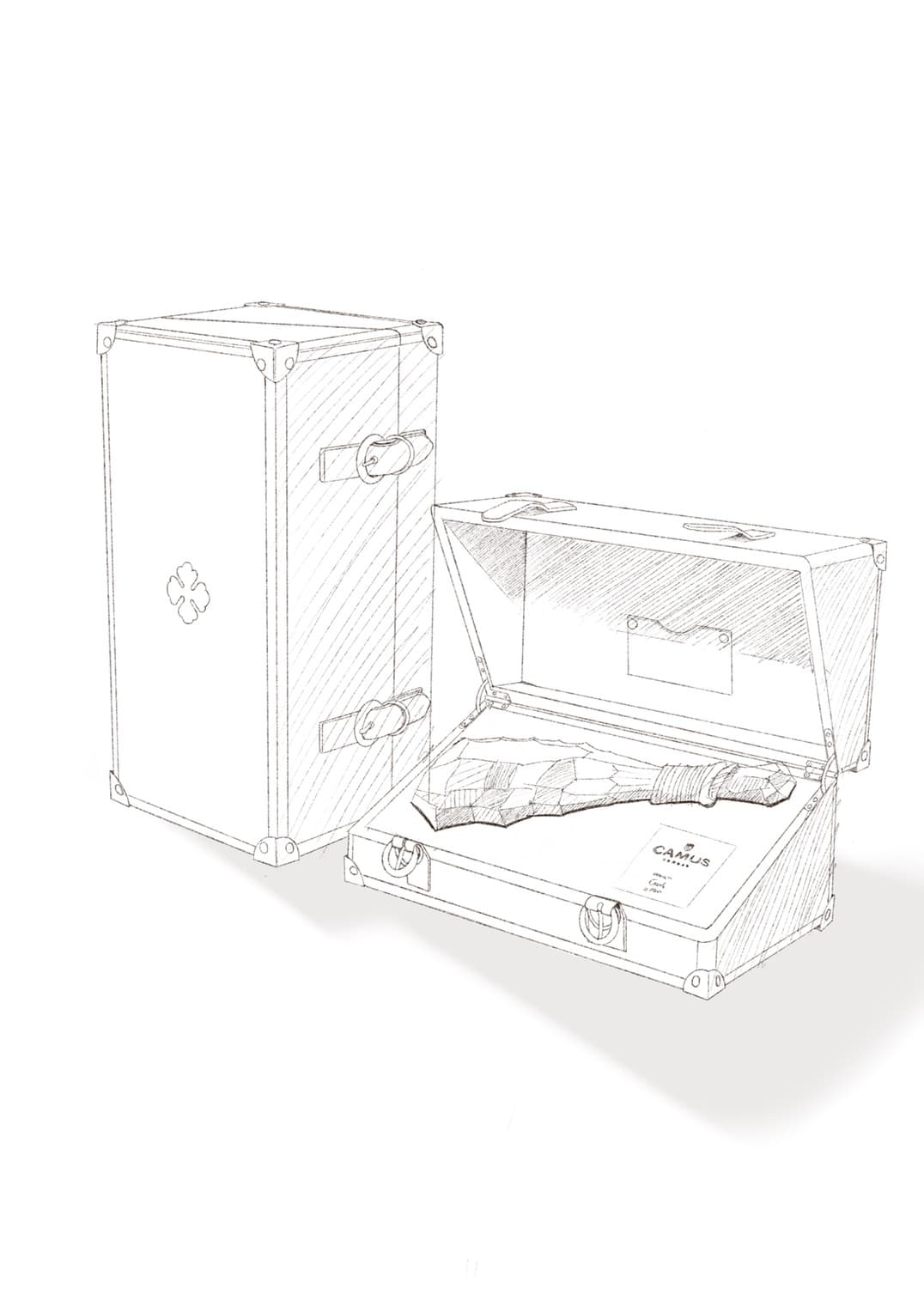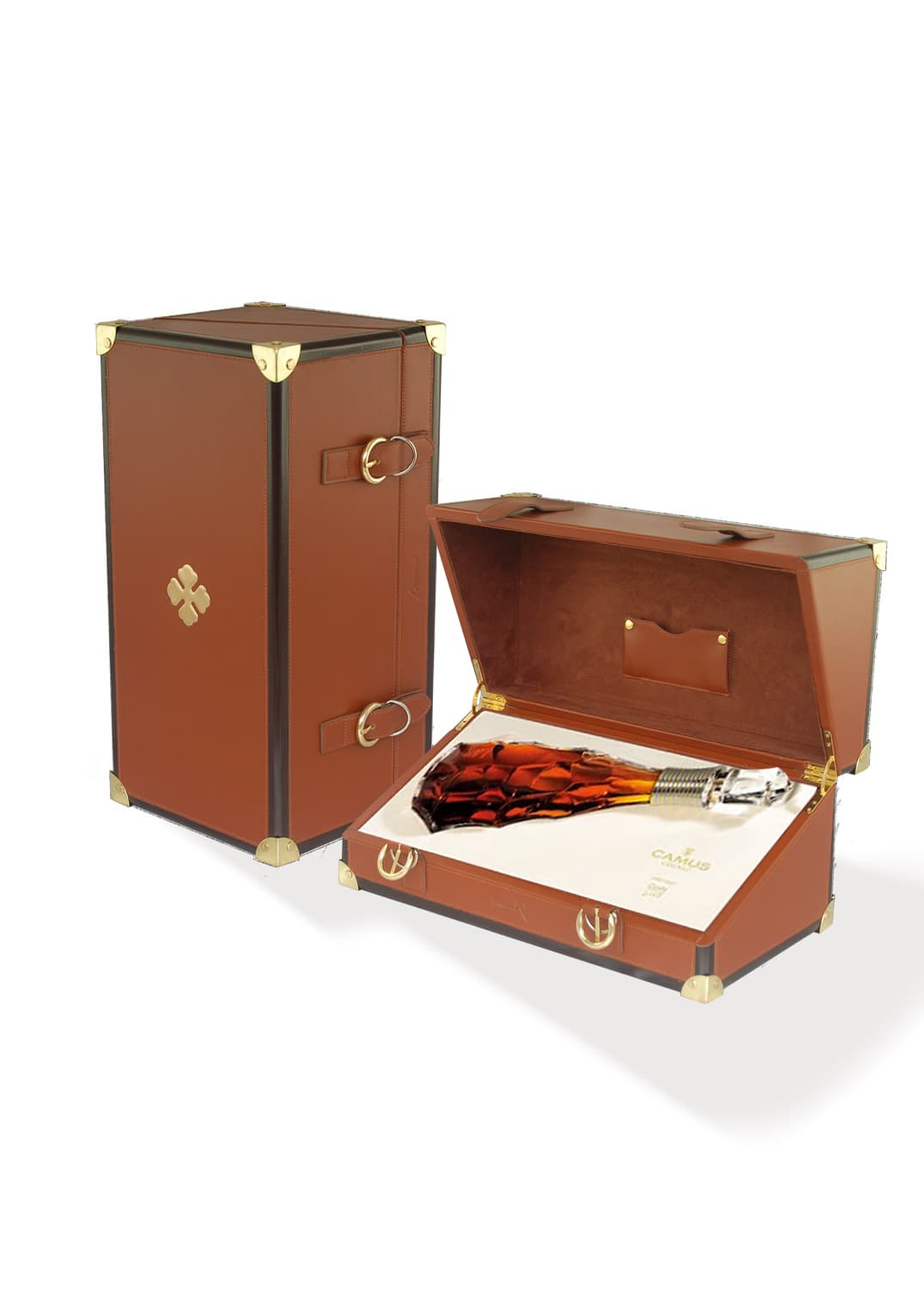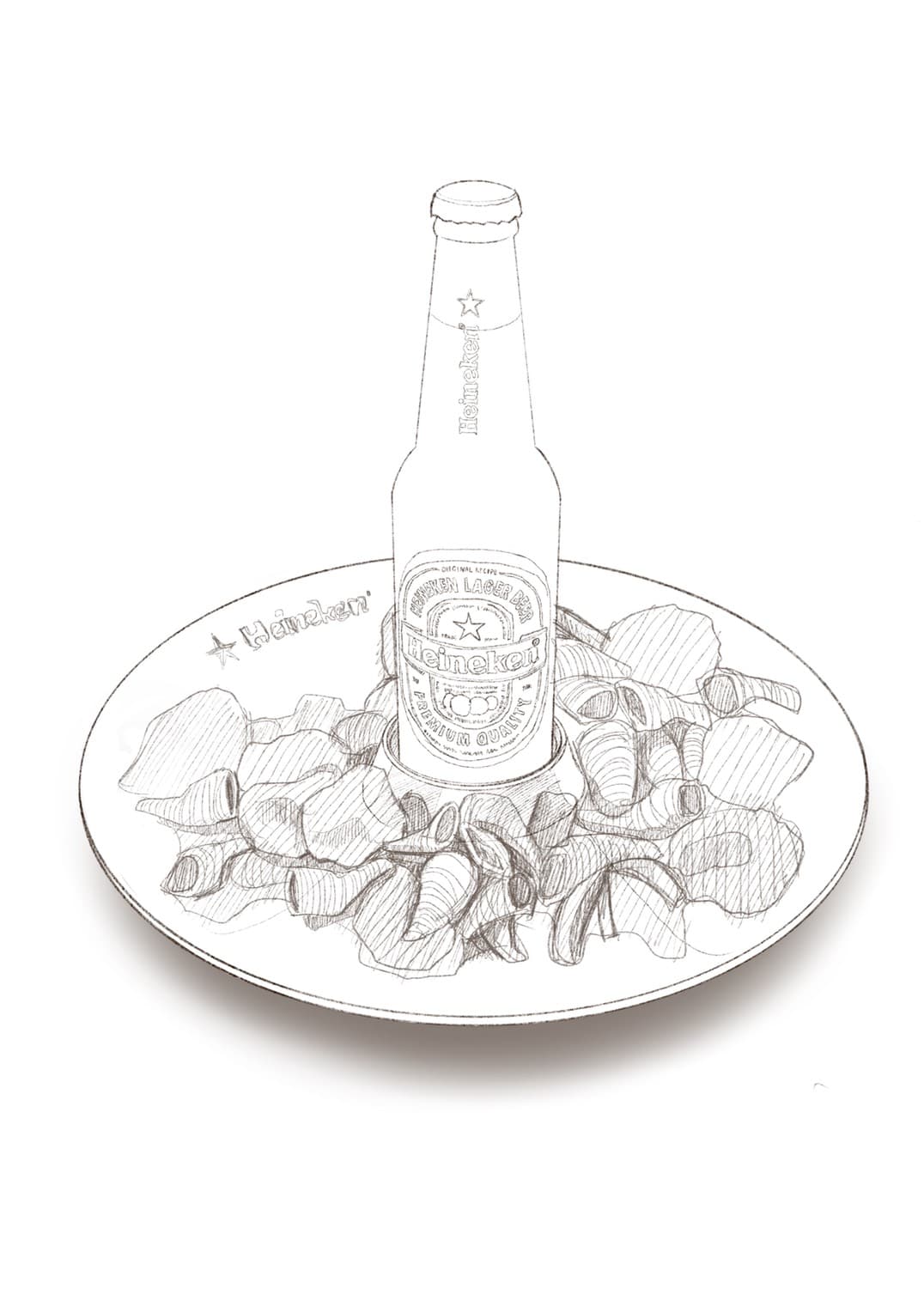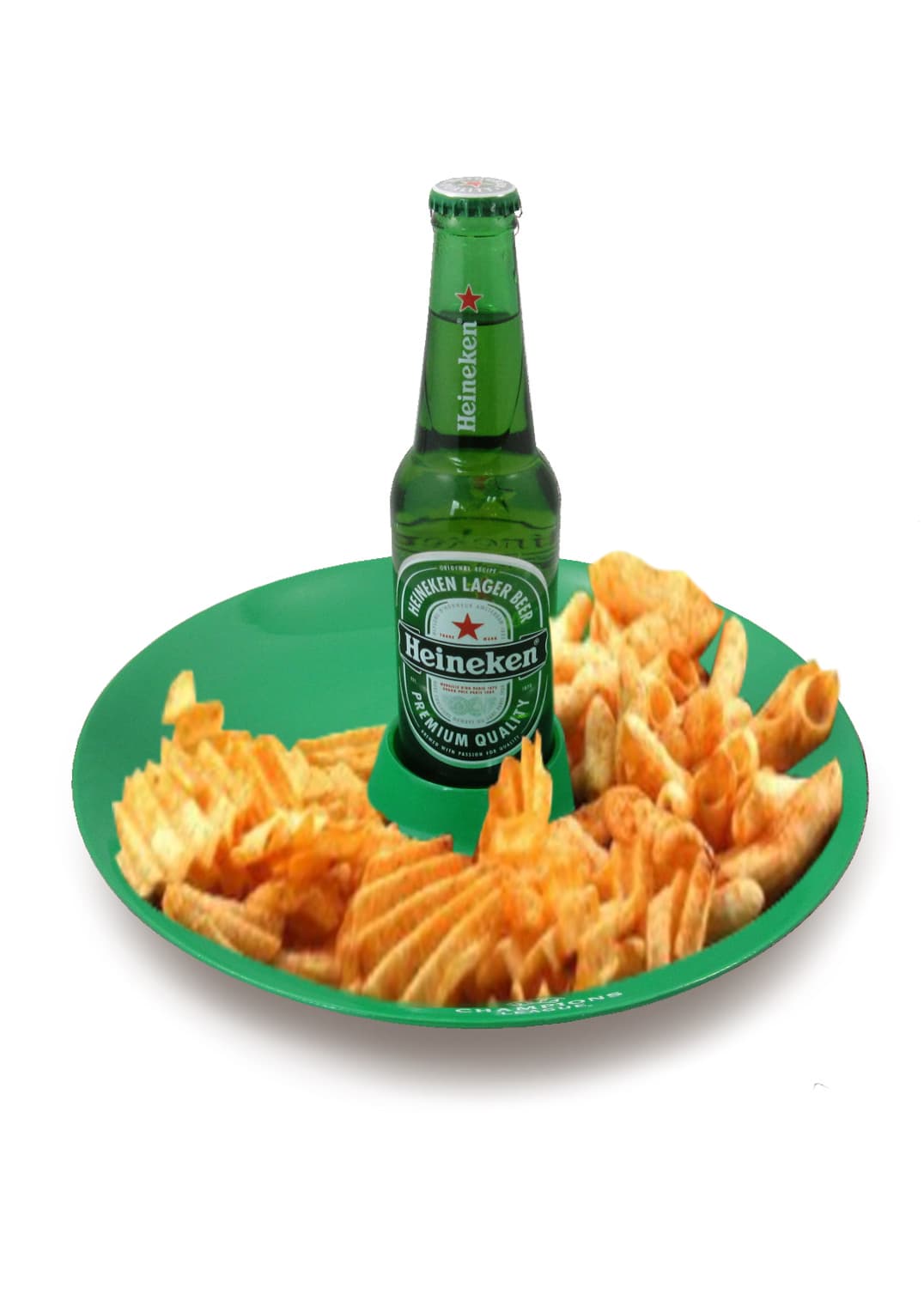 We work indirectly with over 150 international brands to create impactful branded merchandise. We operate below sectors, contact us to find out more about how we support our clients.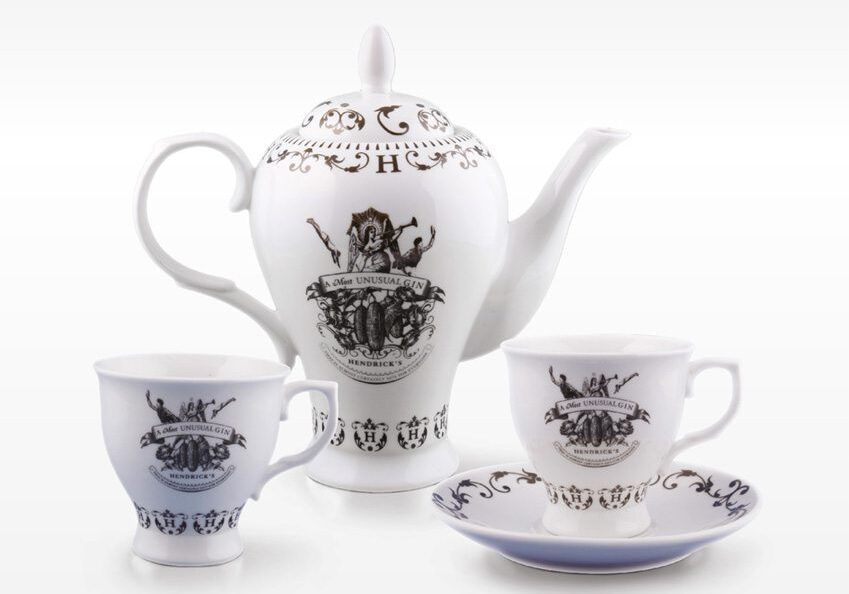 OUR PRODUCTION CAPABILITIES
Through our clients (promotional companies and leading procurement agencies), we are proud to produce every day the best, for the best. We have our own prototyping workshop, featuring laser printers, CNC machines for wood, acrylic and metal, spray painting tunnel, pad print, silk screen print and transfer print machines. We have our own CNC Metal workshop for mass productions, as well as our own wooden workshop. both in Shenzhen, China. We have a joint venture in a mold making and Plastic Injection workshop in Taizhou, Zhejiang Province.
Bespoke: Our Key Accounts, Merchandisers and Quality Controllers will make any production happen for you, out of Vietnam, India, China, Cambodia and Thailand. If we haven't done it yet, we will make it happen.
UCT (Asia) offers turnkey solutions for the design and supply of branded merchandise and marketing materials.
Through our four offices, and through our network of distributors, worldwide, we can help you invent products, engineer them, design them, revamp and improve them, produce prototypes, go to mass production, package them, inspect their quality, organize the logistics, import them in the country of destination, protect their industrial property, and assist on their global distribution.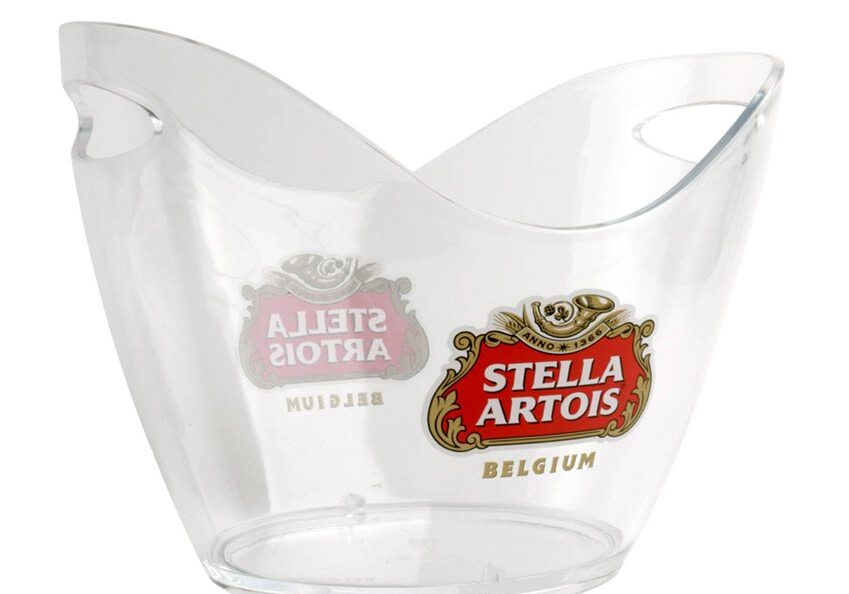 FULLY INTEGRATED DESIGN AND ENGINEERING STUDIO
KEY ACCOUNTING AND PRODUCTION
MERCHANDISING AND MASS PRODUCTION
QUALITY INSPECTION AND PRODUCT TESTING / CERTIFICATION
FULFILLMENT AND LOGISTICS
LEGAL DEPARTMENT (PATENTS AND NDAS)
WHAT'S ON OUR MINDS' TODAY?
Read about the latest news from our Group of Companies and about our Industry.
Procurement, Fulfillment, Marketing and Advertising Industries are tech-savvy, fast moving, and innovative, so we're here to help you catch the news!
Follow us on any of the following platforms: