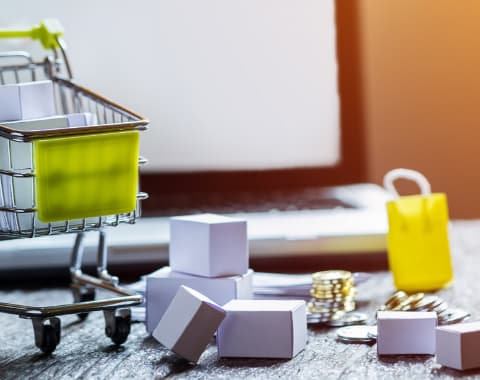 The procurement process is a long and complicated one
It has a great number of different aspects, each handled by skilled professionals, brought together in a procurement team. With every cog in the machine well-oiled and turning as intended, the procurement process can be optimised and efficient. However, should you fall-short in just one of the crucial areas, then the whole thing comes tumbling down.
At UCT Asia, we have been offering turnkey procurement and sourcing solutions to our valued clients throughout Asia and beyond, for many years. In that time, we have established ourselves with a solid reputation for delivering fast and effective results.
Over the next three pages, we are going to break down the procurement process into its three key phases: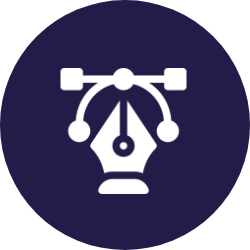 Phase one includes
Design, Engineering, Prototyping, Legal and Key accounting
(as we will cover shortly).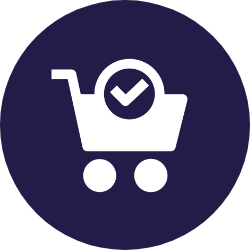 Phase two includes:
Sourcing, Procurement, Merchandising, Mass Production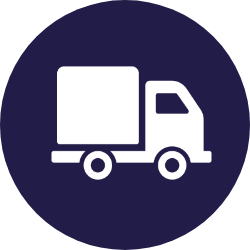 Phase three includes:
QA, Fulfilment, Logistics
These are the three main phases that make up the entire procurement process. To give you a clearer understanding of how everything works, we are going to talk you through UCT Asia's processes.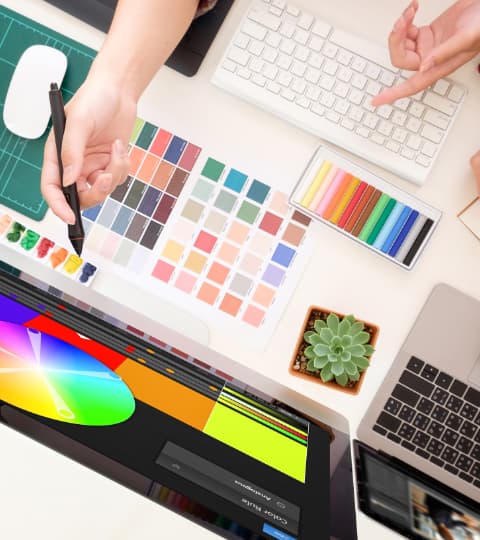 At UCT Asia, we have a fully integrated design and engineering studio. This is where the magic begins. We design and create incredible visuals for our clients on a daily basis. We do this so that they can propose various items and develop collections to advertisers to drive their business forward.
This studio allows us to provide turnkey product prototype solutions with some of the fastest and cost-effective options on the market.
The design process is a critical stage in the procurement process. This is where we get to explore your brand and business and the goals you would like to achieve.
Our designers will have to ask the following questions:
Which products are we trying to promote?
What is the promotional merchandise intended for?
(e.g., an ice tray for a vodka brand—in which case, how can we design the promotional product to function as intended, whilst capturing the essence of the brand?)
What values does the brand and business have? Are there any materials that would be improper or out of favour?
It is a long and important process, but once we have the designs locked down, we can then move onto the engineering stage.
The next step in phase one is the engineering. This is done in the design and engineering studio at UCT Asia. It is here that our designers and engineers get together, to start bringing the initial concepts to life using physical materials. We have a strong team of designers and engineers that create incredible promotional products for our valued clients on a daily basis.
Our experts pay close attention to the materials used in this process. How readily available are they? How expensive will they be long-term? Are they durable enough to serve their purpose? The list goes on!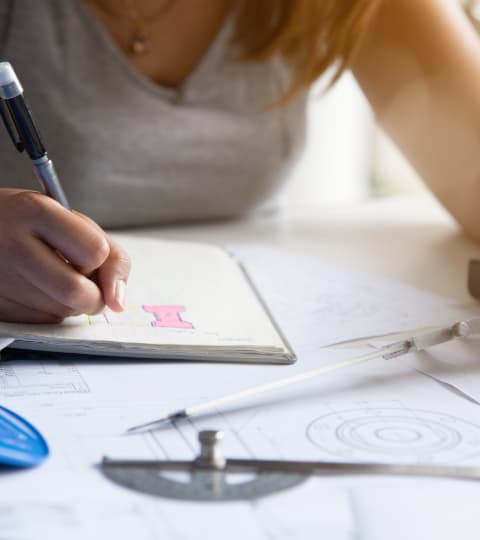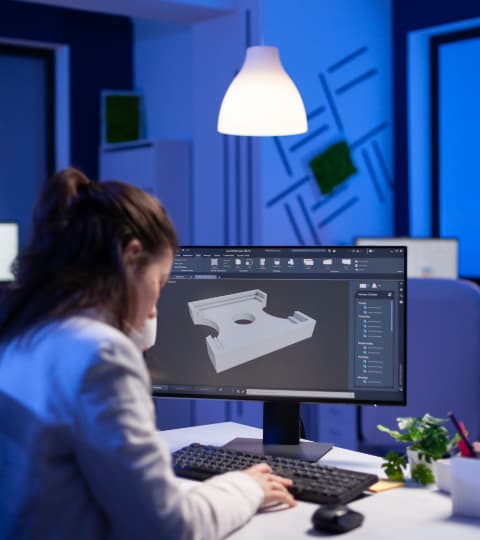 Of course, there are few things more important than prototyping. It is one thing to design and engineer a product, but that doesn't necessarily mean that the very first iterations are going to be perfect and ready for consumption.
At UCT Asia, we have prototyping facilities in Bangkok. Our Product Prototyping Facility boasts a large capacity CNC machine (computer numerical control), spray painting machines, pad printing, and silk-screen printing machines. These awesome and innovative tools give us the capability to manufacture and produce some truly impressive promotional products.
Our prototyping team will then work around the clock, ironing out all of the kinks and issues, until they finally have a quality promotional product that is ready to be rolled out to the public.
And of course, absolutely everything goes through our legal department. At UCT Asia, we go to great lengths to ensure that all we do is above board. This is both to protect our brand, business, and employees, but also our valued clients as well.
At UCT Asia, we also take great pride in the authenticity of the promotional product that we produce. This means that are productions are under Non-Disclosure agreements for your protection.
We will also make sure that none of your promotional products end up being sold elsewhere, by unknown sources. With a broad and extensive knowledge of the Product Patent sector, we can assist you with protecting your interests.
All in all, for an easy process and all of the red-tape handed by reputable and courteous professionals, you needn't look any further than right here!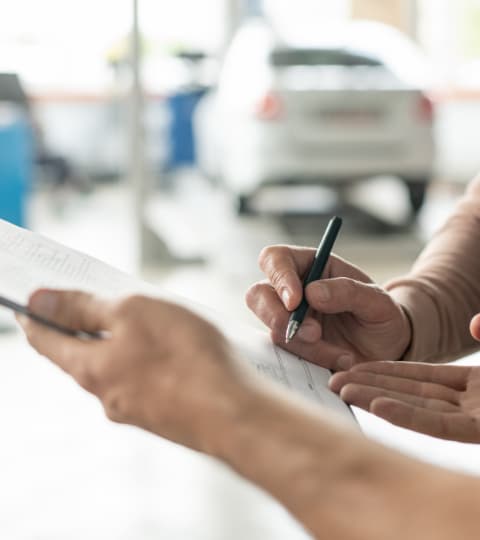 key accounting and production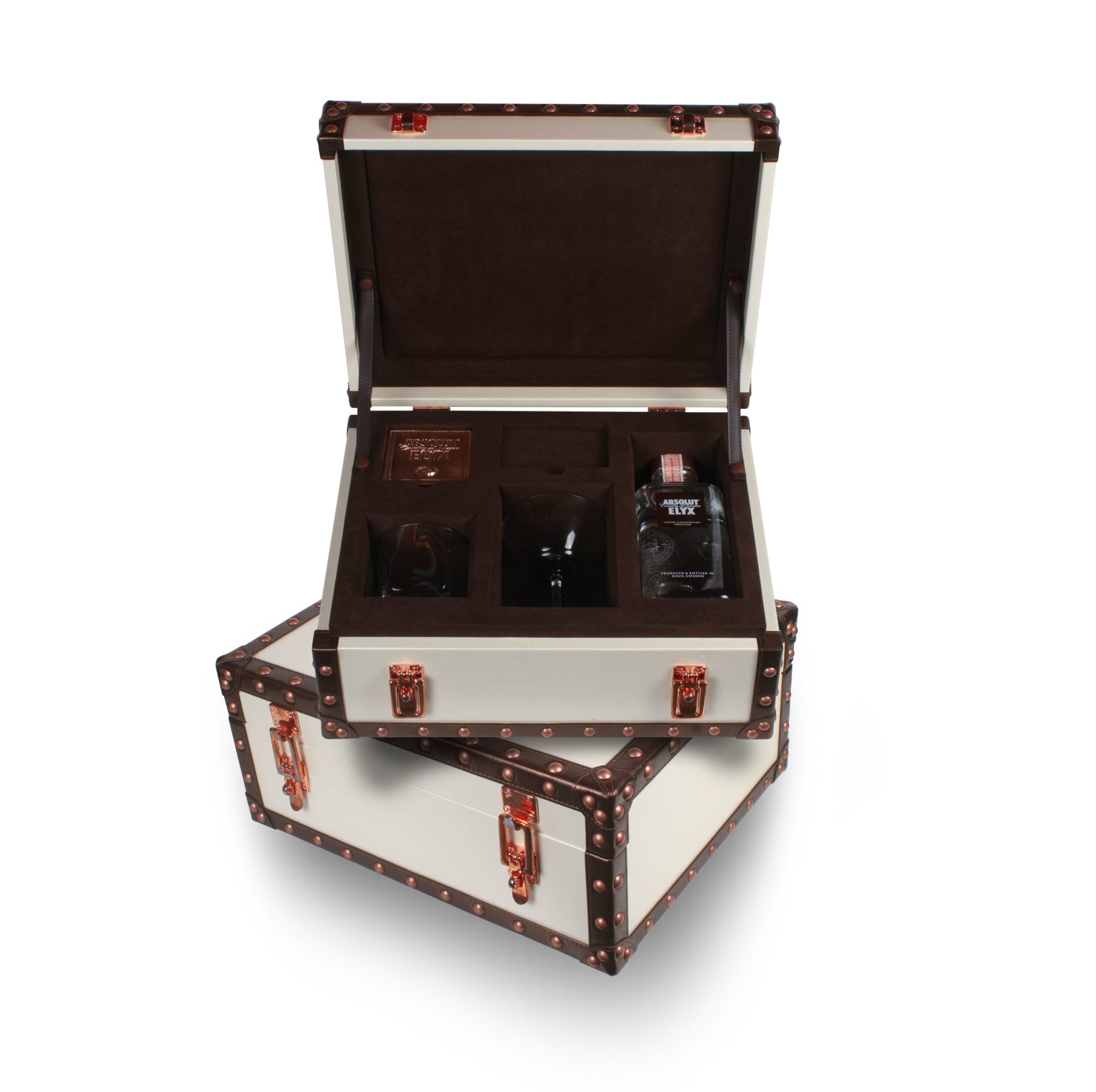 At UCT Asia, we don't simply design and create awesome promotional products for our valued clients. In fact, our dedicated key accounts team will take the time to understand your business on a deeper level. They are trained to support you closely, and work with you in order to develop the very best sales and marketing materials.
We strive to advise our clients on only the most cost-effective and time-efficient production techniques so as to achieve the greatest results. So, if you are feeling a little overwhelmed by it all, though you do have an interest in promotional products for your business, then our Key Accounting and Production team will be able to make the process feel significantly less daunting for you.
Conclusion
And that about sums up the first phase of the procurement process. It's about laying down the foundations for an effective promotional campaign. Once everyone is on board and up-to-date with what you are trying to achieve, our diverse team of skilled experts get to work on their respective responsibilities, coming together in the finest quality. Now, what happens in stage two of the procurement process? Simply follow the link to find out more.
Alternatively, if you have a specific question regarding our procurement services and procedures and would like to speak with one of our representatives, please do not hesitate to contact us today.