Finding the right sourcing agency in China to work with is a big decision that requires careful consideration. If you want a reliable product sourcing company with a wealth of experience, connections, and high-priority ethics that match your own, then UCT (Asia) is here for you.
China has long been the largest exporting economies in the world and can provide your business with a host of benefits. In particular, China's great success is attributed to their specialisation in many of the world's most sought-after commodities. But not only that, the country has the largest production capacity in the world, making them a highly advantageous economy to tap into.
Leverage the expertise of a well-established sourcing agency in China
Successfully mastering product sourcing in such an advanced economy can be incredibly difficult – particularly without the proper experience or connections. Fortunately, at UCT (Asia), we are well-positioned to assist you. We can guarantee you first-rate access to a wide variety of attractive, low-cost products.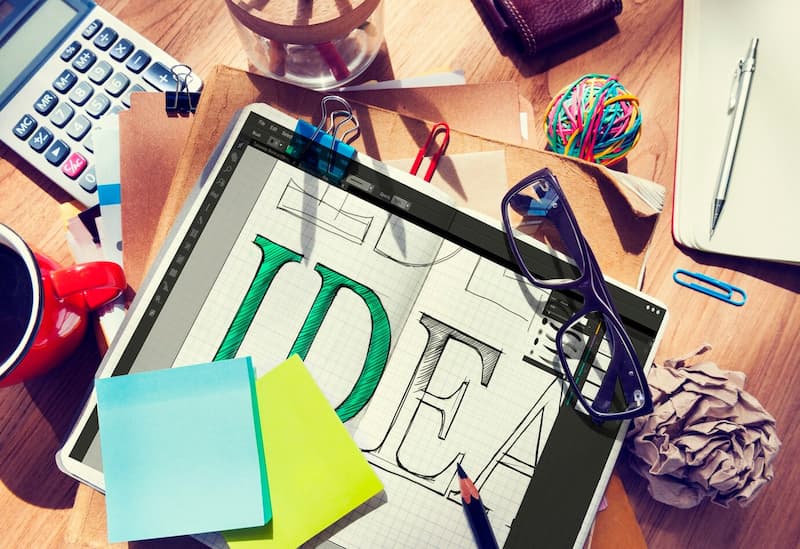 But why source in China? And how can leveraging the expertise of a well-establish sourcing agency benefit you?
For one thing, if you require high-quality electrical goods, machinery, equipment, popular clothing lines, stationary, medicine, and farming tools, China has some of the finest available in the global market – at the most competitive prices.
These vast options, coupled with our expert, multi-lingual team of sourcing agents, we can help you avoid a host of mistakes that many investors make when going in blind – or without the appropriate assistance.
One of the most common mistakes made is simply failing to properly audit a supplier. For example: some sourcing agents have been known to unnecessarily inflate purchasing costs simply to turn a profit. At UCT (Asia), this is something that you do not need to worry about – and we have the proven track record and sterling reputation to back that up.
You see, proper auditing requires a visit to premises physically in order to get a clear view of that is going on. Fortunately, with boots on the ground in a number of offices throughout Asia, we have the infrastructure in place to carry out these physical audits on your behalf, thus ensuring that only the finest and most reputable suppliers will be working with you.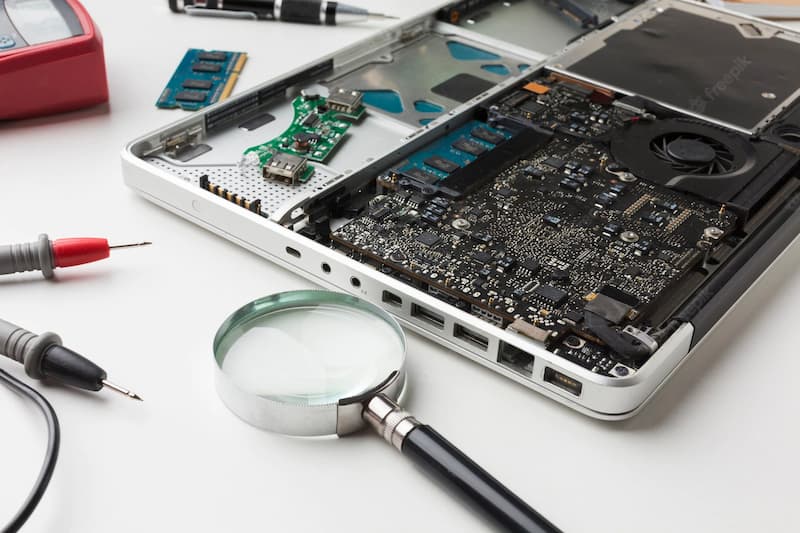 Avoid falling into the following traps
Another great advantage of working with an established and renowned sourcing agency in China is by avoiding falling into some of the most common traps. We named one of them above, but there are others mistakes that can be made without the proper guidance, such as: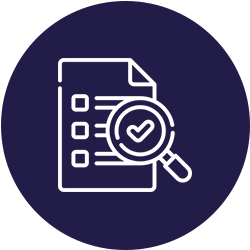 Assuming that a prospective supplier understands your requirements
the bottom line is that the language barrier is one of the biggest barriers when it comes to communicating complex business terms and strategies with accuracy. As a direct result of this, many people can end up with the wrong products (e.g., different colours, dimensions, or with essential features missing). With UCT (Asia) and our multi-lingual experts, we can ensure that all terms are negotiated appropriately to meet your requirements and exceed expectation.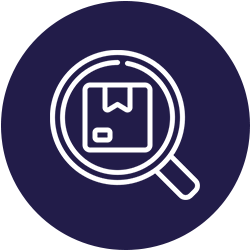 Failing to order product samples before committing
it's easy to make a simple mistake like this but failing to order and inspect product samples before you commit can be a costly mistake. Your supplier may omit certain details which can ultimately lead to an inferior end-product. It should always be standard practice to order the samples as advertised to avoid any issues. At UCT (Asia), we can ensure that your product is properly and thoroughly screened for the intended effectiveness as advertised, for your convenience and peace of mind.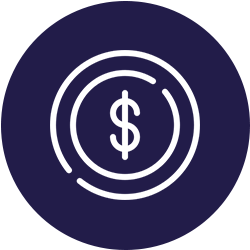 the majority of manufacturers practice the minimum order quantities. Certainly, the most flexible supplier may indeed wavier the MOQ's for you with the promise of bigger subsequent orders to follow, however, finding these flexibly suppliers who are willing to invest in you is easier said than done. We are more than willing to negotiate the very best prices for you in accordance with your current situation.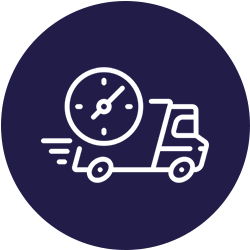 Failing to create a pre-shipment plan
a pre-shipment plan will essentially confirm both the quality and the quantity of the goods in question when the production is very nearly completed. Our sourcing agents are dedicated to inspecting all of the items listed in your order to ensure that they are present, in the proper condition, and that the pre-shipment agencies meet the appropriate ethical obligations.
Why choose UCT Asia as your sourcing agent in China?
So, why choose UCT (Asia) as your number one sourcing agent in China? What can we bring to the table?
For one thing, we are long-established and can provide you with ample representation across China and the rest of Asia. We have several offices in China, Hong Kong, Vietnam, and Thailand. All of our offices are staffed by capable, multi-lingual staff who are familiar with all of the strict policies and cultural etiquettes that make doing business in Asia so uniquely challenging.
Work with one of the finest product sourcing agencies in China, today
UCT (Asia) is the bridge connecting you to successful product sourcing in China's booming economy. The entire process of shipping and logistics in China is a complex task – something that we have significant experience in. We will coordinate everything from the best freight forward options, the timely delivery throughout every step of the sourcing process, and more.
Simply put, we make it look easy. So, if you want to work with the best, please do not hesitate to contact us today. One of our friendly representatives will gladly assist you with a free, no-obligation consultation.