If you have been thinking about product sourcing in Poland, you are likely wondering whether it will be worth working with a product sourcing agency. Can it genuinely bring you value or are you better off going it alone? On this page, we will talk you through the Polish economy, the unique advantages that the market can bring your business, and how working with UCT Asia can make your life easier, while bring financial rewards.
Leverage the connections and experience of an established sourcing agency in Poland
Successfully mastering product sourcing in a foreign market can be difficult without the proper representation. With so much hard work and research to be done, it begs the question as to whether using the experience and connections of an established sourcing agency in Poland will be the better option.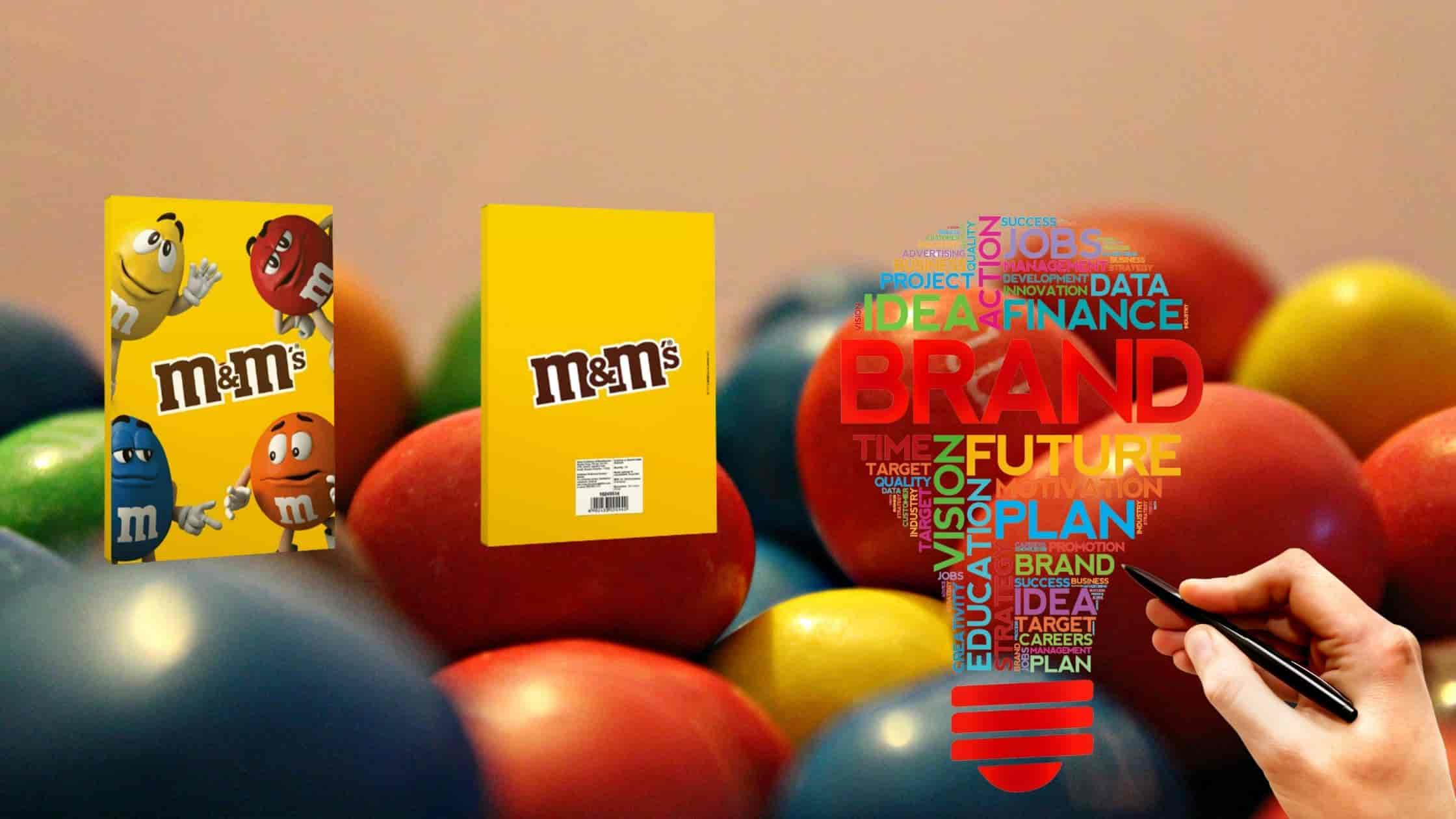 At UCT Asia, we are in a unique position to help you get the very best out of the Polish market, with first-rate access to the finest suppliers in the country, all at the most competitive prices.
But, why Poland? How can sourcing products from this country benefit your business?
Poland's exports are worth some $160 billion annually. While their biggest export markets are Germany, Italy, France, the United Kingdom, and the Czech Republic, many other countries can benefit from product sourcing in Poland.
Being located in the heart of Europe, Poland is uniquely positioned to provide business-friendly access to both the East and the West. Additionally, with its ever-growing logistics sector and impressive infrastructure, they can ensure a lower risk of supply chain disruption.
Poland's main exports wood, textiles, vehicle parts, electric batteries, furniture, point of sale merchandise, and metal.
Below, we will share some of the most common mistakes that new buyers make when branching into unfamiliar markets…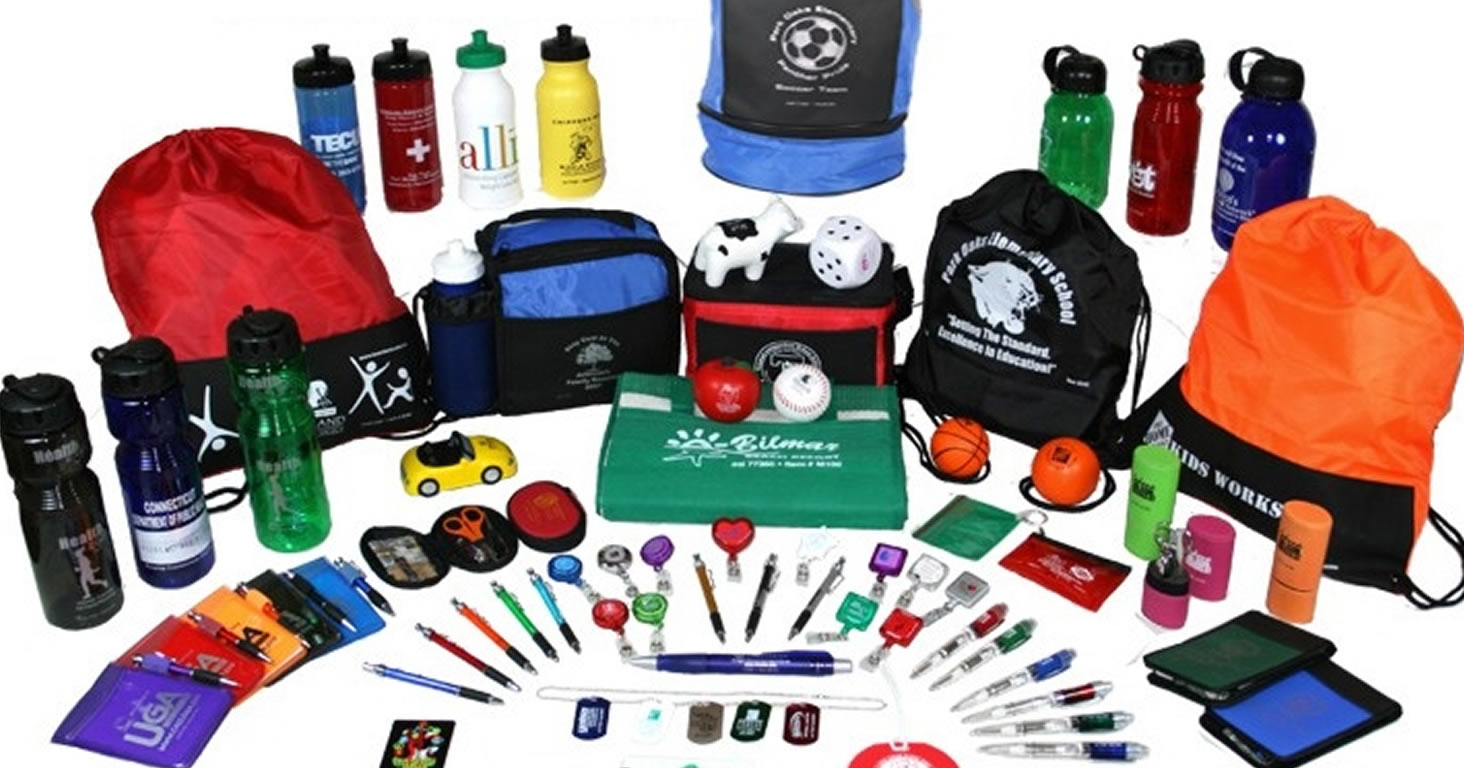 We can help you avoid the following pitfalls that new buyers fall into
Besides saving time and money, UCT Asia can help you avoid the following mistakes: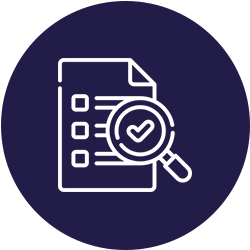 Being unable to thoroughly audit a prospective buyer
unless you have boots on the ground or are willing to send a representative to Poland to audit a prospect, you will have to commit to a new supplier somewhat blind. With UCT Asia however, we can have one of our representatives in Poland fully audit and inspect a supplier onsite, to ensure that they meet your expectations and ethical values.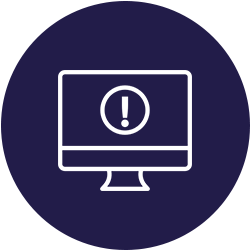 Failing to order product samples in advance
it can be easy to get swept up in negotiations and feel obligated to commit before actually being able to properly test a prospective supplier's products. This is something that we can help you avoid by having our product experts test samples in advance.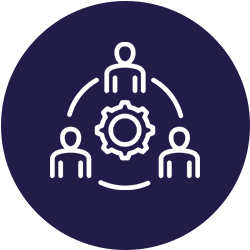 A miscommunication of needs
the language barrier is a tricky one when dealing with foreign suppliers. The good news is however, with our multi-lingual staff, we can accurately communicate your needs and requirements so that no information gets lost in translation (e.g., ending up with faulty orders in different colours, dimensions, or with essential features missing).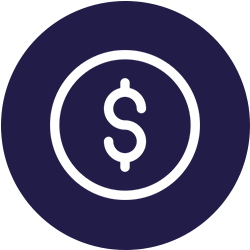 Not getting the best prices
allow our multi-lingual staff to negotiate the best deals on your behalf. We will work to secure prices that bring you attractive cost-saving opportunities and keeping all other involved parties happy.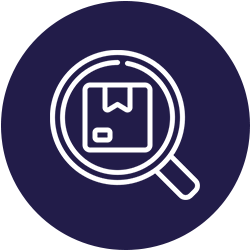 Failing to optimise a pre-shipment plan
pre-shipment plans are essential for ensuring that your products are in the right quality and quantity before they are ready to ship. Following that, we will optimise your logistics and supply chain, thus getting the products to you as efficiently as possible, absent any problems.
Why choose UCT Asia as your sourcing agent in Poland?
Partner with a reputable product sourcing agency in Poland today
UCT Asia can act as the bridge that connects you to Poland and provide you with successfully product sourcing opportunities. We will put you in touch with the most reputable suppliers, negotiate the best possible deals, and make sure that every single aspect, from initial audit through to the final logistics details are all in hand.
Want to know more? Simply contact us today and one of our friendly team members will happily assist you.