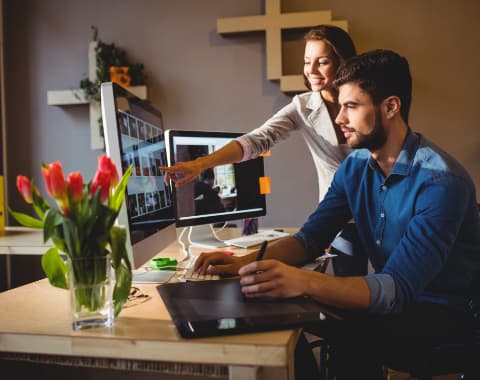 Again, the procurement process is both long and complicated. We have covered the early stages of the procurement process in phase one, and will now be moving on to sourcing, procurement, merchandising, and mass production.
The second phase is more focused on the client/vendor relationship. In phase one, the foundation has already been laid. We have been in contact with you regarding the promotional merchandise that you would like, and our designers and engineers have put together their prototypes. Now, it is time to begin sourcing and procuring the relevant products and raw materials to begin the mass production of your merchandising.
Breaking Down the Procurement Process: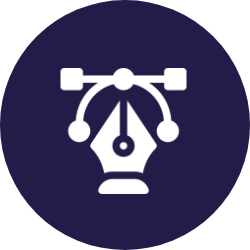 Phase one includes:
Design, Engineering, Prototyping, Legal and Key accounting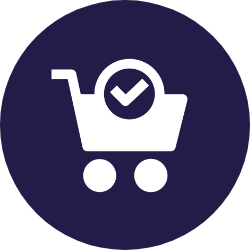 Phase two includes:
Sourcing, Procurement, Merchandising, Mass Production
(as we will cover shortly).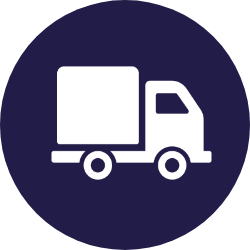 Phase three includes:
QA, Fulfilment, Logistics
These are the three main phases that make up the entire procurement process. To give you a clearer understanding of how everything works, we are going to talk you through UCT Asia's processes.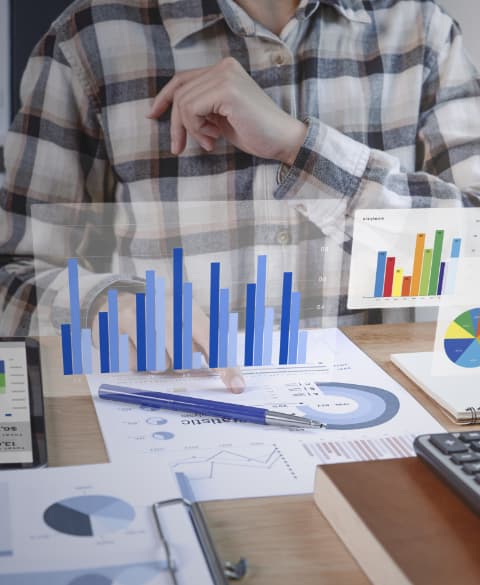 As mentioned in phase one, we have already covered the design, engineering, prototyping, legal and key accounting aspects of the procurement process. Now comes the utilisation of our sourcing platform; a vital step in the entire procurement process.
Using our reliable, efficient, and highly-competitive sourcing platform, and with products in a wide variety of sectors, we can offer our clients low purchase prices and quality assurances.
Due to our large trade volumes, extensive knowledge, and a wealth of experience in this industry, our sourcing platform and network is highly extensive. In fact, at UCT Asia, we have a growing network across Asia including: Shenzhen, Ningbo, Manilla, Bangkok, Ho Chi Minh, and Phnom Penh (to name a few). Having such a wide and extensive network allows us to locate and secure the finest products throughout the region.
When it comes to designing your promotional products, an important feature is deciding on the materials and products to use—and indeed where we can source them from. Our talented team of sourcing experts have such a wide variety at their fingertips that there is little we cannot achieve on behalf of our clients.
In the early discovery stages, we will get to know your brand, business, and overall "mission". If reducing your carbon footprint is at the forefront of your priorities, then you'll be pleased to learn that we take a special interest in working with green and sustainable businesses when it comes to the sourcing aspect of our procurement process.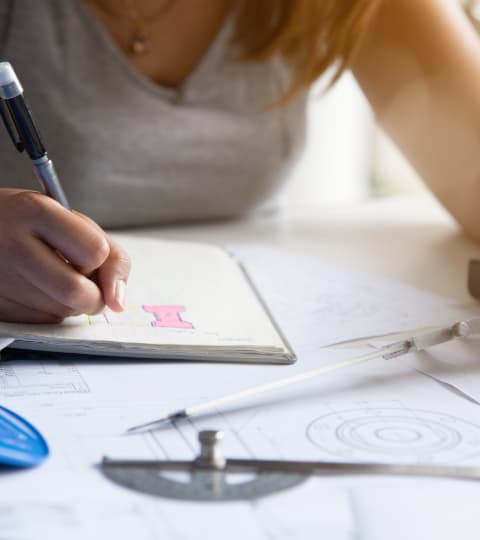 Using our sourcing platform, we can find all sorts of incredible products. However, the next crucial stage is the actual product (or raw material) procurement process itself. This requires negotiating with various vendors, suppliers, and manufacturers, so that we can secure the necessary items, at the best possible prices.
In procurement, we also look at things like, sustainability, ethics, and whether or not that vendor, supplier, or manufacturer is actually someone that you would want to associate your brand with (as briefly touched on above).
Fortunately, having been thriving in this industry for many years, UCT Asia have developed strong and lasting relationships with a multitude of companies across all industries. This means that we have a lot of ground covered and can always find, facilitate, and procure the very beast trade-agreements for our clients.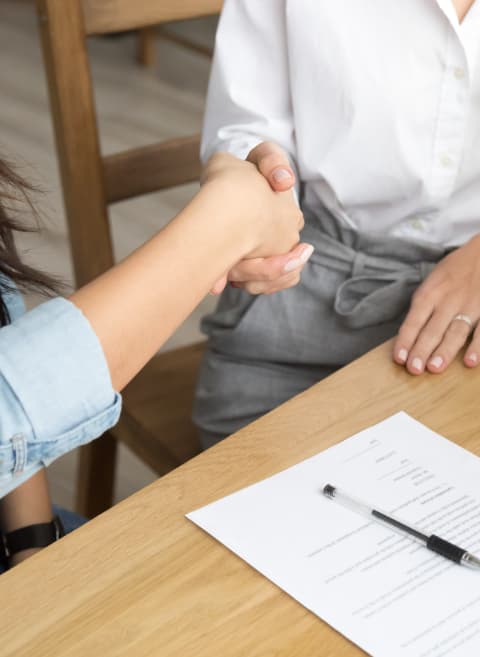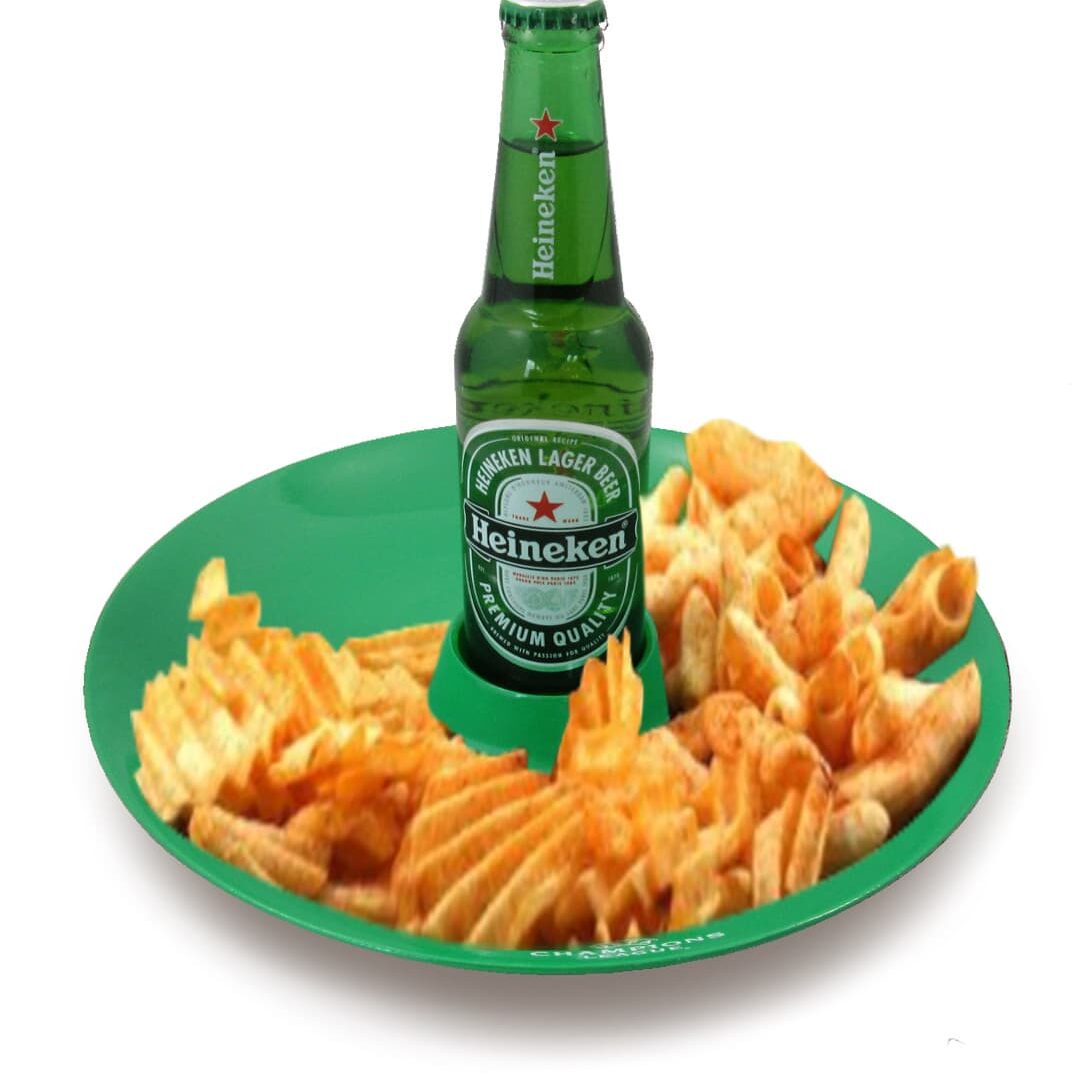 Our merchandisers are specialised in every single material that we use. These experts ensure that every single type of raw material that we use in our products, can be adapted to suit your needs. In addition to that, our merchandising experts always check the quality of said raw materials before they are used in the design and engineering process for the production of our merchandise.
We will also look at your competitors and the type of merchandise that they are currently using in their marketing and advertising campaigns. Using this information, we can strategise our approach to your promotional merchandise, in order to find the best angles to bolster your brand-image with new, exciting, and innovative designs that have not yet been seen on the market!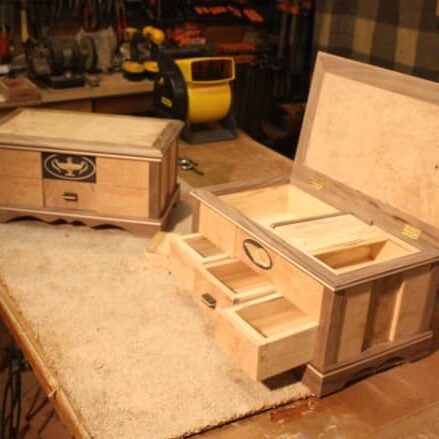 In addition to quality control and the sourcing of raw materials, our merchandisers handle the mass production aspect of our client's promotional merchandising campaigns. This is something that we approach with great care and consideration.
It is never a one-size-fits-all situation where we approach mass productions routinely. Instead, every single production (whether big or small) is carefully analysed to the point of scrutiny, in order to ensure that everything is as it should be.
From raw material orders, right through to production planning, the merchandisers and UCT will take excellent care of you!
Conclusion
And there we have it! That covers the second phase of our procurement process. The foundations have already been laid, and now we have been in negotiation with various vendors, leveraging our procurement process. Now, it is time to move onto the third and final phase of the procurement process.
Of course, if you have any questions for us or would like to skip it and get straight down to business, please do not hesitate to contact us today. One of our friendly advisors will gladly receive your call and point you in the right direction