Are you thinking about product sourcing in Turkiye, but you aren't quite sure if you want to do this on your own or with a product sourcing agency to represent you? If so, this page is for you; we are going to talk you through the Turkish economy, what unique advantages sourcing from this country can bring, and how working with a reputable product sourcing agency like UCT Asia can benefit you.
Utilise the connections and local knowledge of a professional sourcing agency in Turkiye
If you wish to successfully master product sourcing in any new foreign economy, you have to approach it with careful consideration. There is much research to be done if you are to secure the best deals without falling into any of the most common traps that buyers face in unfamiliar territory. The good news is UCT Asia is well-positioned to aid you when exploring the Turkish market; we can guarantee that you have first-rate access to the finest suppliers in Turkiye, with a wide variety of attractive goods available at the most competitive prices.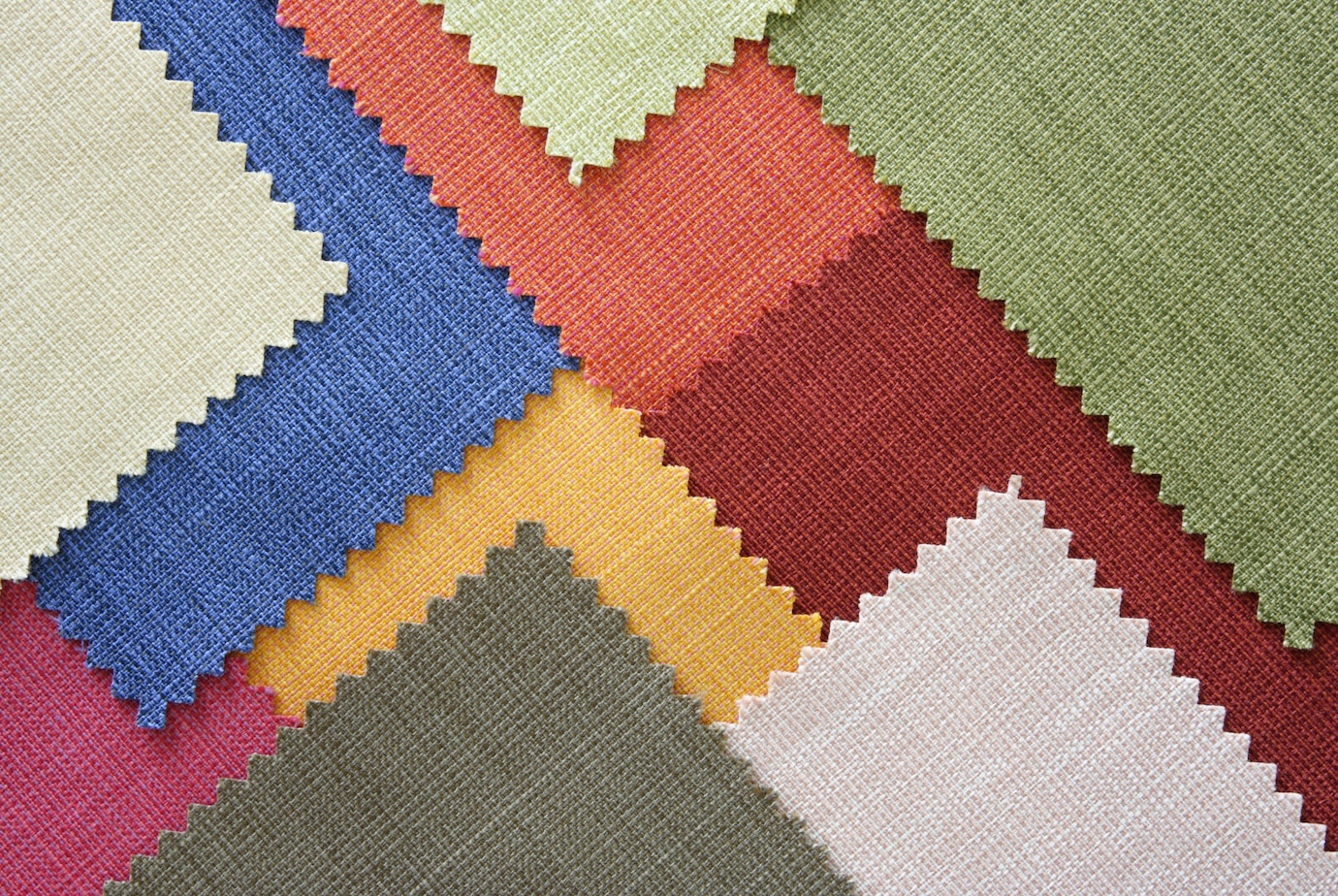 But, why choose Turkiye? How can your business benefit from product sourcing from this country?
First of all, Turkiye's unique geographical location offers a number of advantages, such as fast deliver, cost-saving, and premium quality. This is because the nation is connected to both Europe and Asia. As such, if you are in the market for plastic injection, textiles, stainless steel, automotive systems, mechanical components, construction materials, and print – Turkiye is well-worth your consideration.
Turkiye is a low-cost country that has skilled labour and all of their goods and services are available at a comparatively cheaper rate than the major Western countries. Sourcing from this country can enable you to cut down costs in almost every aspect of your business. When you combine these vast options with our multi-lingual team of professional sourcing agents, you can take your business to even greater heights.
Below, we will share some of the most common mistakes that new buyers make when branching into unfamiliar markets…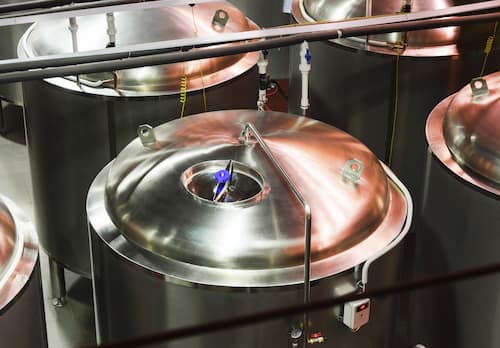 UCT Asia can help you avoid the following traps
Again, one of the best advantages of working with a product sourcing agency in Turkiye (besides saving time and money for your business), we can help you to avoid some of the more common mistakes that buyers make, such as: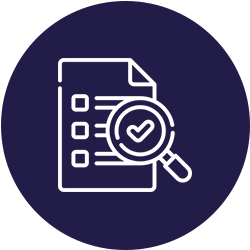 Not properly auditing a prospective supplier
this is one of the most common mistakes that people make and it is primarily because they do not have boots on the ground. Fortunately, with UCT Asia, we have representatives in Turkiye that can thoroughly inspect and audit any prospective suppliers to ensure that they are above board, meet your expectations, and share similar ethical values as your own.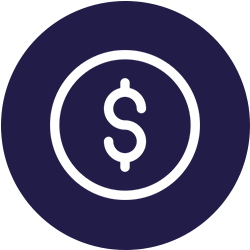 let us negotiate the best deals for you. We have extensive knowledge and experience in the Turkish market and will be able to find a deal that is great for you, and appeals to all other parties involved as well.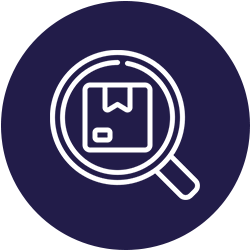 Not having a pre-shipment plan
we can put together a pre-shipment plan that will ensure all products are in the right quality and quantity before production is complete. Following that, with airtight logistics and a well-optimised supply chain, we can get all of your products to you as cheaply and efficiently as possible.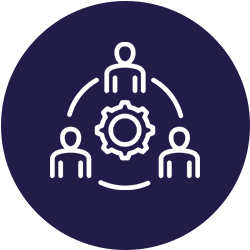 Hoping that a foreign supplier understands your needs:
the language barrier is something that impacts product sourcing no matter what country you choose to source from. Unless you have proper representation, or employees that can negotiate in Turkish on your behalf, it is possible that you could end up with the wrong products (e.g., different colours, dimensions, or with essential features missing). With UCT Asia on the other hand, our multi-lingual employees can negotiate for you and ensure that all your needs are met.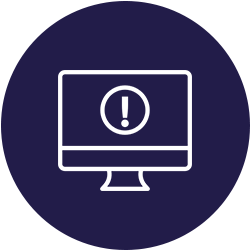 Not ordering product samples before making a commitment
it can be easy to get swept up in the moment when sourcing from overseas. When you come across a deal that seems reasonable, you may snatch up the offer before properly testing the quality of product. Again, with our boots on the ground, we can make sure that all products are sampled and that they are exactly as advertised to avoid any future issues.
Why choose UCT Asia as your sourcing agent in Turkiye?
Would you like to partner with a product sourcing agency in Turkiye today?
Think of UCT Asia as the bridge that connects you with effortless product sourcing in Turkiye. We will put you in touch with the best suppliers, negotiate the finest deals, and make everything from auditing to logistics look easy.
Want to know more? Simply contact us today and one of our team will happily assist you.