The Philippine economy is the world's 32nd largest, and the 3rd largest in South-East Asia after Thailand and Indonesia. The economy has been growing rapidly since the 2000s. Exports in Philippines account for almost a third of their GDP, including electronic products, semiconductors, transport equipment, copper products, garments, point of sale displays, and print.
If you are interested in sourcing such products from the Philippines, finding the right agency to represent you is paramount. Here's what you need to know…
Put your faith in a highly reputable sourcing agency in Philippines
Mastering product sourcing in any new and unfamiliar economy can be difficult, even more so when you are entering without any experience or connections at your disposal. This is where we come in: UCT Asia can guarantee you first rate access to all manner of attractive and low-cost products from the Philippines – and the rest of Asia as well.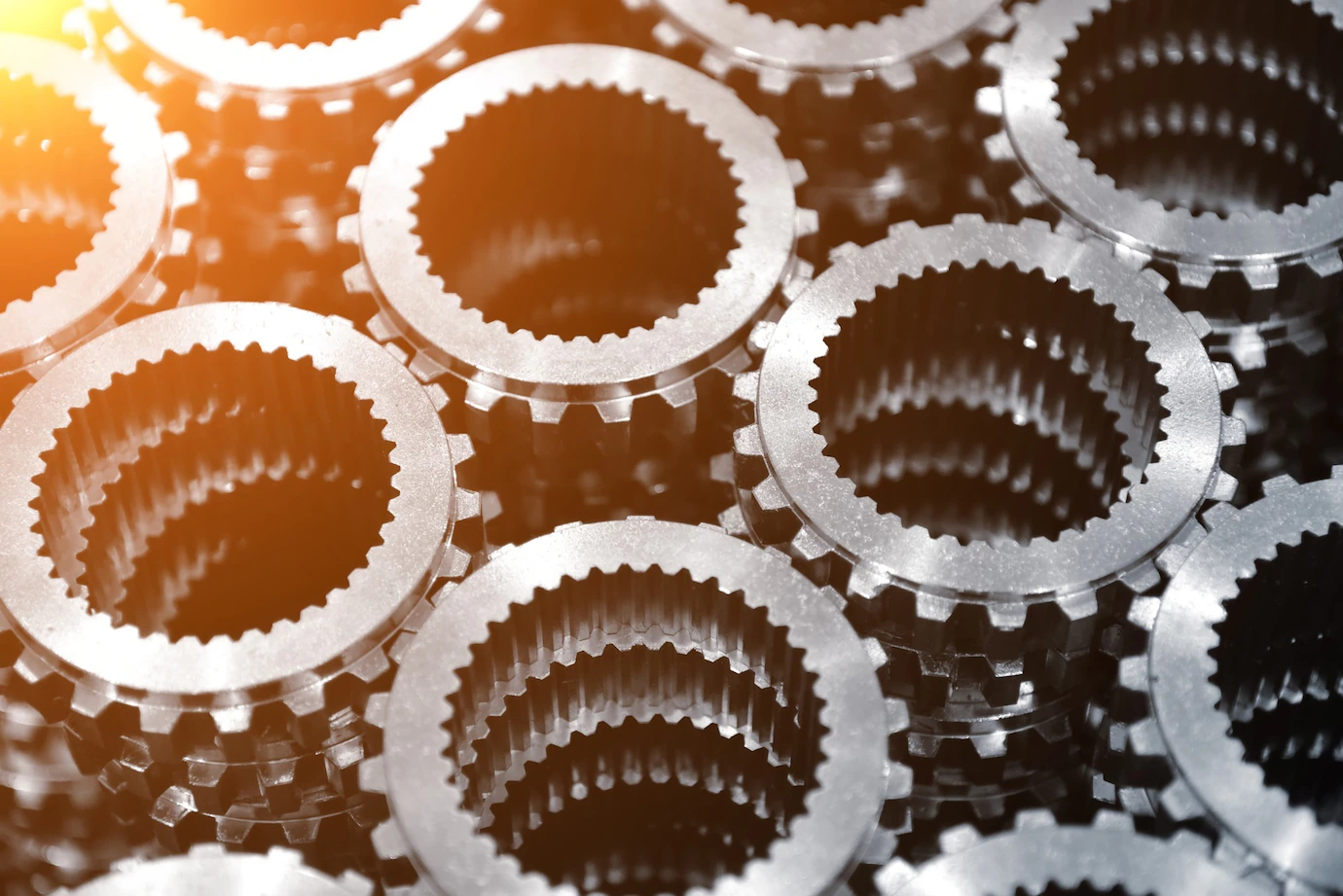 So, why choose the Philippines? If you require exceptional electronic products, semiconductors, transport equipment, copper products, garments, point of sale displays, and print, the Philippines is an excellent and viable option. They have cheap and quality labour and can help you save a significant amount of money on parts and manufacturing.
With so much choice available to you, it can be difficult finding the right suppliers. Fortunately, we have a team of multi-lingual sourcing agents with a thorough understanding of the Philippine economy at our disposal and can help you avoid any common pitfalls.
For example: a rather common pitfall is rushing in without auditing a prospective supplier. This is why it is so important to partner with a reputable sourcing agency – so that you don't have to worry. With boots on the ground our representatives can gain a clear view of a prospective supplier's operation to ensure that they are the appropriate fit for you and your business before making any final decisions.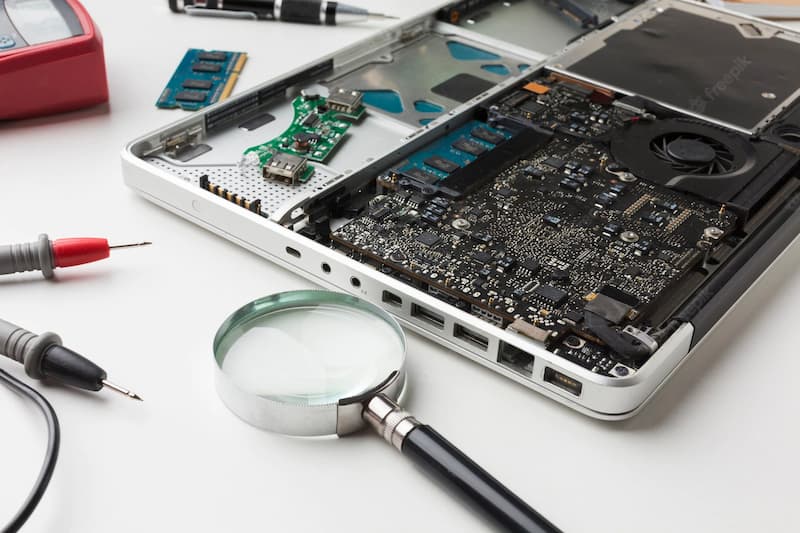 Common pitfalls that we can help you avoid when sourcing in the Philippines
So, why should you decide to work with an established sourcing agency in the Philippines? There are many benefits to doing so, primarily, saving you time and money. Additionally, we can help you avoid falling into the most common pitfalls: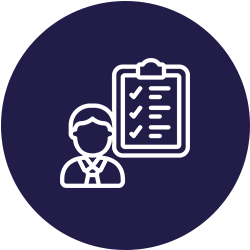 Assuming that your supplier knows exactly what you need
whilst the language barrier tends not to be too much of an issue in the Philippines, as the majority of people have an excellent command of the English language, it still pays to have a representative that can be the go between. It is not uncommon for buyers to rush into deals and end up realising that their new suppliers did not fully understand their requirements (e.g., having products in the wrong colours, different sizes, and/or with essential features missing.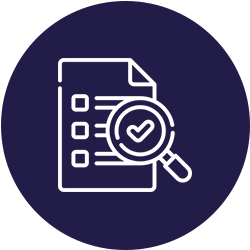 Not ordering product samples before making a commitment
it is easy to get swept up in the moment when negotiating with a prospective supplier, often resulting in buyers failing to order product samples in advance. At UCT Asia, as standard practice, we always ensure that your products are properly tested and thoroughly screened before committing to a prospective supplier.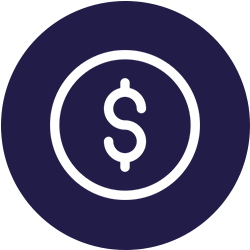 again, when you enter a new market place, unless you do thorough and comprehensive research, negotiating a fair price can be difficult. As your representative we will negotiate the best possible deal for everyone involved, for your convenience and peace of mind.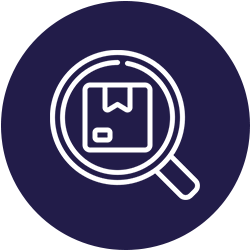 Not having a pre-shipment place in place
pre-shipment plans are essential, confirming both the quality and quantity of goods before production is finished and ready to ship. With a wealth of knowledge and experience in product sourcing in the Philippines, we can make sure that the logistics is air-tight and that you receive your goods on time and in the intended condition.
Why choose UCT Asia as your sourcing agent in Philippines?
Now that you have a better understanding of the benefits of working with a sourcing agency in the Philippines, why, specifically, should you work with UCT Asia? What do we have to offer?
We boast a variety of offices throughout Asia, including the Philippines, Hong Kong, Vietnam, and Thailand.
Our offices are staffed by multi-lingual staff that are experienced and well-versed in the strict polices and varying cultural etiquettes of doing business in Asia.
Do you want to work with one of the most established sourcing agencies in the Philippines?
Think of UCT Asia as the bridge that connects you to successful and effortless product sourcing in the Philippines' rapidly growing economy.
We will make the entire process of sourcing, shipping, and logistics look easy! contact us today. One of our friendly representatives will gladly assist you with a free, no-obligation consultation.