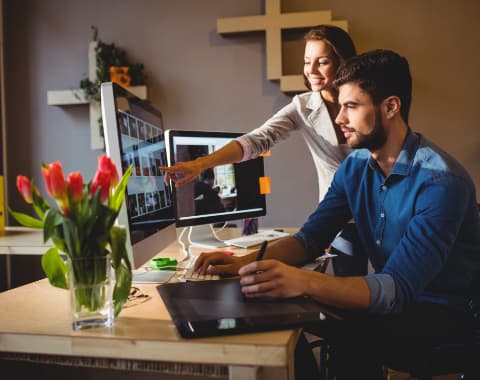 Procurement is no simple thing
It is an ever-changing beast that is made up of many parts—one that is difficult (though not impossible) to tame. Over the last two pages, we have covered our entire procurement process.
In phase one we talked about things like design, engineering, and prototyping. This is the foundational stage where we talk with you and start putting together a promotional merchandise campaign with a clear road-map forward.
we then start looking at the sourcing and procurement of the various raw materials and products needed to bring your merchandise to life, including negotiating terms with various vendors for the mass production aspect of the process.
And now finally, we come to the third phase of our procurement process: QA, fulfilment, and logistics.
Breaking Down the Procurement Process: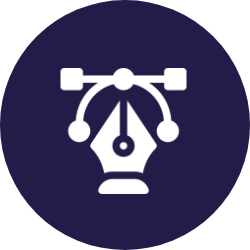 Phase one includes:
Design, Engineering, Prototyping, Legal and Key accounting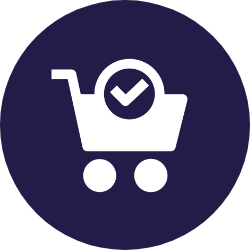 Phase two includes:
Sourcing, Procurement, Merchandising, Mass Production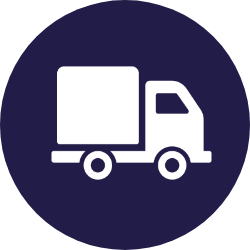 Phase three includes:
QA, Fulfilment, Logistics
(as we will cover shortly).
These are the three main phases that make up the entire procurement process. To give you a clearer understanding of how everything works, we are going to talk you through UCT Asia's processes.
Quality Assurance (QA) – Product Testing and Inspection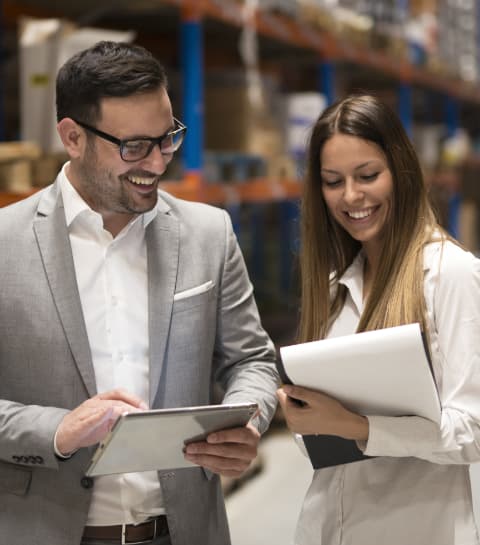 In this third and final phase, we begin the quality assurance stage. This involves quality inspections and product testing.
Our well-known 4SPP production follow-up procedures are among some of the most unique and accurate in the industry.
Each and every raw material used is inspected by our merchandisers before use.

Our quality controllers inspect running productions to ensure all deliveries are qualitative and timely.

Our clients receive highly detailed reports, demonstrating precisely how their products are being produced, which materials are being used, and with full-assurances on the overall quality of the production.
At UCT Asia, this is a crucial stage that we take incredibly seriously. We do not send out any promotional merchandise until we are 100% certain that everything is accounted for. All of our products are designed with longevity and integrity in mind. They are built to an exceptional standard, and we are always consistent with our deliveries.
Again, quality assurance isn't just about the physical integrity of the finished product itself; but the consistency, reliability, and deliverability of it too.
Our team of experts go to great lengths to ensure that all operations are running as intended, for your continued convenience.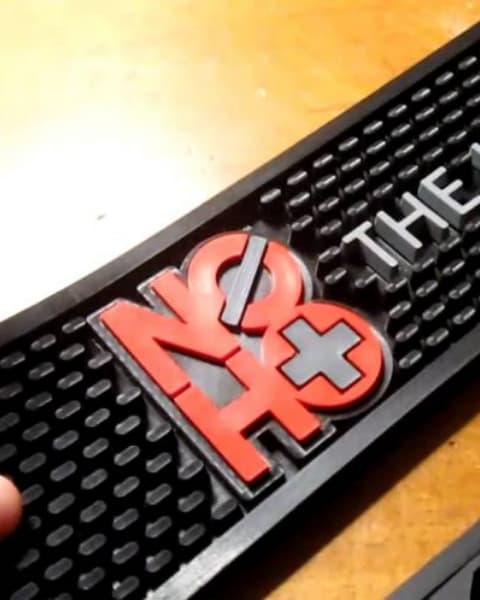 The fulfilment aspect of the procurement process is also an important one. This is something that we are happy to assist our valued clients with. We can pick and pack products in our Asian based warehouses, including stocking as well.
Order fulfilment is a component of the much broader supply chain process, tying in closely with logistics. It is the process of receiving, processing, and then finally delivering orders to your end customers.
In addition to that, we can also help our partners develop web shops and pages to help them get the show up and running. So, if you are a new start-up and you would like professional assistance from a reputable procurement process company, then we will gladly assist you with this.
We can also assist you with the general logistics of your promotional merchandise. For example: warehousing, pick and packing, dispatching, stock alerts, tracking and tracing, documenting, and so much more). All of the logistical requirements can either be outsourced to a third-party, or you can leave the responsibility with us as part of your promotional merchandise campaign with UCT Asia.
Finally, our expert logistics team can support you in delivering DDP to most of the countries, worldwide!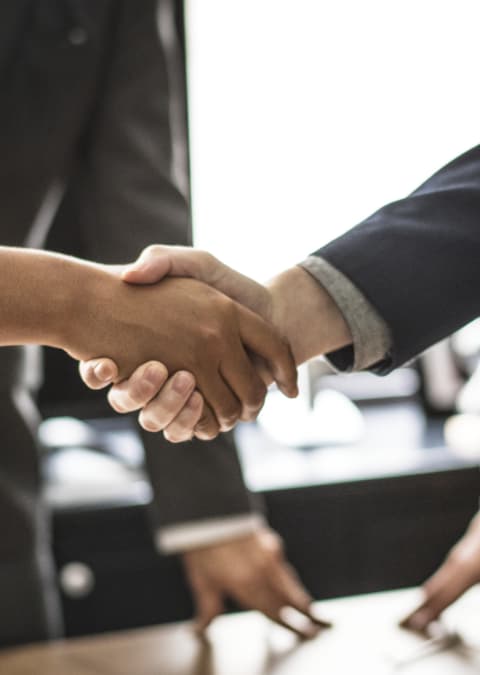 We Automate Our Procurement Management Process (And Here's Why You Should Too)!
By this stage, you may be feeling a little overwhelmed by the sheer amount of work that is involved with the procurement process. Fortunately, there is much that can be done to simplify the process. First of all, you can simply outsource all of your requirements to a reputable third-party. However, for those who are trying to keep more of their procurement management processes in-house, here are a few benefits that come from automation:
You can reduce the chaos of paperwork

Shorten the overall procurement lifecycle

Reduce human dependency, required intervention, and errors

Keep an accurate and consistent process in place

Provides total transparency into the process flow

Sticking to a pre-defined procurement cycle
These are the benefits that we can offer you, should you choose UCT Asia as your procurement partner. From start to finish, we can take care of every single aspect of your procurement requirements, so that you can simply focus on doing what you do best: engaging with and serving your customers!
Conclusion
And there it is! The third and final phase of the procurement process, explained. We hope that you have found this information useful. Should you have any questions or wish to explore our procurement services further, please do not hesitate to contact us today. Our friendly advisors will gladly help you find your footing and get started.