All that being said, entering an unfamiliar market with no experience or connections can be a bit risky. As such, it may be worth hiring a sourcing agency in Singapore to help you navigate the market with confidence.
If you are interested in sourcing such products from the Singapore, finding the right agency to represent you is paramount. Here's what you need to know…
Benefit from partnering with a well-established sourcing agency in Singapore
Again, navigating an unfamiliar market alone can be frightening, particularly if you do not have any experience with the Singaporean market or any established connections. This is where we come in: At UCT Asia, we can guarantee that you get first-rate access to the finest, low-cost, and premium quality products in all of Singapore.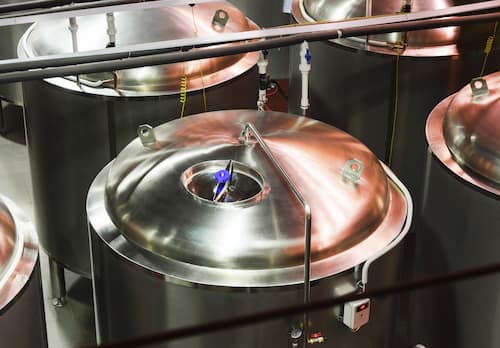 But why Singapore? How can your business benefit from sourcing products from this country? For one thing, Singapore is world-renowned for exporting superior machinery and refined petroleum products (which are the two major exports). Additionally, there are many regional headquarters gathered in the country, thus making transactions and business with a wide variety of different suppliers, easy.
In order to gain access to these amazing business opportunities, it helps to have an established sourcing agency with the right connections. We can help you find the best deals, while simultaneously avoiding some of the biggest traps that buyers fall into when looking for prospective suppliers…
How UCT Asia can help you when sourcing products in Singapore
If you aren't quite convinced that you need to hire a sourcing agency to do business in Singapore, this next bit may help sway your opinion. Not only can we save you a significant amount of time and money, but our professional team of sourcing agents can help you to avoid all of the following: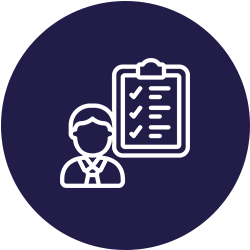 Not auditing prospective suppliers
being able to properly audit a potential supplier without boots on the ground isn't easy. In fact, many buyers have to act on blind faith when dealing with overseas suppliers, rather than fly a representative over to carry out an onsite audit.  Fortunately, with UCT Asia having representatives in Singapore, we can ensure that any prospective supplier of yours is up to standard and worth your investment.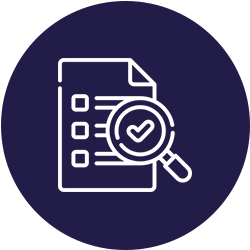 Thinking a supplier understands what you need
the language barrier can be a huge issue when doing business overseas. It is not uncommon for suppliers to misunderstand requirements when dealing with someone who doesn't speak the language. Negotiating complex business terms without a translator can result in costly mistakes. With our multi-lingual staff however, we can ensure that all of your products are precisely as you need them.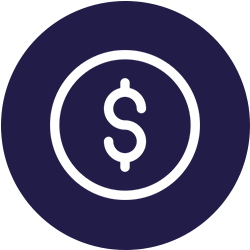 trying to navigate a new market and secure the best deals can be tricky without doing plenty of research beforehand. The good news is that we already have a comprehensive understanding of the Singaporean market and can negotiate on your behalf, thus ensuring that you, and everyone else involved, gets the best possible deal.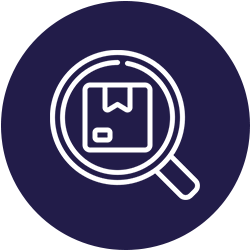 Not having a realistic pre-shipment plan in place
having a pre-shipment plan in place which accounts for quality, quantity, and the proper logistics and supply-chain functionality is essential. We can make sure that everything is airtight and take care of everything from the best freight forwarding options, the timely delivery throughout every step of the sourcing process, and more.
Why choose UCT Asia as your sourcing agent in Singapore?
Would you like to work with a professional sourcing agency in Singapore?
Think of us as the bridge that connects you to effortless product sourcing in Singapore's rock-solid economy. We can introduce you to some of the finest suppliers and help take your business to the next level.
We will make the entire process of sourcing, shipping, and logistics look easy! contact us today and one of our representatives will happily assist you with a free, no-obligation consultation.