Sourcing Agency in Taiwan
Are you looking for a reliable sourcing agency in Taiwan that can help you tap into a booming economy that is ever on the rise? If so, then the team at UCT Asia would be delighted to work with you.
We understand how overwhelming it can feel when trying to tap into a new and unfamiliar economy. You want to ensure that you partner with an agency that has plenty of experience, a wealth of quality connections, and shares similar business ethics as your own.
Benefit from the expertise of an established sourcing agency in Taiwan
Being able to successfully master product sourcing in a booming economy like Taiwan is tricky – especially when you don't have the proper experience or connections in place. This is where we come in; the team at UCT Asia are well-positioned to help you gain first-rate access to a variety of low-cost products, at the very highest quality.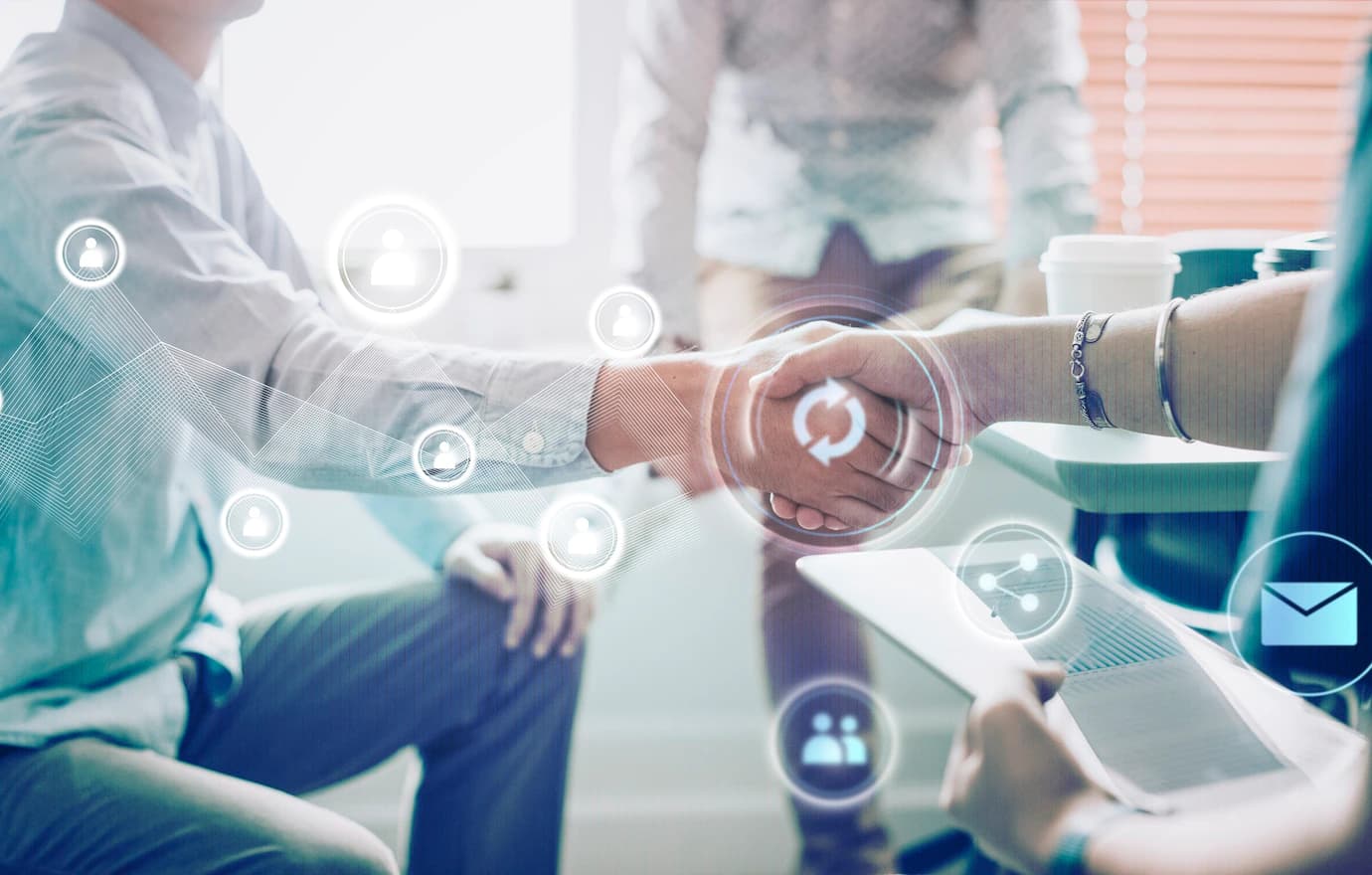 But why Taiwan? And how can working with a sourcing agency benefit your business?
Firstly, if you are looking for precision moulding products and high-end items, Taiwan has long been one of the best places in the world to find them! Not only do they produce exceptional quality, but they can also produce such items at exceptionally low prices. These benefits, coupled with the advantage of working with an established agency that can put you in touch with the finest vendors is definitely worth your consideration.
Common mistakes made by foreign investors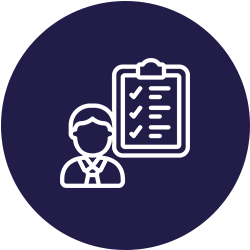 Making the assumption that a supplier understands your needs
the language barrier and cultural differences can be a serious problem when sourcing products from overseas. Trying to communicate complex business terms and strategies without a multi-lingual representative can result in receiving the wrong products – which can be troublesome (and expensive). At UCT Asia, we boast an experienced team of multi-lingual agents who can communicate your requirements to ensure that everything goes your way.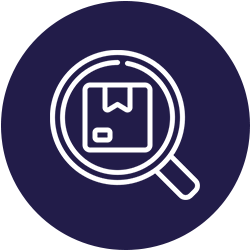 Not ordering product samples prior to making a commitment
it is not uncommon for foreign investors to commit to a vendor before sampling their products, solely on the promise of cheap prices. We can help you avoid this costly mistake by thoroughly inspecting and testing your products before you sign up with a prospective vendor.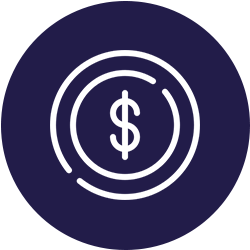 while many manufacturers in Asia practice minimum order quantities, it is possible to find flexible vendors that will happily waive MOQ's in exchange for strong future business dealings. Then again, this is something that is far easier said than done – particularly without Taiwanese speaking agents who can expertly negotiate on your behalf.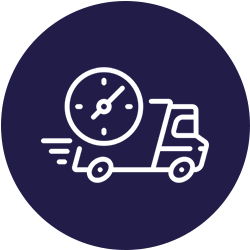 Not having a flawless pre-shipment plan in place
UCT Asia can ensure that all of the items listed on your order are present. We will inspect the condition and quantity before they are shipped, while making sure that the supply-chain is air-tight, for your convenience.
Why choose UCT Asia as your sourcing agent in Taiwan?
Partner with one of the finest product sourcing agencies in Taiwan, today
Let us connect your business to Taiwan's ever-growing economy and take advantage of some unmissable cost-saving opportunities.
While the entire shipping and logistics process when sourcing from Taiwan is complex, we can make it look easy!
If you want to take full advantage of the expertise of a well-established product sourcing agency in Taiwan, UCT Asia is at your disposal.
We invite you to contact us today and one of our friendly representatives will happily answer any questions that you might have.