When it comes to finding the right sourcing agency in Hong Kong, one must do plenty of research and give the final decision careful thought and consideration. If you are in the market for a reliable sourcing agency with significant experience across Asia, strong connections in Hong Kong, and air-tight ethics, then we invite you to consider UCT Asia as one of your prospects.
Hong Kong is arguably the world's freest trading economy and is highly dependent on international trade. Their immense success is largely attributed to two factors: they have a free market economy, and they are one of the key IT (Information Technology) and R&D (Research and Development) hubs in Asia.
Partner with a well-established sourcing agency
in Hong Kong
Without the proper experience, connections, and cultural knowledge, tapping into an economy like Hong Kong's can be rather difficult – particularly when sourcing the best possible IT and R&D solutions for your business. Fortunately, at UCT Asia, we are in a great position to help. In fact, we can guarantee you first-rate access to a plethora of attractive, innovative, and low-cost tech solutions.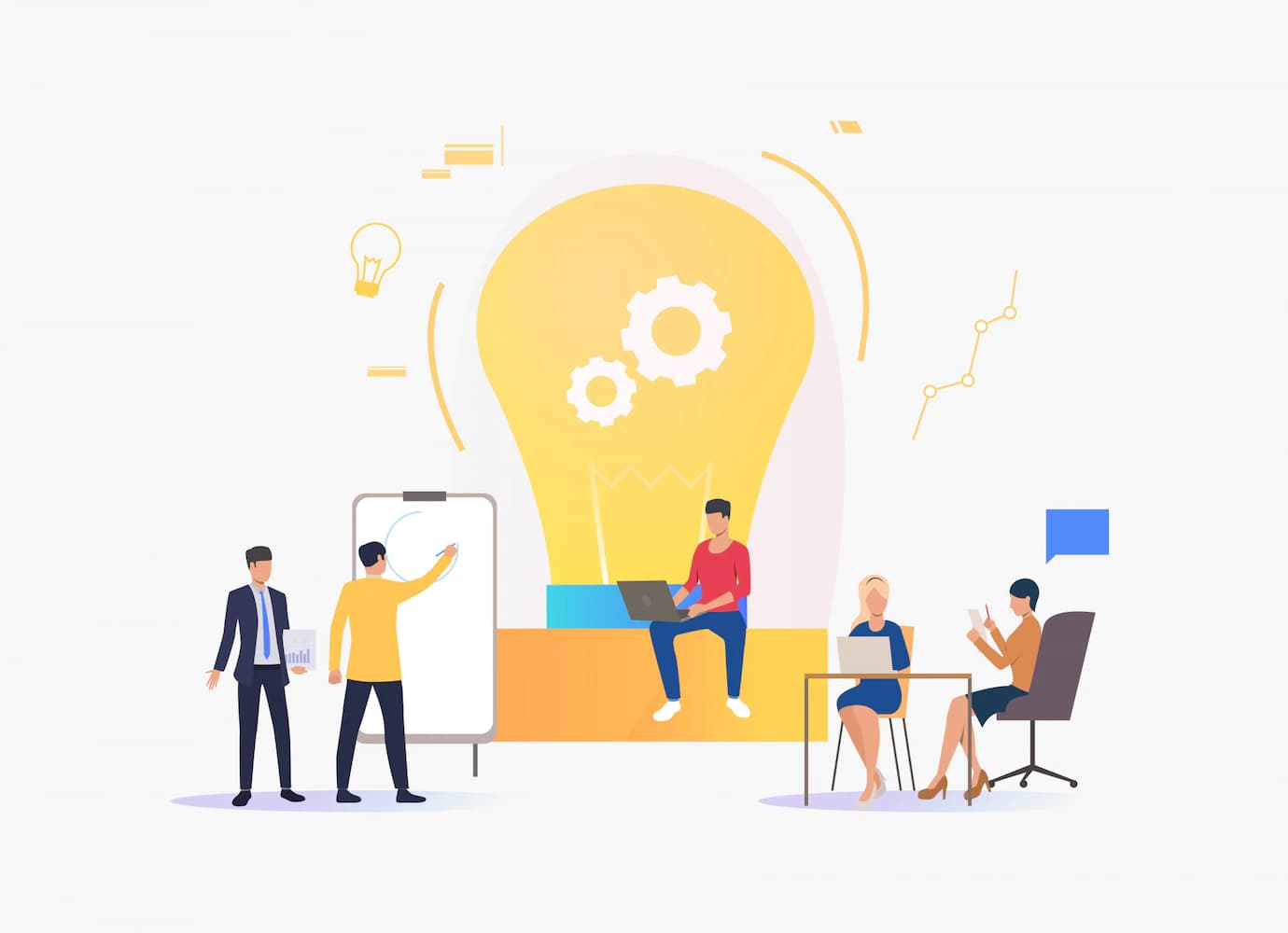 But why choose Hong Kong for sourcing your IT and R&D requirements? And how can working with a sourcing agency benefit your business?
First of all, if you are looking for the most innovative IT solutions, from an advanced economy making big strides in the research and development sector, you cannot go wrong with Hong Kong.
With so much variety, coupled with UCT Asia's expert team of multi-lingual sourcing agents, you will be able to avoid the mistakes that many investors make when they go in blind and without the proper assistance.
Here are some common traps to avoid falling into
When visiting a new country for the first time, it can never hurt to have a tour guide show you all of the best spots and fill you in on how/what to avoid – working with a sourcing agency in Hong Kong is not so dissimilar in that regard.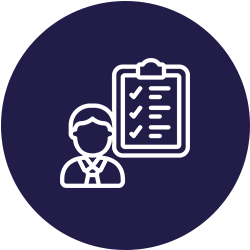 Making the assumption that a prospective supplier understands your requirements:
overcoming the language barrier, particularly when communicating complex business terms and strategies, is an essentiality. When working with a team of multi-lingual sourcing agents who are well-versed in Hong Kong business etiquette will better position you to leverage the best possible deals.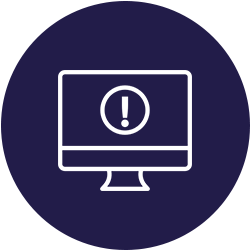 Not testing software before implementing it
you must never commit to any products or services until you have sampled them yourselves, but this is one of the most common mistakes in the sourcing industry. When looking for new technology and software from Hong Kong, it always helps to have clued-up experts inspect its reliability before making any commitments.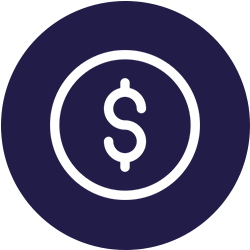 finding flexible suppliers who are interested in mutually beneficial growth is much easier said than done, particularly when you are starting from scratch. This is why it always helps to have a representative negotiate on your behalf – to secure fair and realistic pricing.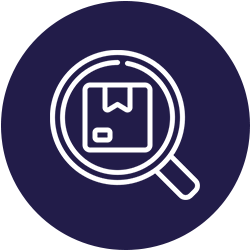 Failing to ensure seamless integration
having a solid integration plan when it comes to new technologies is paramount. Having an experience sourcing agent oversee this transition can ensure that you have all of the support and expert attention that you require when switching to a new CRM system, for example.
Why choose UCT Asia as your sourcing agent in Hong Kong?
So, why choose UCT Asia as your number one sourcing agent in Hong Kong? What is it that separates us from the competition?
Work with the best sourcing agency in Hong Kong, today
UCT Asia is the bridge that connects you to successful product sourcing in Hong Kong. We can take care of every aspect of the process, leaving very little for you to do but relax and reap the rewards.
In other words, we make this look easy. So, if you want to work with the very best, please feel free to contact us today.
If you are still unconvinced, we invite you to check out what our valued clients have to say about our services.