Sourcing Agency in Thailand
Choosing the perfect sourcing agency for you in Thailand is not a decision to be taken lightly – particularly if you want to find a partner with plenty of experience, a wealth of quality connections, and the kind of business-ethics that are aligned with your own.
Thailand has gone through leaps and bounds over the previous four decades, evolving from a low-income to an upper-middle income country. One of the most remarkable achievements is their progress in manufacturing; boasting skilled and affordable labour with precise manufacturing capabilities.
Leverage the expertise of a professional sourcing agency in Thailand
Mastering product sourcing in an unfamiliar economy is a difficult thing to do, especially if you do not have the relevant experience and/or connections in place. The good news is that at UCT Asia, we are in an attractive position to help you. We can gain you first-rate access to some of the finest manufacturing vendors with high-quality products at an affordable price.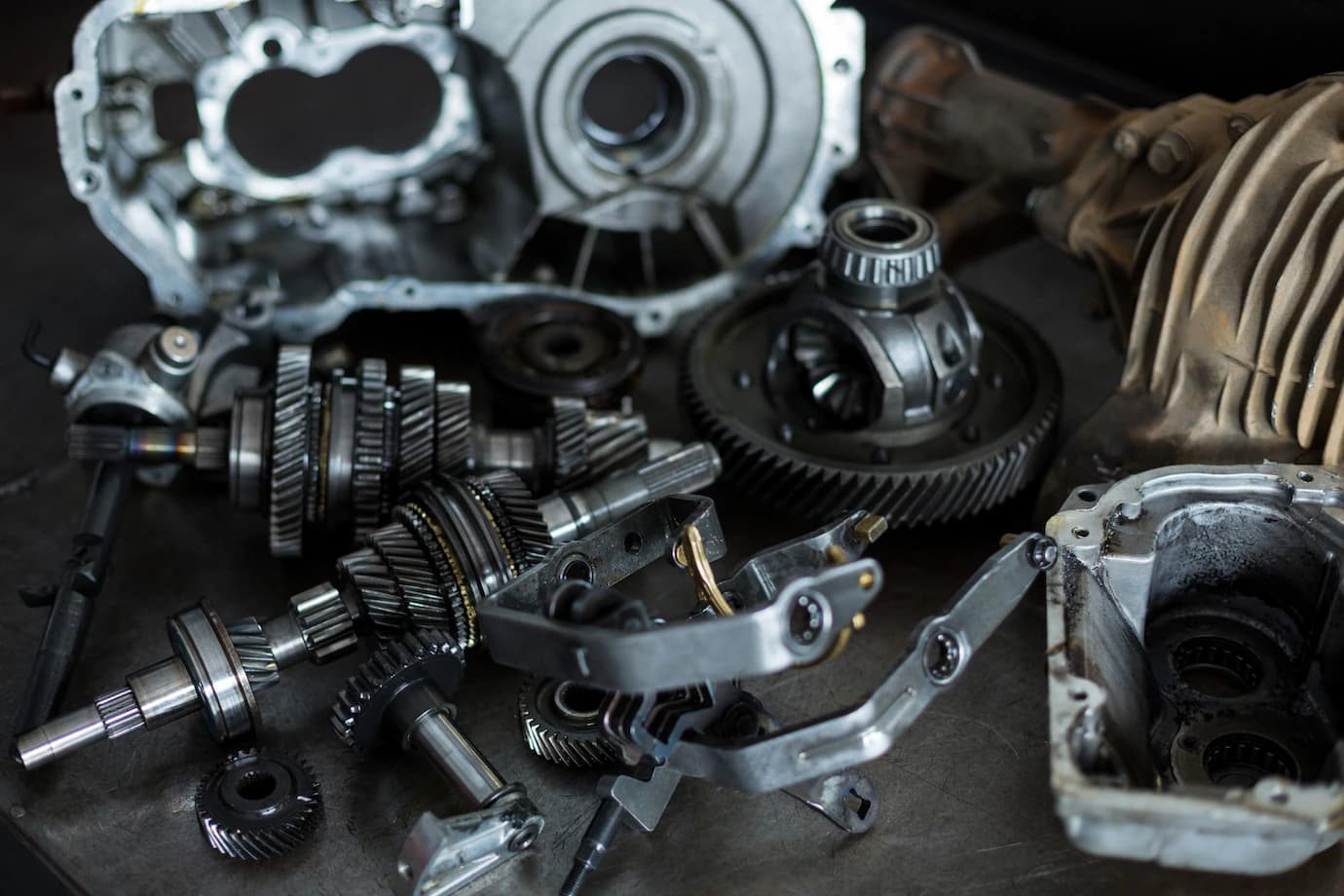 But why choose to source in Thailand? And how can partnering with a well-established sourcing agency help grow your business?
If you are looking for superior textiles and garments, plastics, footwear, electronics, integrated circuits, computers and components, automobiles and parts, or cement, Thailand has some of the finest available today in the global market – and at unbeatable prices.
Common traps to avoid
One of the primary advantages of working with a renowned and well-established sourcing agency in Thailand is avoiding all of the common mistakes that many investors make when tapping into a new market without the proper guidance. For example: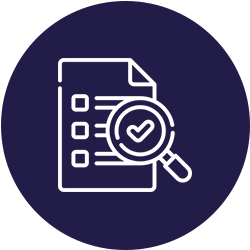 Making the assumption that a Thai supplier fully understands your needs
much of the critical business and strategic information can get lost in translation. As a result, you may end up receiving the wrong products (or with incorrect specifications). Fortunately, when you work with UCT Asia, you will be gaining the support of multi-lingual experts who can easily communicate your requirements with prospective vendors and ensure that no mistakes are made.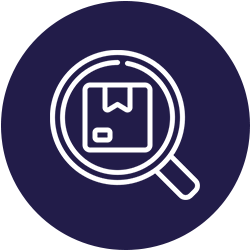 Not ordering product samples before making a commitment
many investors tapping into new markets make the mistake of committing to a vendor without sampling the products (usually to secure an almost "to good to be true" deal). With UCT Asia, we can take care of this for you and thoroughly test and inspect any products before you commit to purchasing them.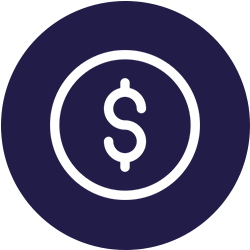 many manufacturers in Thailand practice minimum order quantities. While you can certainly find flexible suppliers who may waive MOQ's in exchange for future business, doing so is easier said than done. At UCT Asia, not only do we have a plethora of quality connections in Thailand, but we can also help to negotiate the fairest possible prices for everyone involved.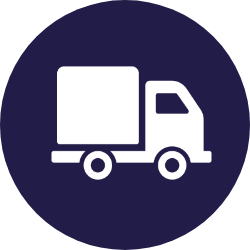 Not having a pre-shipment plan in place
having a pre-shipment plan in plan will help to confirm the quality and quantity of the goods before they are sent out. This can help save a lot of headaches, when streamlining the logistics.
Why choose UCT Asia as your number one sourcing agent in Thailand?
So, why choose us as your number one sourcing agent in Thailand? What can we bring to the table?
Work with the best sourcing agency in Thailand, today
We can connect you to highly successful and profitable product sourcing in Thailand's growing economy. Let us take care of everything, from the easiest freight forwarding options, through to the timely delivery of your superior quality products.
We can make it practically effortless for you. If you would like to find out more about how we can help, please feel free to contact us today – we're always happy to help!