Cambodia has experienced strong growth over the last decade or so and their economy is forecast to grow 5.3% in 2022 and 6.5% in 2023. This is all thanks to their strong merchandise exports and solid foreign direct investment.
As the country wishes to diversify its exports and move away from low value garments and footwear, high-quality manufacturing offers them much broader and more sustainable growth opportunities – starting with light manufacturing which is on the rise in Cambodia. In particular, garments production is a highly competitive field in Cambodia and this is driving up the quality of production at a rapid pace.
If you are interested in sourcing such products from the Cambodia, finding the right agency to represent you is paramount. Here's what you need to know…
Take advantage of working alongside a well-established sourcing agency in Cambodia
Establishing a foothold in any new and unfamiliar territory is always scary, particularly if you don't have much experience in the Cambodian market, nor any real connections that you can leverage. This is where UCT Asia comes in the play: we can guarantee you access to some of the most attractive, low-cost and high-quality products from Cambodia – and throughout the rest of Asia as well.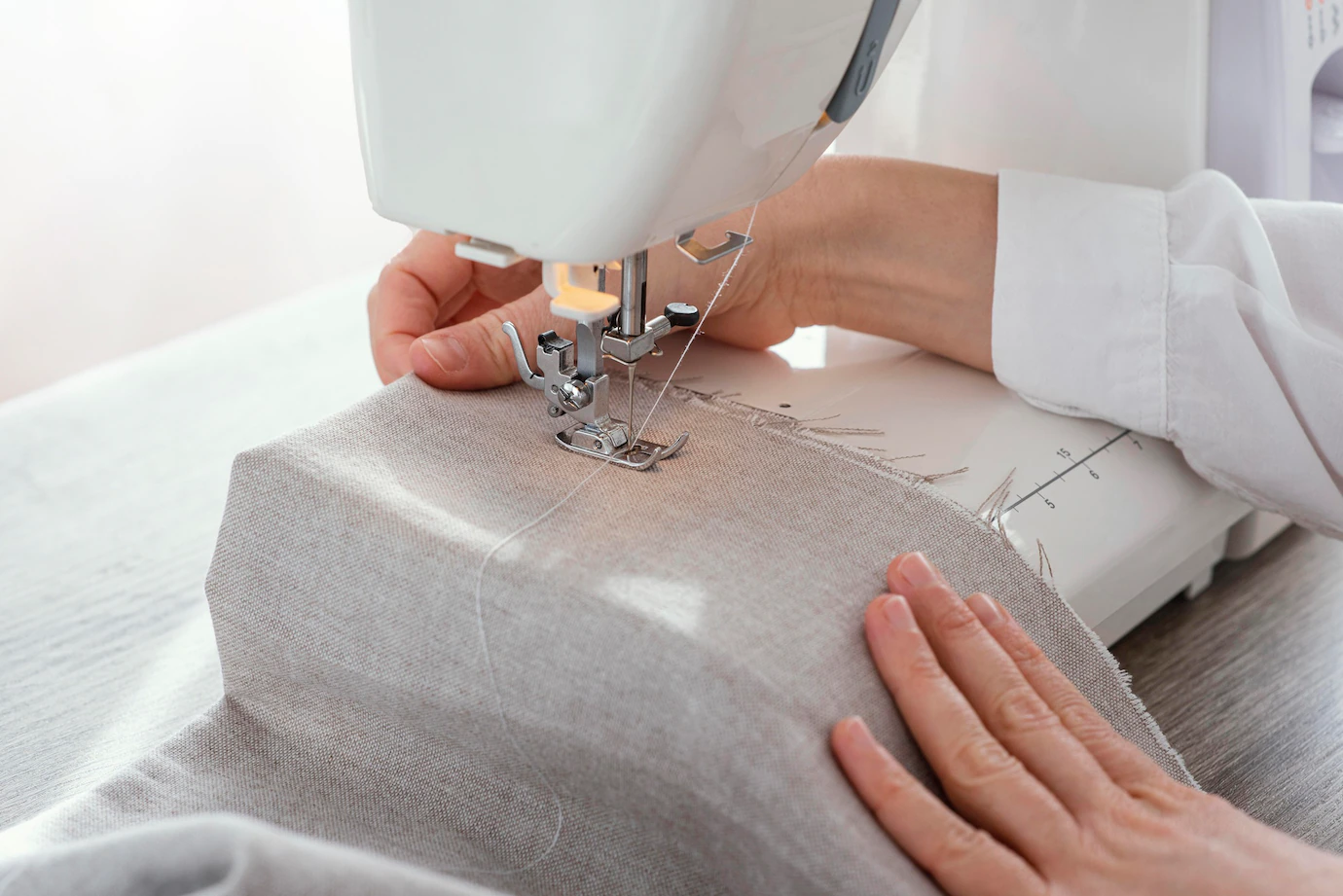 But, why choose Cambodia for sourcing garment products? First of all, Cambodia's garments and textiles account for 70% of its total exports. This highly competitive market is growing rapidly and driving the quality of production up. Not only that, but labour in Cambodia is incredibly cheap, allowing for premium quality goods at some of the most competitive prices in Asia.
These amazing benefits, coupled with our exceptional product sourcing capabilities will put you in a unique position to secure some of the greatest deals from the finest suppliers in the country. Additionally, with a well-established foothold in Cambodia, we can help you to avoid some of the more common pitfalls that catch many buyers out.
UCT Asia can help you avoid the following traps when sourcing in Cambodia
If you have been on the fence about working with a product sourcing agency in Cambodia, then this might help sway your decision. Not only will be able to save you an awful lot of time, money, and effort, but we can also help you to avoid making any of the following mistakes: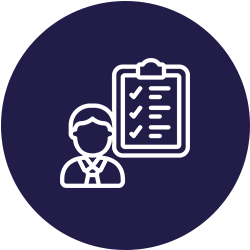 Failing to audit a prospective supplier
Properly auditing a supplier can be difficult without having boots on the ground. When sourcing overseas without an agent representing you, often you have to go with blind faith and hope for the best. With UCT Asia on the other hand, we can ensure that any prospective suppliers that you are considering are indeed up to scratch and meet your expectations.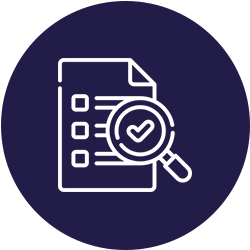 Making the assumption that a prospect knows precisely what you need
the unfortunate reality of doing business overseas is that the language barrier is an issue. It's not uncommon for buyers to strike deals with overseas suppliers only to find that they did not fully understand their requirements (e.g., ending up with the wrong products / colours / specs / sizes etc.). When working with UCT Asia however, our multi-lingual staff can negotiate on your behalf and ensure that your needs are properly met.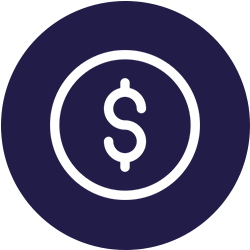 entering a new market place, without the knowledge and research behind you, can often result in you ending up with unreasonable deals. Let us negotiate on your behalf and guarantee that you get the best possible deal and that everybody wins.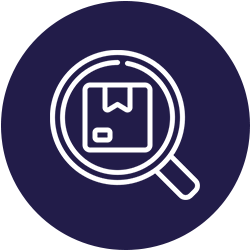 Failing to have a solid pre-shipment plan
a pre-shipment plan is an essentiality for confirming the quality and quantity of goods before they're read to ship – and that the logistics is air-tight when it comes to transporting them from the supplier, to your warehouses. UCT Asia will ensure that your pre-shipment plan is perfect and that everything runs as smoothly as possible.
Why choose UCT Asia as your sourcing agent in Cambodia?
So, now that you better understand the benefits of working with a sourcing agency when doing business in Cambodia, what, specifically, can we bring to the table?
Would you like to work with a professional sourcing agency in Cambodia?
Think of us as the bridge that connects you to successful and practically effortless product sourcing in Cambodia's growing economy.
We will make the entire process of sourcing, shipping, and logistics look easy! contact us today and one of our representatives will happily assist you with a free, no-obligation consultation.