Fully Integrated Design and Engineering Studio
We design and create visuals on a daily basis to help our clients propose items and develop collections to the advertisers.
This enables us to propose turnkey product prototype solutions. UCT (Asia) is proud to be the quickest and most cost-efficient option on the market.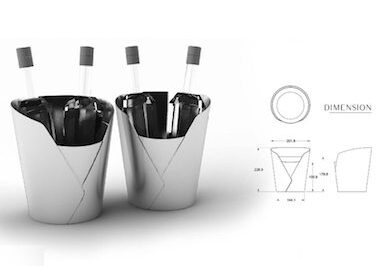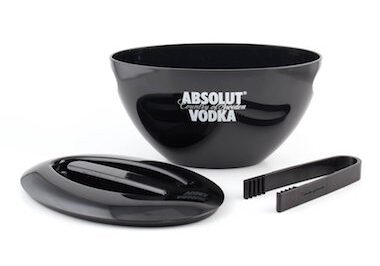 We have our own Product Prototyping center in Bangkok, boasting a large capacity CNC Machine, a Spray Painting Machine, Pad Printing and Silk Screen Printing machines.
This enables us to propose turnkey product prototype solutions. UCT (Asia) is proud to be the quickest and most cost-efficient option on the market.
Key Accounting and Production
Our dedicated Key Accounts understand your business and have been trained to support you and help you develop your sales of marketing materials with your FMCG clients.
They will advise you on the most cost and time efficient production techniques, and will keep you up to date on all production processes.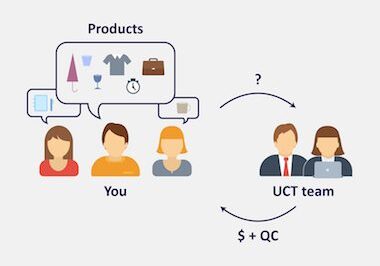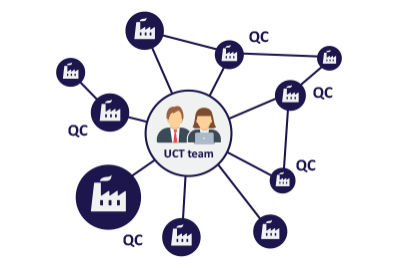 We have a reliable, efficient and competitive sourcing platform, with products in all sectors, offering you low purchase prices and quality assurance thanks to our knowledge and large trade volumes.
We also have a deep knowledge of REACH/RoHS/UL/ISO/CE/FDA requirements.
Merchandising and Mass Production
We have merchandisers specialized in every material we use, who make sure that all raw materials used in our productions are adapted, and who check their quality prior to them being used.
These merchandisers are very experienced and have a great critical mind. We never run mass productions routinely: every single production, whether big or small, is carefully analyzed, from raw material order to production planning. You are here in safe hands.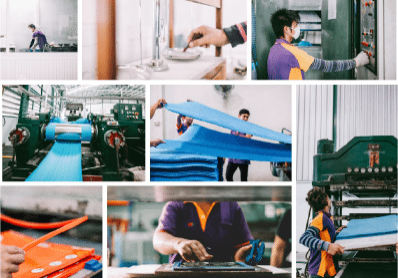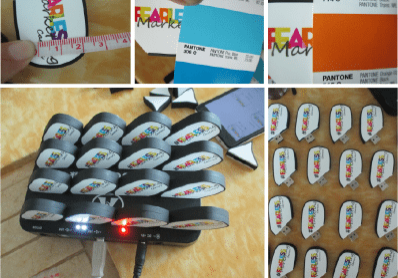 Quality Inspection and Product Testing / Certification
Our well-known 4SPP production follow-up procedures are accurate and unique. Every raw material is carefully inspected by our merchandisers, and quality controllers inspect running productions and ensure timely and qualitative deliveries.
Our as client of ours, you get detailed reports ad understand how your product is being produced and get full assurance on its quality.
Fullfillment and Logistics
We can pick and pack in our Asian based warehouses, and stock.
We also develop web shops for our partners, helping them on the general logistics (warehousing, pick and pack, dispatch to the different entities, stock alerts, track and trace, documentation etc) of their promotional merchandise.
Our logistics team can also support in delivering DDP to most countries worldwide.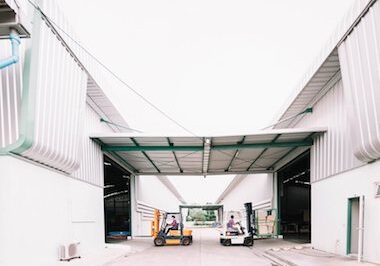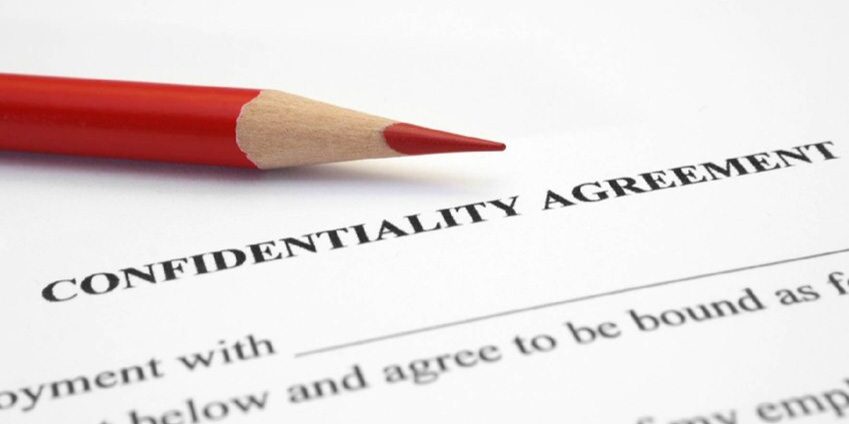 Legal Department (PATENTS AND NDAS)
You will never see any of the products for which you placed a production with us on any trade show: we mostly assemble the final products in third party warehouses and all productions are under Non-Disclosure Agreements.
We walk the international shows, review websites, visit showrooms and make sure your products do not end up being sold by unknown sources.
We also have broad knowledge of Product Patents and can assist you thereon when needed.