Sourcing Agency in Vietnam
If you are looking for a product sourcing agency in Vietnam, you want to find a partner that is reputable, has a proven track record, and boasts plenty of quality connections that you can take advantage of.
However, finding the perfect sourcing agency for you is no simple task and something that requires careful consideration.
Vietnam's economy largely relies on large state-owned industries such as textiles, food, furniture, plastics and paper, and of course, tourism. That being said, when one thinks of booming international economies, Vietnam isn't the first country that springs to mind.  While they have certainly outshined many countries in recent years – particularly with their stellar performance during the COVID-19 pandemic where they controlled the outbreak whilst experiencing one of the highest growth rates in the world – most businesses would tend toward the Chinese market for product sourcing…until today.
Vietnam is fast becoming an attractive alternative to China for businesses looking to source certain products, while avoiding the hefty tariffs being slapped on goods by the U.S and China as they battle it out in their on-going trade war. As such, if you are considering testing the waters in Vietnam as a potential prospect for product sourcing, UCT Asia will gladly assist you.
Benefit from the expertise of a long-established sourcing agency in Vietnam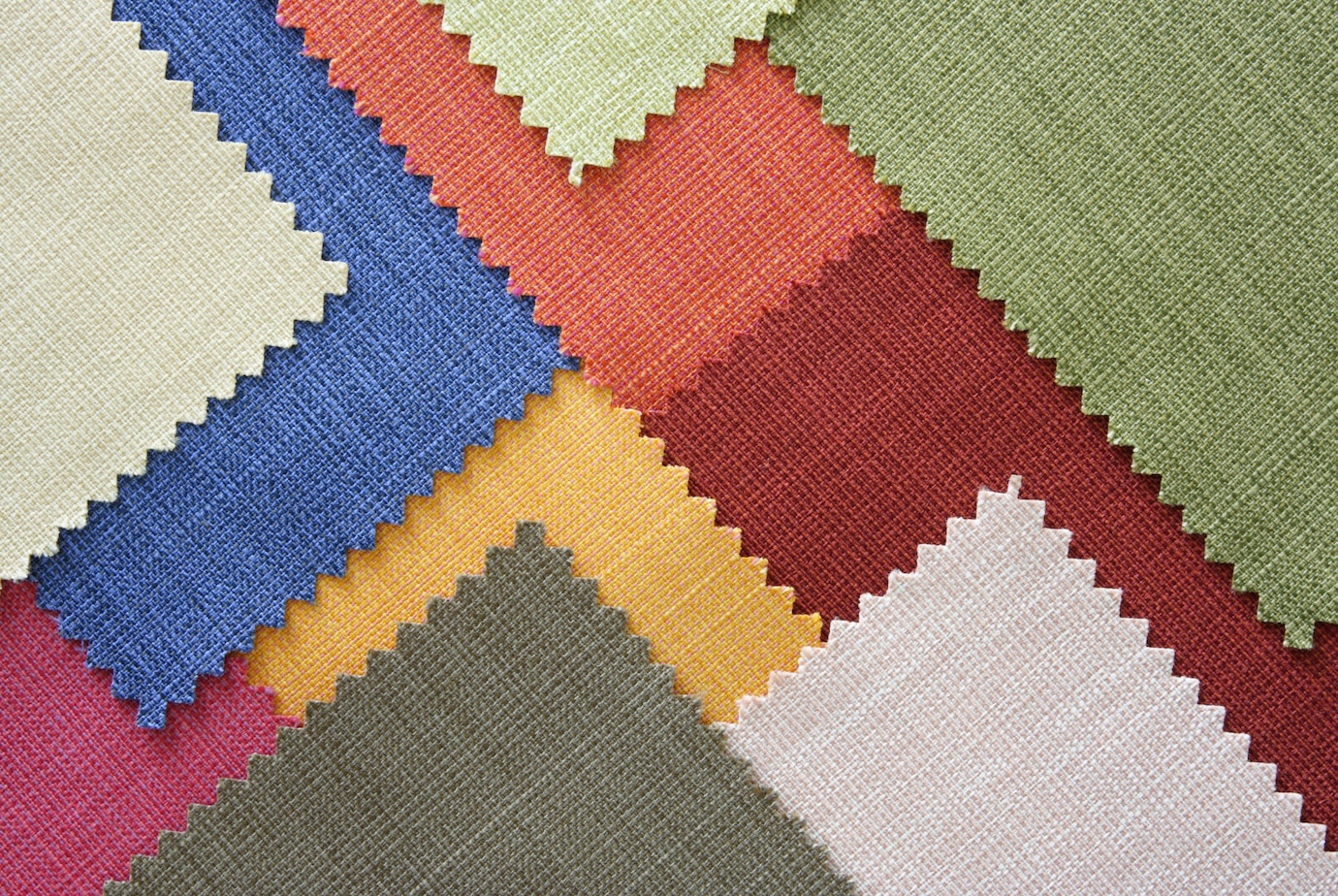 Tapping into and successfully mastering product sourcing in a new economy can be tricky to do – particularly without any prior knowledge of the market or their way of doing business. The good news is that by working with UCT Asia, you will be better positioned to explore the market with fewer risks.
With so much potential and the ability to avoid hefty tariffs, thus saving you money when sourcing overseas, Vietnam is a strong contender – and by working with UCT Asia, we can help you avoid the most common mistakes that foreign investors make.
Common product sourcing traps to avoid in Vietnam
Branching into a new market is tough, but with our help we can ensure that you avoid the following common mistakes: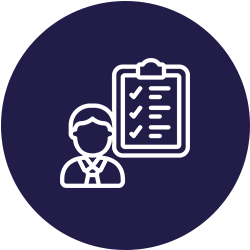 Expecting a supplier to fully understand your needs:
do not underestimate how easy it is for critical information to get lost in translation. The language barrier is difficult to navigate without proper representation and can often result in receiving the wrong products.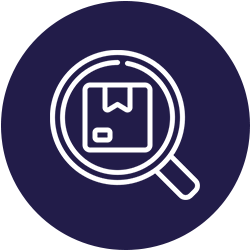 Not ordering product samples before saying yes
it's easy to make mistakes when you are exploring new markets and looking for the best possible deals. Something as simple as neglecting to order sample products before making a commitment can be devastating. At UCT Asia, we will ensure that any and all products you source are thoroughly tested and inspected for your convenience.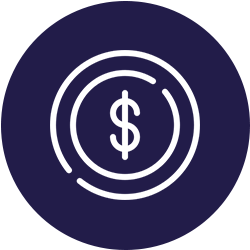 while many manufacturers in Vietnam practice minimum order quantities, it is possible to find flexible vendors who will happily waive MOQ's in exchange for loyalty. That said – doing so is easier said than done. At UCT Asia, we can help you overcome this with our wealth of connections.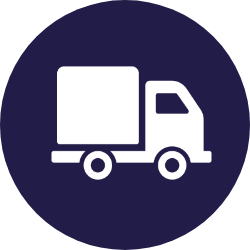 Not having a pre-shipment plan in place
there's so much more to understanding a new market when sourcing overseas than many people imagine. For example: the logistics plays a big part in the decision making process. We can help you get a proper pre-shipment plan in place to ensure that all products are of the right quality and in the right quantity before they are shipped – and that the supply chain is flawless.
Why choose us as your sourcing agent in Vietnam?
Work with one of the best product sourcing agencies in Vietnam, today
Let UCT Asia be the bridge that connects you to successful and profitable product sourcing in Vietnam's growing economy. While the entire process of shipping and logistics in Vietnam is complex, we make it look easy!
If you want to work with a highly reputable and well-established agency, please do not hesitate to contact us today.