Competition in the travel, tourism, and hospitality sector is currently the fiercest that it has ever been. Of all the industries affected by the COVID-19 pandemic, the hospitality industry was almost certainly hit the hardest. This makes it all the more important to have your hospitality sourcing and procurement requirements locked down tight and as cost-effective as possible!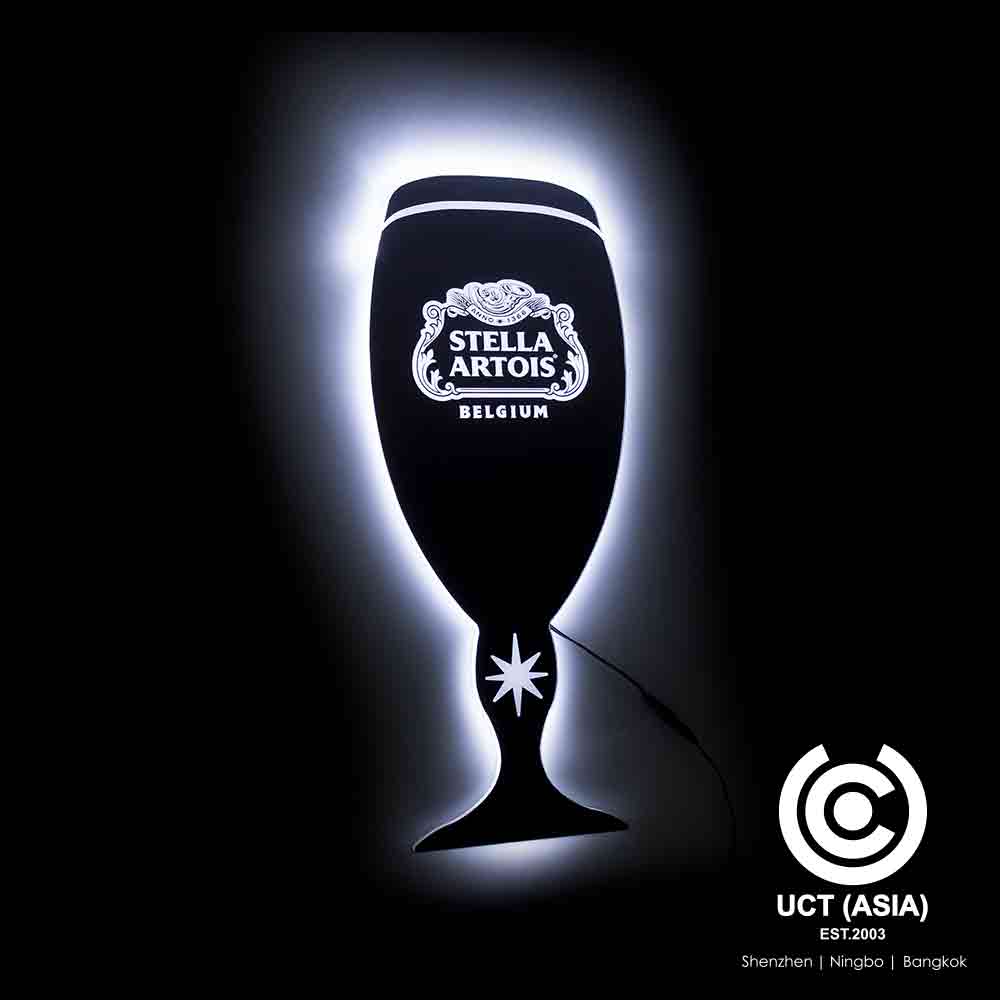 You see, with prices, reviews, and all manner of different options available for potential guests at the mere touch of a finger on their mobile devices, they are becoming increasingly difficult to please. This coupled with travel restrictions at the moment is making it even harder for businesses within the hospitality industry to thrive.
So, if you are feeling as though you are being forced to walk a tight rope when maintaining price competitiveness and delivering the best possible brand experience for your guests, then we want you to know that you are not alone!
At UCT Asia, we are well-versed in hospitality sourcing and procurement and are forever striving to offer the most competitive solutions for our valued clients. With exceptional market intelligence, unparalleled sourcing support and transactions management, and years of industry knowledge and experience, we can help you!
Let's get you out of the amber and into the green with a streamlined service, reduced costs, and a competitive edge that will keep you ahead of the curve as the hospitality industry returns to some semblance of normality!
What is Hospitality Sourcing and Procurement?
For those of you who are unfamiliar with hospitality sourcing and procurement, we're going to break it down into a little more depth for you. This will not only enable you to get a better understanding of what hospitality sourcing and procurement entails, but why it is so important (particularly now more than ever).
Sourcing in the hospitality industry
Sourcing materials for businesses in the hospitality industry requires: identifying the most suitable vendors, issuing requests for various proposals and quotations, and inspecting the various manufacturing plants to ensure that they are up to par.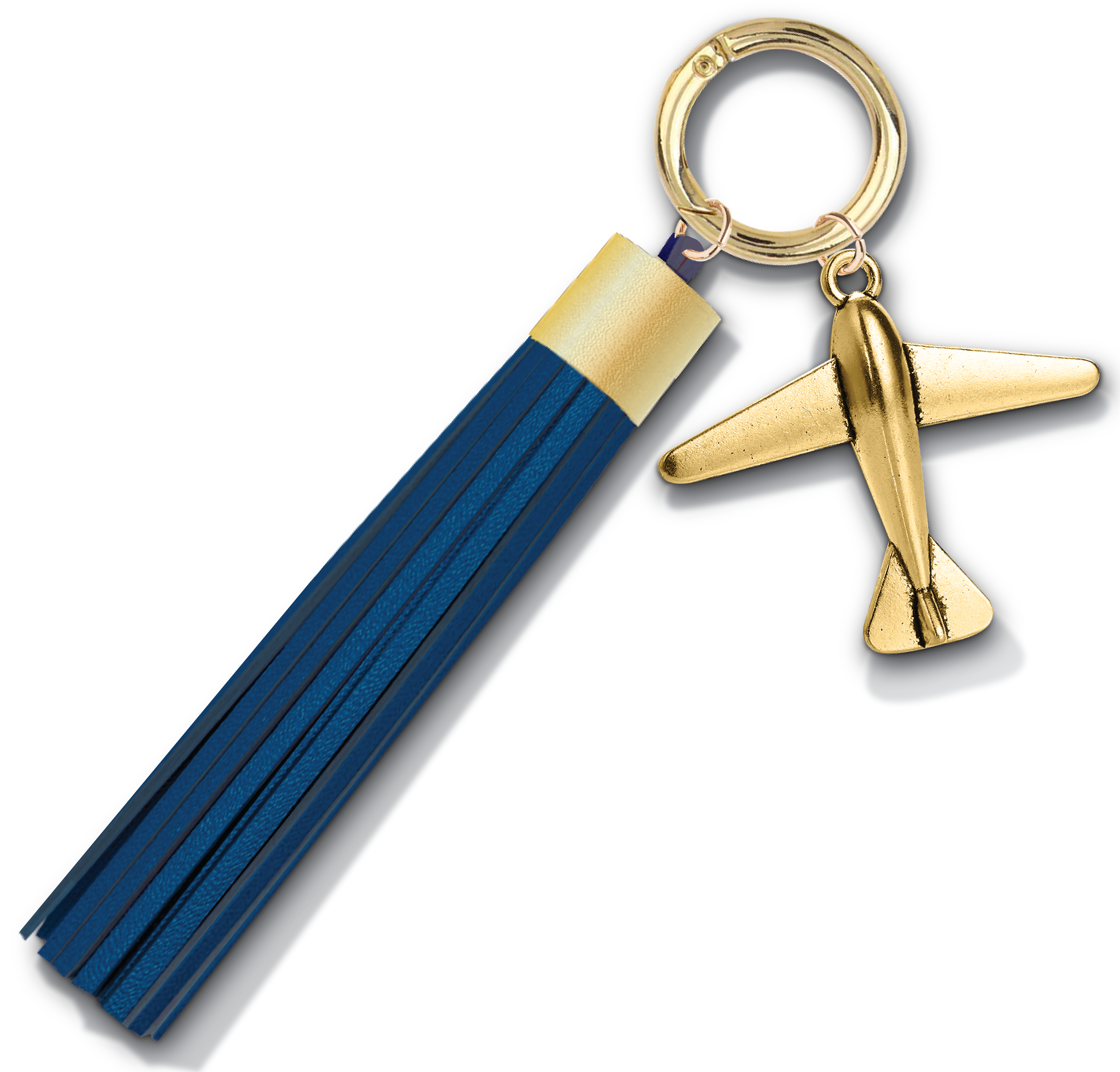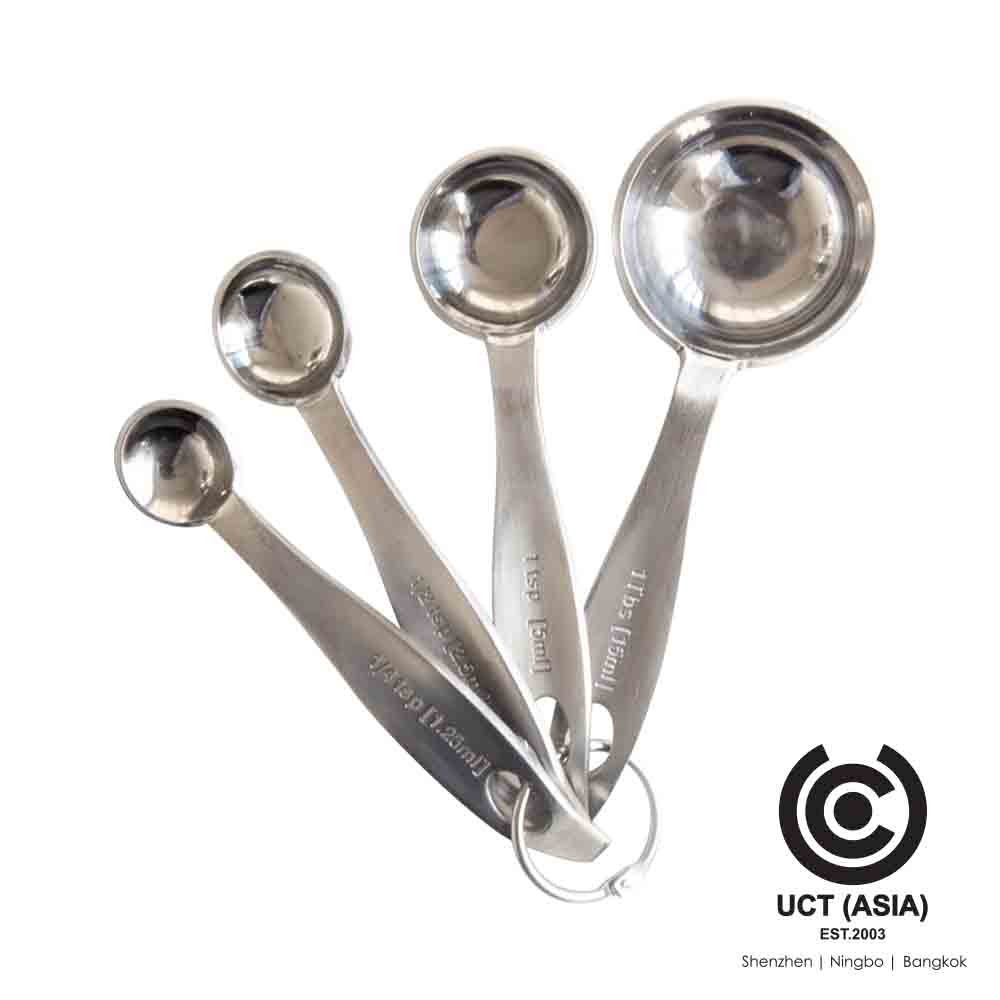 Contract negotiation in hospitality procurement
Contract negotiation in the hospitality procurement industry focuses more on finding long-term contracts for a variety of different brands, at the best possible rates. For example: your typical hotel chain may work with up to four or five different brands, each with a unique and authentic aesthetic. The contracts are negotiated, necessitating the use of local suppliers and/or using multiple unique layouts/colour design schemes in order to meet a wide range of shifting requirements (depending on the location and type of establishment.
Payment terms in hospitality procurement
The payment terms are arguably one of the more critical aspects in hospitality procurement, particularly now that competition is so fierce and capacity levels are at an all-time low. Cash-flow issues are rife at the moment, so negotiating the best possible payment terms and contracts is essential!
Many different procurement companies work differently, some offering a variety of benefits to sweeten the deal (i.e., delayed payment terms, discounts over certain order sizes, no binding contacts, etc.).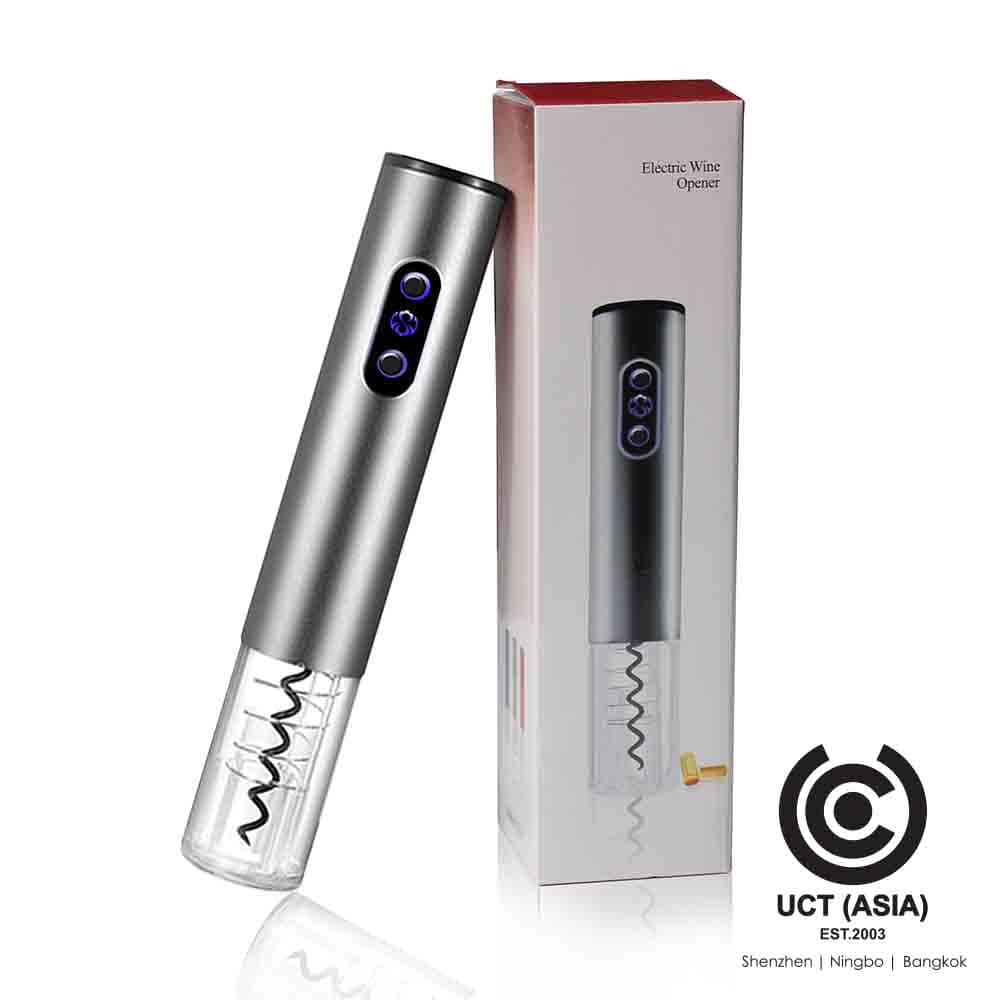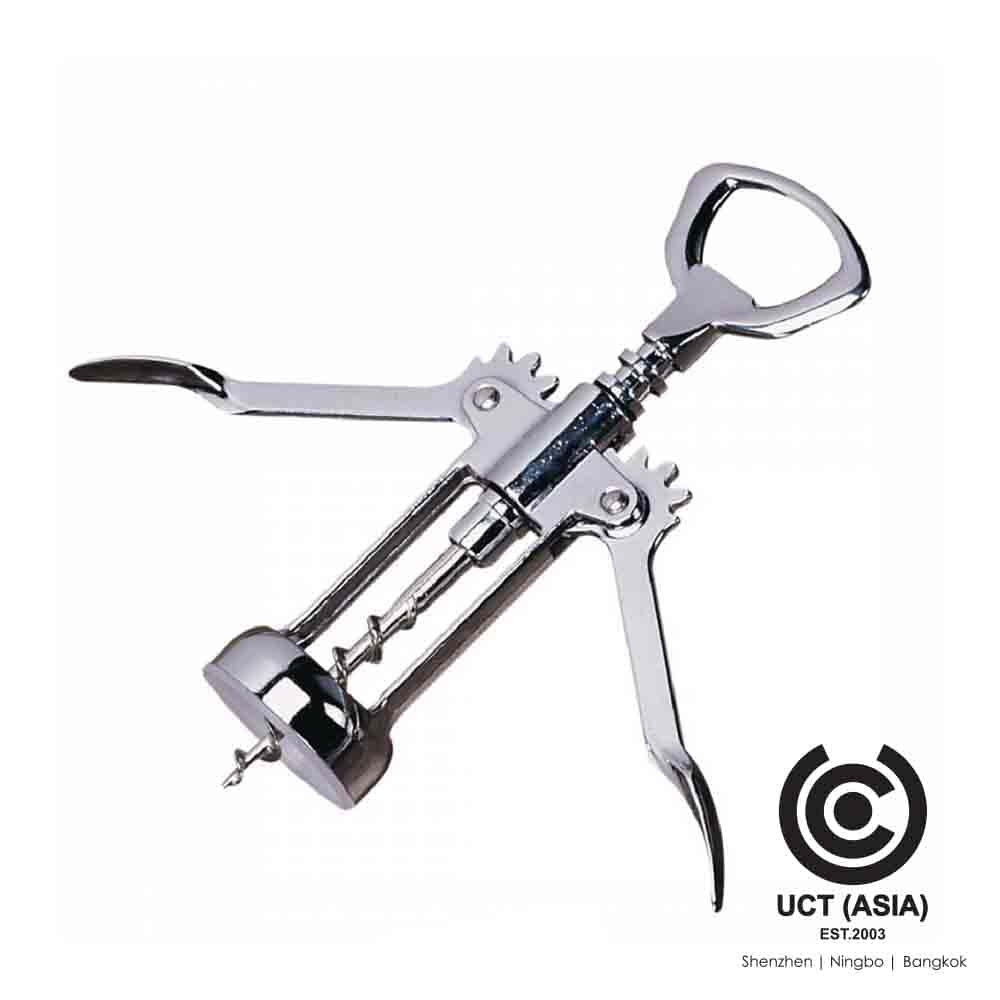 End of life management in hospitality procurement
End of life management is another on-going challenge within the hospitality industry. Most equipment and furniture tend to need to be replaced within a two-to-three-year time frame. Some may even be shorter in the more high-end facilities that get a lot of people coming through their doors.
We Would Love to be Your Sourcing and Procurement Strategic Partner!
Your brand is very important to us, and that is because we understand how important your brand is to you. It is the beating heart of your brand and business! Thus, we are dedicated to treating your brand as though it were an extension of our own—with great care and consideration.
We appreciate that putting your faith in a third-party sourcing and procurement company can be daunting. You want to know that you are being represented in the best possible light, and that you will be getting the best possible deals and contract terms. At UCT, we only settle for the very best and will work tirelessly to help you get to where you need to be.
So, whether you are looking to reinforce your brand message to your existing and regular guests, or you'd like to tap into a different demographic and start bringing in a different type of guest, UCT Asia will be delighted to work with you. Let us be your hospitality sourcing and procurement strategic partner!
If you are feeling a little overwhelmed, or if you'd simply like to explore our services further, please do not hesitate to
today. We are always happy to help.