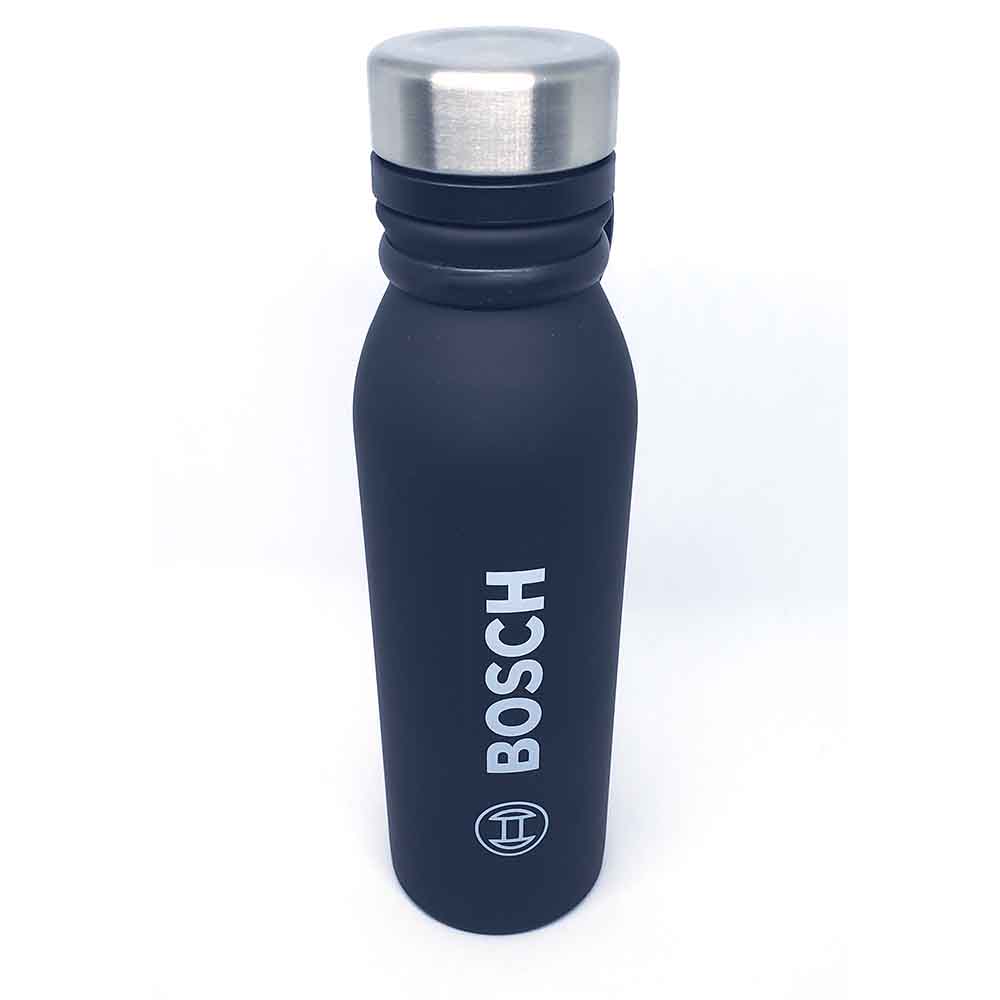 According to the Promotional Products Associations International (PPAI), the promotional products industry is valued at over $23.3 billion! And that number is steadily climbing. This stands testament to just how valuable promotional merchandise can be to a business—particularly in the industry and manufacturing sector.
In fact, you don't need to be an expert to realise just how much of an impact promotional merchandise can have on a company's bottom line. It is one of the most powerful and effective marketing tools that a business can use, using promotional merchandise to roll-out a new product or service, and to draw attention to your brand.
Why Branded-Merchandise is so Important in the Industry and Manufacturing Sector
Using branded merchandise, such as point of sale merch, printed materials, corporate gifts, and promotional items, plays a pivotal role in the procurement process within the industry and manufacturing sector.
Branded merchandise is everywhere, particular for a new startup or a business rolling out a new product or service.
Let's look at some quick facts:
Promotional products have the highest advertising recall
83%   of consumers can recall a brand name from a promotional item. However, only 7% of consumers can remember the brand name after watching an advert

58%   of consumers will typically hold onto branded merchandise for up to four years

60% of calendars in people's homes are promotional materials from advertising companies
80% of consumer's love receiving promotional gifts

More than 50% of consumers will look upon a company favourably after receiving a promotional gift from them

20% of consumers are more likely to purchase again with a company after receiving some form of promotional giveaway
But never mind the numbers. What are the main benefits of utilising branded merchandise?
Promotional products are affordable when compared to other advertising avenues
They are also vital in developing your brand recognition
Using promotional products can help encourage brand and customer loyalty
Promo products create leads and sales
As you can see, there are a great number of benefits to using branded merchandise and promotional materials as a means of marketing and advertising your brand and business. The impact that it can have on your business and reputation is huge!
Fortunately, at UCT Asia, we are well-versed in designing and manufacturing the finest promotional merchandise for our clients. So, whether you want a new POS display to help push some products, or you are looking for corporate gifts to send to prospective vendors, then we will be delighted to help you!
What Are Some of the Most Influential Manufacturing Procurement Trends?
Whilst promotional products and merchandise can have a huge impact on the industry and manufacturing sector, there are other procurement processes that you must be aware of. By ticking all of these boxes, you can take your brand and business to the next level:
Choose UCT Asia as Your Industry and Manufacturing Promotional Merchandise Supplier
Why Choose Us?
UCT Asia is long-established with a solid reputation. We have worked with a wide range of recognisable brands such as: Heineken, Peroni, Hendricks Gin, Jägermeister, and more.
We focus on the total cost acquisition when it comes to procurement and sourcing within the industry and manufacturing sector.
Using our extensive experience and growing network of suppliers, we will be able to reduce your overall costs.
Our growing network across Asia includes: Shenzhen, Ningbo, Manilla, Bangkok, Ho Chi Minh, and Phnom Penh. This allows us to locate and secure the finest health & beauty products throughout the region.
We have significant experience creating and designing: point of sales merchandise, pos displays, serving materials, on-packs, loyalty gifts, promotional items, giveaways, corporate gifts, retail items and printed materials
Are you looking to reinforce your brand message with branded point of sale displays? Or perhaps you wish to cut your overheads down by attracting a new supplier with some wonderfully-designed corporate gifts? Whatever the case, at UCT Asia, would love to work with you!
Simply reach out and  contact  us today for more information. Our friendly representatives will gladly answer any questions that you might have.