The retail industry is forever evolving, but there are some proven methods of advertising products that will always remain highly effective. One such method is utilising quality, custom-designed FDSUs to attract the attention of shoppers and encourage impulse buying. On this page, we're going to take a closer look at FDSUs and how they can benefit your business. Here's everything you need to know…
An FDSU, or free standing display unit, is a stand-alone sales tool that can be used to showcase your products and impact the way in which customers interact with them. More specifically, FDSUs are generally used to promote new products or separate sales items to stand out from the rest of the products on an aisle in a retail store.
Unlike CTUs (counter top display units) which are typically strategically placed at the PoS (point of sale), free standing display units are best utilised in busy thoroughfares or at the end of aisles in order to encourage customers to slow down and interact with them.
FDSUs provide a cost-effective means of increasing product visibility and converting browsing shoppers into paying customers!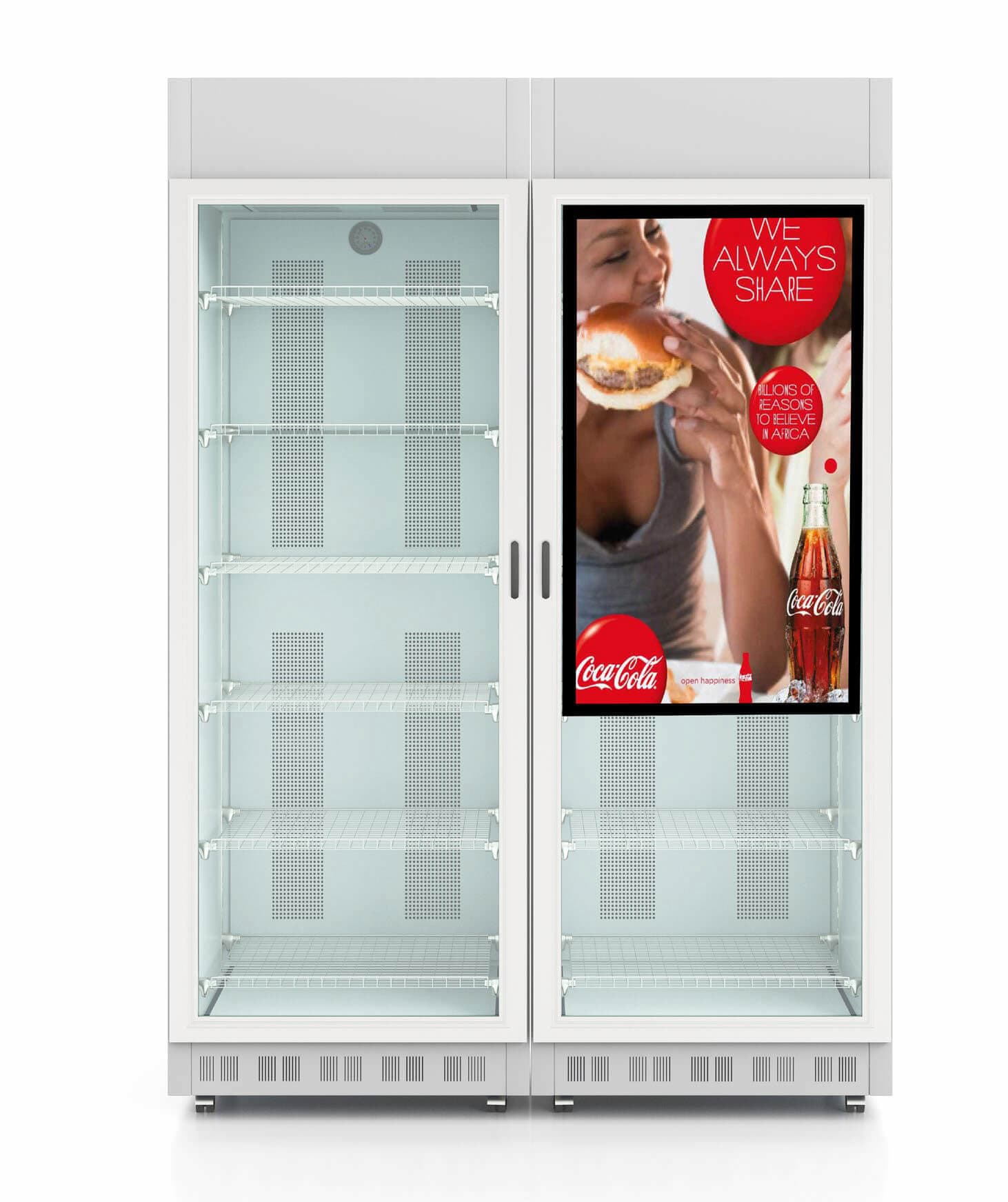 Why invest in bespoke free standing display units?
So, why invest in an FDSU? Can they really make that much of a difference in-store?
The fact is, we humans are hard-wired to be drawn toward anything that stands out in contrast to the ordinary. Hence why FDSUs are proven to outperform traditional in-aisle display items by a ratio of 5 to 1.
When you invest in bespoke free standing display units that have eye-catching designs, quality branding, and exceptional craftsmanship, you can take new products or promotional items and make them more attractive to potential customers.
Generally speaking, FDSU products attract 64% more interest from shoppers than regular in-aisle items – thus making them an excellent approach for retailers who are looking to give certain products an extra boost and increase their overall sales.
What are the benefits of having free standing display units in your premises?
Now that you have a deeper understanding of what a free standing display unit is, let's take a closer look at the additional benefits that they can bring…
Demonstrate differentiation between other products
Again, one of the key uses for FTSU displays is for showcasing product launches and promotions. When you have new products that you really want to push and show off to your customers, having superior quality FDSUs with innovative and appealing designs allows you to easily differentiate your newer items from other existing products.
While this is particularly useful for items that perhaps do not perform as well as others – FDSUs are generally best utilised when showcasing premium products. You can use an FTSU to provide more information on a given product and demonstrate to your potential customers how they can benefit from purchasing said products and having them in their lives – perfect for those expensive impulse purchases!
Contact us to explore free standing display units' today
If you are interested in exploring FDSUs further, please do not hesitate to contact us today. One of our friendly representatives will happily answer any questions that you might have and we can get to work on designing and manufacturing some premium quality displays for your business!