Movie merchandise is a great way to promote your next marketing campaign. By tapping into the power of popular characters and franchises, you can create a powerful connection with potential customers. And what better place to find inspiration for movie merchandise than Comic-Con? This major fair for licensed comics, movies, and video games offers a wealth of ideas for creating products that will appeal to fans.
The latest supermarvel movies in 2022 are the Batman, Doctor strange and Morbious.If you haven't checked out their latest merchandise.
Here is one example of The Batman(2022):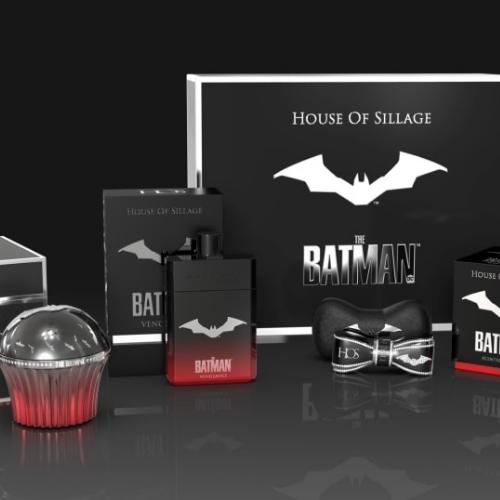 There are several merchandise for your brand to advertise from that can help it gain more popularity and increased sales.
Have a look at some here:
Coffee Mugs
Coffee mugs are great for promotional giveaways because they are useful items that everyone uses at home. They also help build trust between you and your customers. If you give away free coffee mugs, then you're giving them something valuable that they'll use regularly. This helps you establish yourself as a trusted business partner. Plus, style your mug with your favorite movie merchandise on there and give them as a GWP or free giveaway.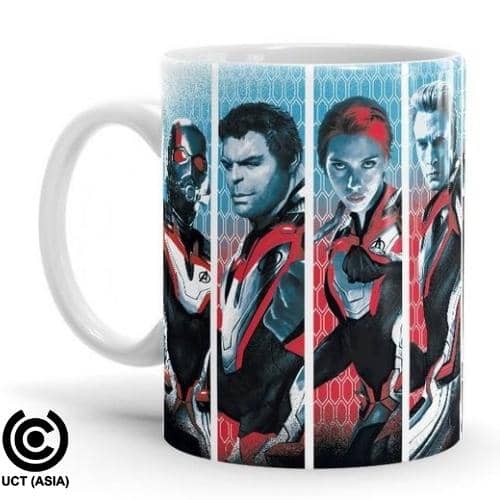 Toys
Toys are great for giveaways because they are cheap, easy to ship, and can be customized. They also help build excitement around a film release.
Games
Games are great for free promotions because they are fun, easy to use, and interactive. People love them, and they're always looking for new ways to play. They also provide a way to engage customers and build loyalty.
Clothing/Apparel-Movie T shirts
Movie merchandising is great for promoting your company's brand. The best way to do this is to create branded apparel such as T Shirts, Hoodies, Sweatshirts, etc. These items are inexpensive, easy to produce, and they allow you to reach out to a large number of potential customers.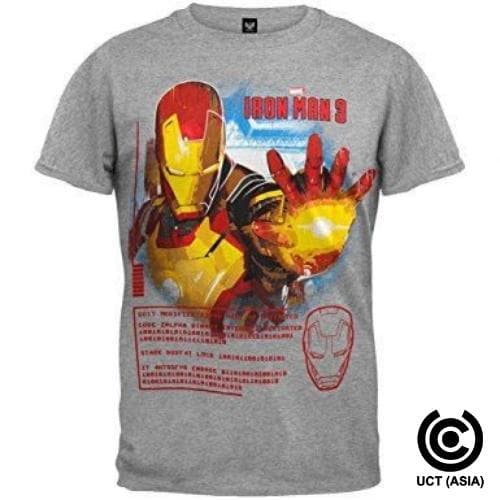 Movie merchandise is universal and targets all audience
Movie merchandising is great because it allows you to target consumers who like movies, no matter what kind of movie they watch. This includes action films, comedies, dramas, horror movies, etc. The best part about movie merchandising is that you don't need to know anything about the movie industry to create effective campaigns. All you need to do is find out which movie fans are interested in your product, then create a campaign around them.
Why is this so influential?
Movie merchandising has been proven to be one of the best ways to influence consumers' purchasing decisions. The key to successful movie merchandising is understanding what motivates customers to buy a particular product. This includes knowing how much they like the product, whether they would recommend it to others, and why they bought it
Today, the entertainment industry is one of the most successful business sectors, which has a big impact.
The entertainment industry has been experiencing a huge growth since the beginning of the 21st century. This is due to the increase in mobile phone usage, which allows users to watch movies anytime anywhere. Also, the rise of streaming platforms such as Netflix and Amazon Prime Video allow consumers to access all types of content at any time.
At UCT(Asia), we have a lot of experience and expertise in manufacturing all kinds of promotional products which you can check out on our page. If you want to create a marketing campaign with one of the latest super marvel designs or anything else, don't hesitate to contact us today.