A custom-printed bag is one of the most reliable, effective, and efficient marketing tools for promoting a brand. It is usually overlooked, but whenever a brand uses it for a promotion, the marketing goals for that specific campaign are achieved.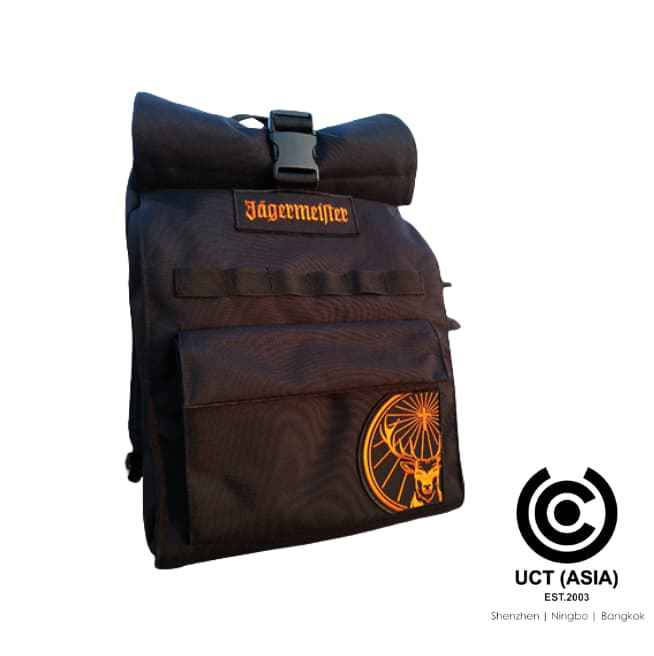 In this case, Jagermeister offers customers a custom travel bag. Gift with purchase is effective for brands to show their customers that they care for them and value their loyalty to the brand.
Jagermeister is a German liquor that is served in its signature green glass. The liquor is popular, and people love its strong taste. Regardless, in the liquor world in which Jägermeister is also a top brand, the competition is high, and every brand wants to keep its best position.
So, it shouldn't be a surprise to see Jagermeister implementing varieties of marketing strategies to remain at the top of the beverage and liquor industry. A very good example is Jägermeister's customized socks. Now, we'll be focusing on the company's gift-with-purchase travel bag.
Why A Travel Bag?
The major advantage of using custom printed bags is that they are extremely effective when it comes to marketing. With the presence of your company's logo and brand name; you don't necessarily need to expend more cash on other advertising channels.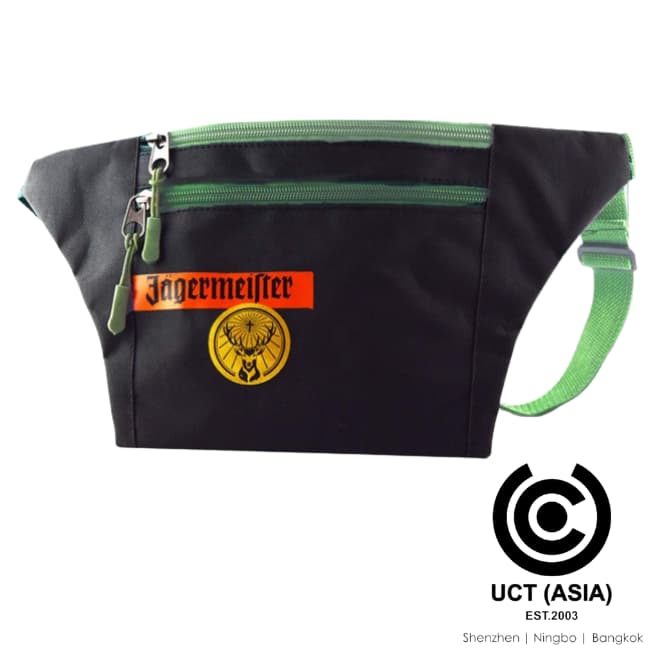 Jagermeister is tapping into an extensive base of potential customers with every bag being distributed, especially as it is not the typical bag used randomly. With this traveling bag, its brand logo and values will be transported within different cities and countries, thereby increasing its brand awareness extensively.
This is the best opportunity for you to give your company the visibility it strives for. Take a bold step today by contacting UCT Asia for your next campaign!
Using a travel bag as a gift-with-purchase will incentivize buyers to remain loyal to your brand. Gifts offered with every purchase are portable items that have a higher potential of increasing your brand's value.
Advantages of A Gift-With-Purchase Campaign
A gift-with-purchase campaign differs from a giveaway. The idea behind every gift-with-purchase is to leave a positive impression on customers, making them aware that the company appreciates their constant loyalty.
Unlike a typical giveaway that is based on giving out free items without any purchase, it is mandatory for a purchase to be made to benefit from a gift-with-purchase campaign.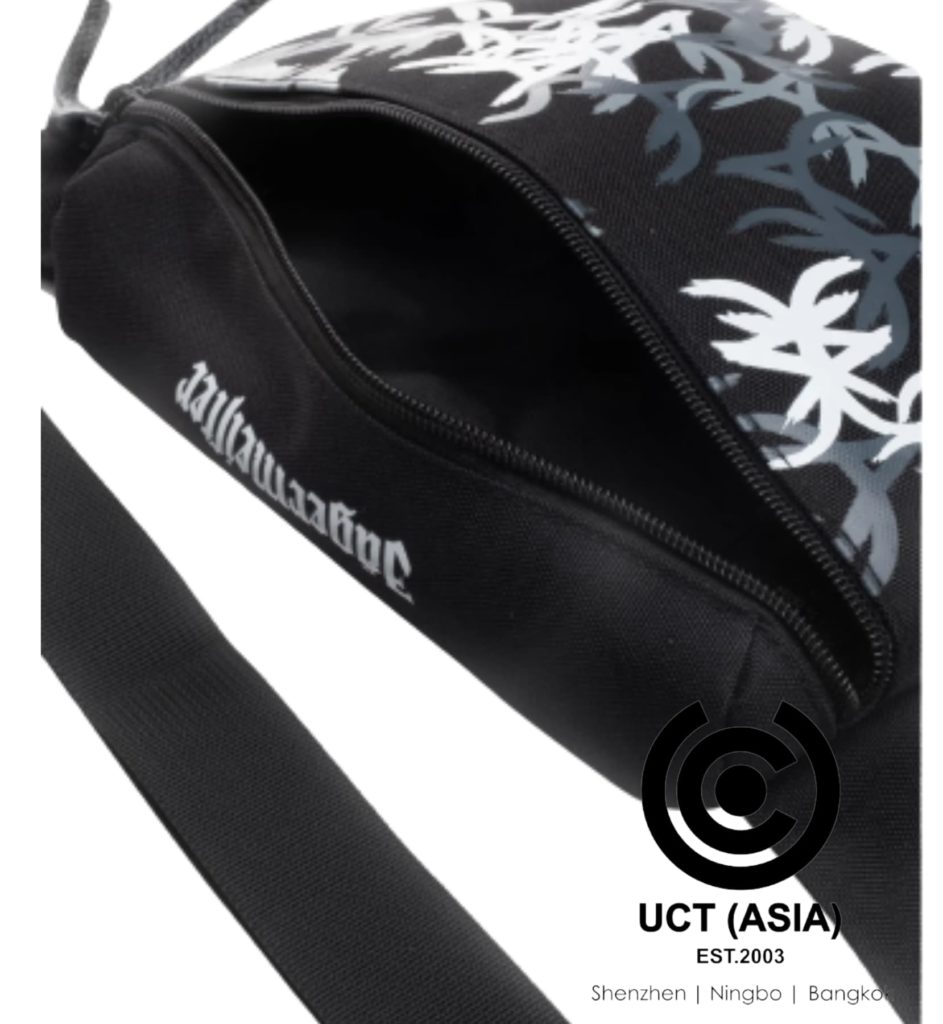 A gift-with-purchase campaign increases the conversion rate of new customers because of the perception that they are getting the best out of their purchases. Another important benefit is that it helps in retaining customers.
How Can UCT Asia assist?
With several years of experience in the Beverage and Spirit sector, UCT(Asia) has gained expertise in the creation and design of marketing products that range between on-pack promotions, POS Displays, Corporate gifts, retail items, and point of sales Merchandise, all at an affordable cost.
Contact us now to get your personalized travel bag.