In the 1990s, the consumption of beer in the US was perceived to be very simple. There were limited breweries of about 200 brands. People were accustomed to being specific about the kind of drinks they consumed, for example, we had people who were known for taking only Bud Drinks and some were known for consuming Schlitz drinks alone.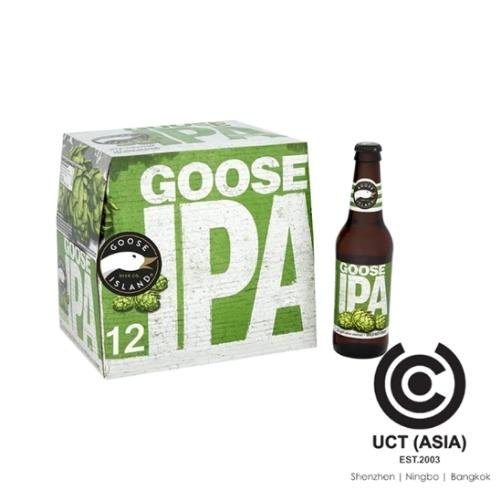 Craft beer was invented and was making waves in the beer industry. Many large manufacturers of beer wanted to exploit this new golden opportunity by diversifying into craft beer production. But that feeling was short-lived due to the lack of the right knowledge required to produce a product that connects with the people. Goose Island, purchased by Anheuser-Busch InBev company, was the first to be successful.
Goose Island is famous for being able to connect with people through the production of unique blends of beer ingredients and beer styles. Today, it is one of the most successful manufacturers of craft beer in the United States. Its product packaging and branding are top-notch.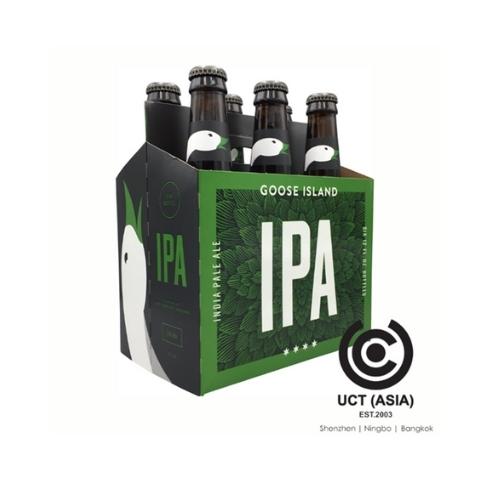 How Does A Branded Beer Box Help Goose Island Sales?
How attractive a beer container design looks goes a long way in promoting sales. Someone who went beer shopping without any particular brand in mind would be presented with a lot of options to choose from at the supermarket. Averagely, it takes 15-20 seconds for a person to decide which product he/she will purchase.
Most consumers go for products that look well attractive to them. An attractive and superb beer box design evokes a feeling of curiosity in people. It also stimulates the cognitive parts of consumers to create imaginations of how pleasing the drink would taste on their tongue, how well their taste buds would be satisfied, and are assured instantly that the drink would give them an exotic feeling of oral pleasure. This will definitely boost sales by retaining old consumers and gaining the trust of new consumers.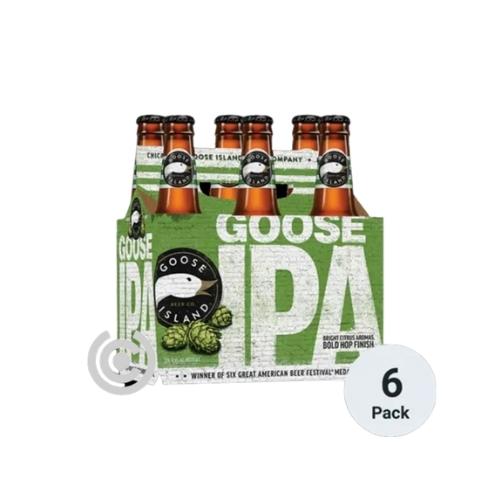 A branded beer box is a cost-effective way to boost visibility and sales. After the purchase of a beer pack, the box can still be made useful in the house. It can be used to package other tangible foodstuffs and fruits, thereby giving consumers a continuous display of Goose Island's brand and its values. It helps to retain loyal customers and also helps in lead generation. When loyal customers love your brand, they're likely to recommend you to their loved ones. All these factors contribute to the promotion of Goose Island As A brand.
How Can UCT Asia Help?
Confused about what promotional item to choose? Or are you stuck on a marketing idea and don't know the way forward? Worry no more! We are here to guide you through every step of the way.
With several years of experience in the Beverage and Spirit industry, UCT(Asia) is well versed in the various techniques and skills required to manufacture promotional items that give your brand the marketing boost it needs at an effective cost. We work with the best product designers and merchandise manufacturers in the industry. We also partnered with the finest marketing strategist and experts just to give you the best marketing directions you need for your business.
Contact us for a branded beer box today.