Nike, Inc. It is a big American multinational corporation that designs, develops, manufactures, markets around the globe and sells footwear, accessories and services. As of 2020, the brand is valued at over 32 billion US dollars; therefore, in the sports business, Nike is the most valuable brand and also an eco-friendly corporation.
What Does Eco-friendly Mean?
Eco-friendly is a common term you'll always hear around. Being widespread doesn't mean everyone knows the true importance of eco-friendly products. So, if one is not careful, companies can mislead, giving you their cunning definition.
It simply implies safety for the environment. A product is eco-friendly when all the production processes to packaging put the environment into concern.
Having the intent of not harming the environment is the first step, but the idea also extends to policies that determine how the people, companies and the society conduct themselves.
What's Promotional Merchandise?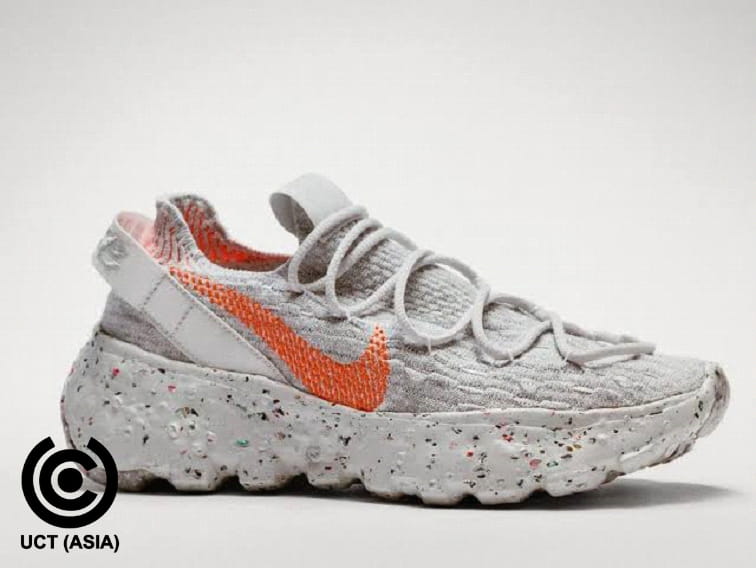 Promotional merchandise is when a product is branded with either a slogan or logo to promote a brand with little or no expense. It's informally called promo products, slang, freebies or tchotchkes. It's widely utilized in marketing and sales.
It's a strategy that's adopted in the guerilla marketing movement. These freebies are given to create awareness and promote companies' brands and images or events.
Companies use promotional merchandise as a bonus for shipped orders.
Regardless of all promotional ads, the impression is important, which people will remember.
What's Nike's Eco-friendly Promotional Merchandise All About?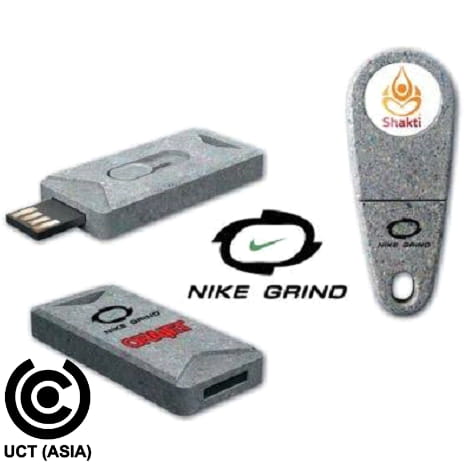 According to Forbes.com, from a 2017 survey carried out among 1000 Americans by Cone Communications, 60% of U.S consumers want corporations to strengthen societally and address environmental problems.
"Nike Grind," which commenced as a grassroots drive, started using athletic shoes from all trademarks, broken down and completely recycled. Materials recycled are fiber, foams, and textile blends separated from other materials crushed to make a wide range of raw materials for a new product.
Nike Inc. created a variety of eco-friendly promotional merchandise from this raw material. In Chinese stores, for instance, Nike Inc.'s apparel promotion gives away free branded canvas bags on any purchase. Apart from the outstanding material and the printing quality, what makes this type of promotional bag unique is the eco-friendly material that the brand chose as a way of showing concern for the environment.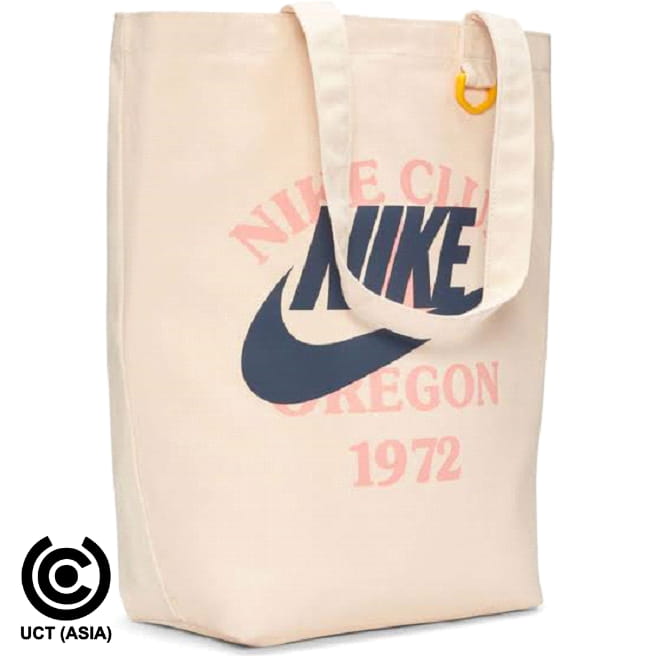 This canvas bag is awesome for sports apparel promotion because:
1. It's a strong woven purely cotton fabric. The bag is light in weight, and it can be recycled.
2. With your tote bags, you can carry all you need for shopping, during trips and when carrying items for the gym.
3. It's more effective and well-received than any other promotional item in the USA and Australia. Therefore it's perfect for brand placement.
Conclusion
Getting organic reach has been difficult in recent times. Social media algorithms are getting harder to beat recently; therefore, business owners must always find creative means of reaching potential customers. The company's promotional merchandise is an easy way, and Nike Inc. recognizes it and is even eco-friendly.