A lot of times, when people receive gifts from corporate events they tend to abandon them in desk corners or in closets where they collect dust. We are aware that a lot of businesses or people hosting corporate events are tired of giving gifts that have this fate, so we have collated a list of gifts that are useful and neutral to all genders.
Read on to discover amazing corporate ideas that will leave an impression on your clients and even employees.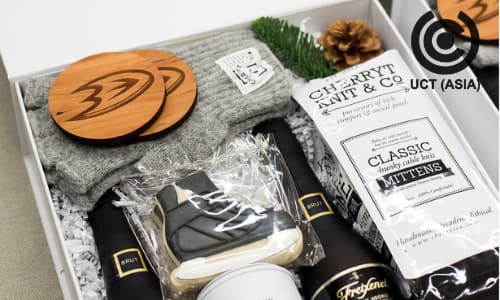 Why Is It Necessary To Give Gifts At Corporate Events?
Giving gifts at corporate events has been seen to have an effect on the growth of brands and it can also influence business outcomes
Giving a well-thought-out gift at your corporate event makes the receiver feel valued and well-cared for. It also shows that the brand appreciates and sees relationships as genuine and not just business transactions. It triggers the feeling of trust in clients or consumers
When the recipients are employees of the organization, gifts can strengthen the bonds between employees and the organization, making them feel well-cared for and cherished. It also upholds the company's culture and gives the employees a sense of belonging.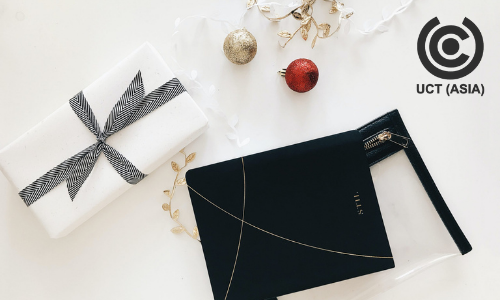 Giving gifts at corporate events can also bring the company's identity and values to life through physical or digital items. For example, an organization that is devout to sustainable practices and corporate social responsibility can show this value by giving eco-friendly items at their corporate events.
Giving meaningful gifts at corporate events will also be used as a marketing strategy. The gifts when thoughtfully chosen will reinforce the brand's image in the mind of the recipient.
How To Effectively Choose A Marketing Gift For Your Corporate Events?
A lot of organizations' planning committees face a lot of problems when it comes to issues like picking out a gift for the company's corporate event. Here, we shall discuss in detail, steps that can help you make choosing gifts easy and effective.
Make It Unforgettable
The first step to choosing the perfect gift is to make it something that the recipient can't forget easily. Ensure that the gift makes an impression on the receiver's mind and in turn, the happy feeling will be associated with the brand.
Also, ensure that the gift is unique, i.e. it stands out from every other gift they are likely to receive at corporate events.
Ensure That It Portrays The Value And Believe Of The Brand
Irrespective of who the gift is meant for, make sure that it portrays the brand's value, beliefs, and identity.
Personalize It
Although this might be a bit far-fetched, personalizing gifts will send a more personal message to the receiver that the brand is thinking of them and has their best interest in mind. You can tailor the gifts towards their interests or hobbies, and it can be as simple as just printing their names on the gift.
Examples Of Gifts That Can Be Given At Corporate Events
Now that we know the importance of giving gifts at corporate events and the steps to go about picking gifts that will be useful to the recipient, impress them and show the brand in a positive light. Here are some examples of gifts that can be used as souvenirs at corporate events.