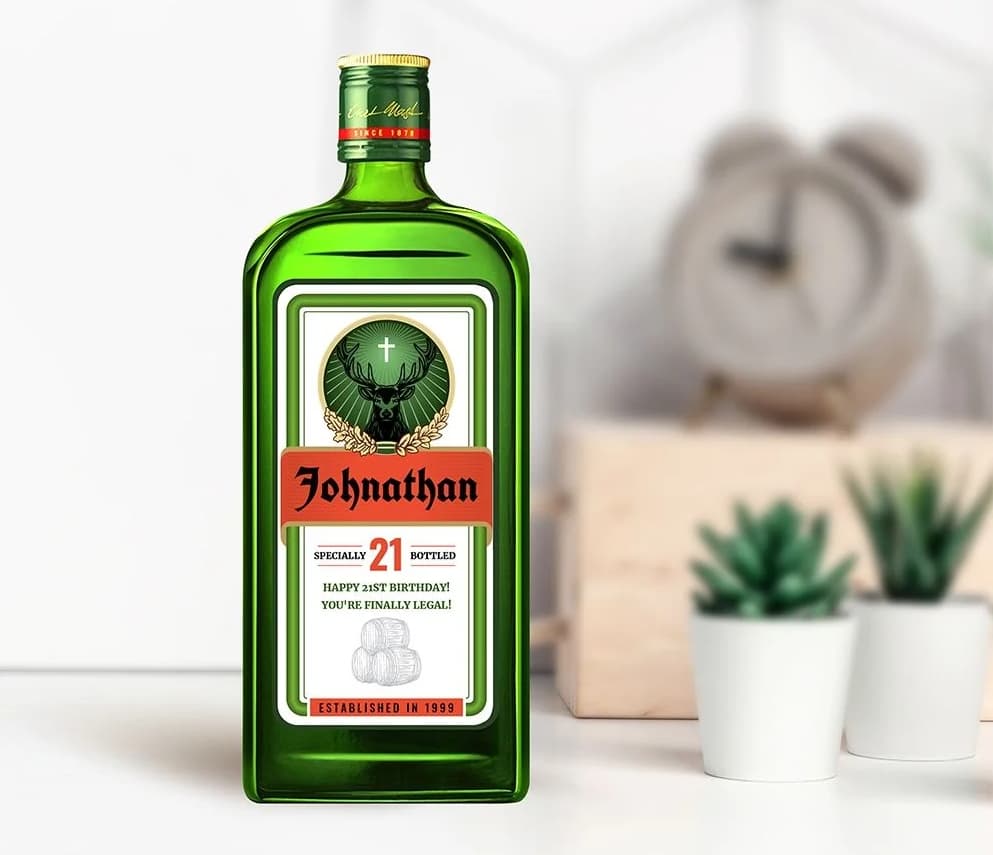 Have you ever struggled to choose a creative promotional product that's different from the commonly used items available? Do you want unique ideas you can work with?
Custom amplifiers offer a breath of fresh air. This is why Jägermeister in the USA creatively came up with this innovative wooden mobile amplifier.
Using these amplifiers appeals to your music-loving customers as it ensures that they enjoy a wonderful listening experience. This was illustrated in 2013 when thousands of Jagermeister customers and music lovers were present at the Jagermeister Music Tour which saw the Custom Triple XXX amplifier make its debut.
What We Love About This Marketing Campaign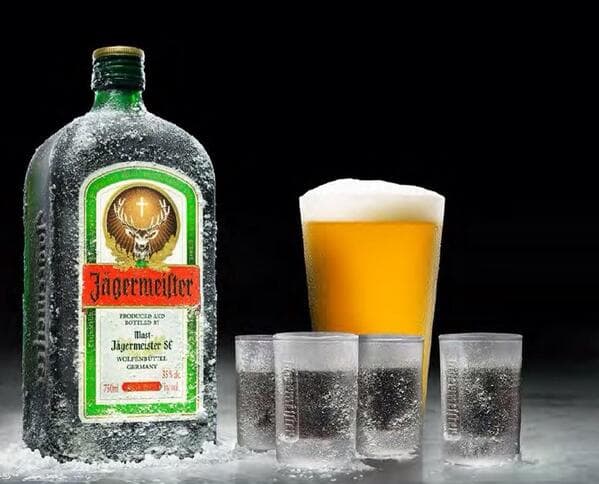 We have taken our time to study this unique marketing campaign and have come up with 4 things we love about this custom amplifier.
So without further ado, let's get started.
1. Attractive Design and Style
A good design not only helps to attract attention to your promotional products but also creates a valuable aura around your message.
In this case, this gift set containing a bottle of Jagermeister drink and a branded amplifier makes it a carefully thought out strategy. The eye-catching design of the amplifier automatically attracts consumers to buy the liquor and promotes a rich impression of the brand.
2. Use of Durable Materials
Wood is a highly sustainable material that can stand for years of use without breaking, corrosion, or rust. This means that products made of wood last long, hence their immense value to consumers.
Furthermore, Jagermeister's choice of wood for their customised amplifier not only allows them to maintain a low marketing budget but also ensures they stand out from their competitors.
3. Works With Mobile Devices
Your promotional gift item should offer great value to your customers. Jagermeister's branded amplifiers are suitable because of their versatility and functionality.
Asides from being used to back-line in bands and concerts, this amplifier works for different mobile devices including iPhones and other similar smartphones.
4. Serves As Incentives
Jagermeister's inclusion of a custom wooden amplifier in the gift set is a practical invitation to consumers to buy "now!" This is because the product serves as an incentive. Customers are naturally drawn to rewards, so getting an additional product as a reward for their purchase will persuade them to make more purchases from your brand.
In the end, getting the attention of your customers is important. Hence, just like Jagermeister, offering something creative as the branded wooden amplifier is a good choice as it not only works well for the promotion of drinks but also for any industry.
How Can UCT (Asia) Help?
Do you want to replicate this marketing campaign? Or do you have other ideas you want to carry out? We can help you manufacture and customise your desired promotional merchandise.
With years of experience in the spirit and beverage industry under our belts, our team is well placed to work closely with your brand to give you the best.
Contact us today to get started!