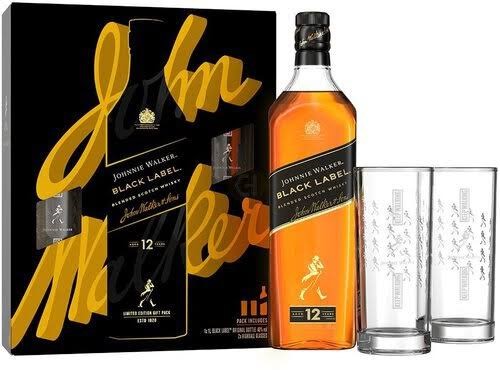 Advertising a whiskey, like any other promotion, is usually a challenging task. The growing competition in the liquor industry ensures that whisky brands look to modify their strategies to stand out from the rest.
Depending on how noteworthy it is made, the gift with purchase concept remains a relevant marketing strategy that continues to be adopted by some brands.
As regards whisky promotion, we've seen Johnnie Walker's highball gift set. The whisky brand offers two free highball glasses to consumers for every 50 ml Johnnie Walker's Black Label purchase.
What are Highball Glasses?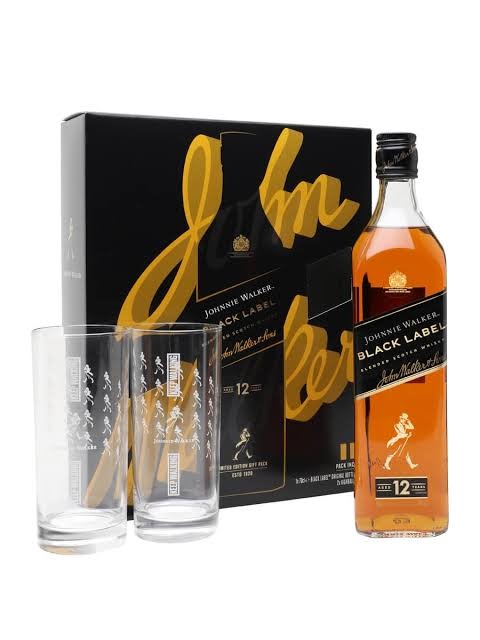 Highball glasses, also known as slim jims, are glass tumblers usually used to serve highball cocktails and other mixed drinks.
They may seem like normal drink glasses, but highball glasses can be creatively customised or modified with amazing designs. So, what makes these glasses ideal gifts for whiskey promotion? What makes them valuable gifts with purchase items for drink brands?
What We Learned From This Marketing Campaign?
1. Develops A Sense Of Exclusivity
Branded gift sets concept make customers feel exclusive. It makes them feel special to have received such a unique offer. This goes a long way to help your brand establish itself as an ideal name for customers.
Drink lovers would appreciate receiving a branded set of glasses. Hence, you should be looking to take advantage of it. Not only does giving them your custom promotional glasses make them happy, but it also promotes your brand. It's only happy customers that will speak nicely about your brand.
2. Functional Marketing Strategy
As a brand, your aim should be to offer only top-quality services and products to your customers. To achieve this, you want to provide practical products useful in their everyday activity.
Highball glasses, for instance, are not made for just whiskey. They can also be used to serve other drinks like sodas and can serve for a long time. This makes them valuable items to recipients. So, custom glasses are ideal if you're looking for a practical marketing gift.
3. Creates Special Drinking Experience
The shape of a glass can influence drinking habits and experiences. Glasses are designed to improve the look, temperature, and taste of drinks. And this also includes highball glasses.
When it comes to enjoying whiskey, these highball glasses are perfect to provide an exceptional drinking experience.
4. Great Gift With Purchase Item
Indeed, drink glasses are perfect for marketing whiskey. The highball glasses perfectly complement any drink product which makes them an ideal gift with purchase items for drinks.
Furthermore, this glassware is not just for private use, because Johnnie Walker's gift with purchase gift sets come with two highball glasses. This helps customers to share their favourite Black Label with friends and family on special occasions.
In conclusion,
Advertising your brand is crucial for growth. However, it is an aspect that demands a lot. Hence, to achieve your goal as a drinks brand, using the right strategy and products is essential.
We, at UCT (Asia) , continue to search for and feature exceptional marketing strategies to help you develop your promotional concepts. Also, we'll continue to bring you up to date with the unique promotional products idea you can use.
Contact us today to get started!