The Nestle Milky Bar, like most great inventions, was discovered in 1936 by coincidence. While trying to create a solid form of Nestrovit (condensed milk for children), the kitchen workers created what would later become the most popular white chocolate brand in the UK.

The Milky Bar varieties, such as the Milky Bar Raisins, Milky Bar Buttons, Milky Bar Choo, and Milky Bar Munchies, created primarily from sustainably sourced cocoa and milk, are children's favorite chocolate bars around the world.
The creamy and yummy taste of the white chocolate bar is not only attracting children. Still, it also contributes to creating a brand from which families can expect high-quality refreshing products.
The Swiss multinational company began its operations in India in 1961, and by creating excellent products such as Kit Kat, Smarties, and Milky Bar, they have gathered customers all around India. But their exceptional products are only one of the ways they excite customers; they also engage in strategic marketing campaigns which show their respect for good values in society, encourage children and families, and boost market sales.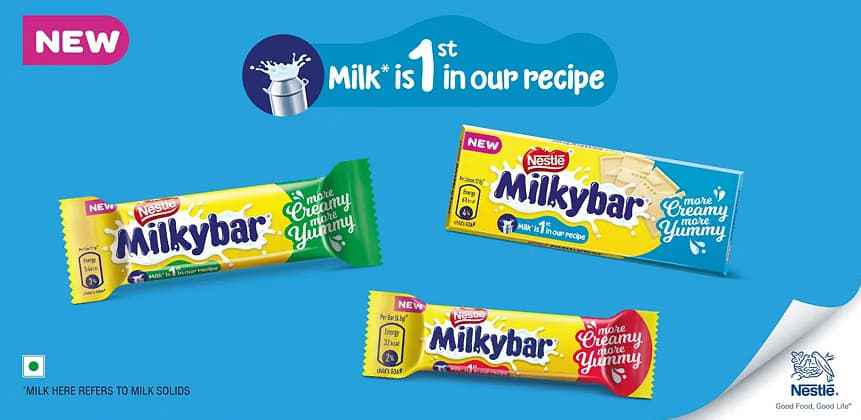 One of such campaigns is the Personalised Augmented Reality Campaign. The campaign furthers Nestle's mission to use the power of food to affect the lives of its customers positively.
For the campaign, 'Promises' are spread among packs of the Nestle Milky Bar chocolates. The children are to promise to learn more, recycle more, plant more trees, and help more people.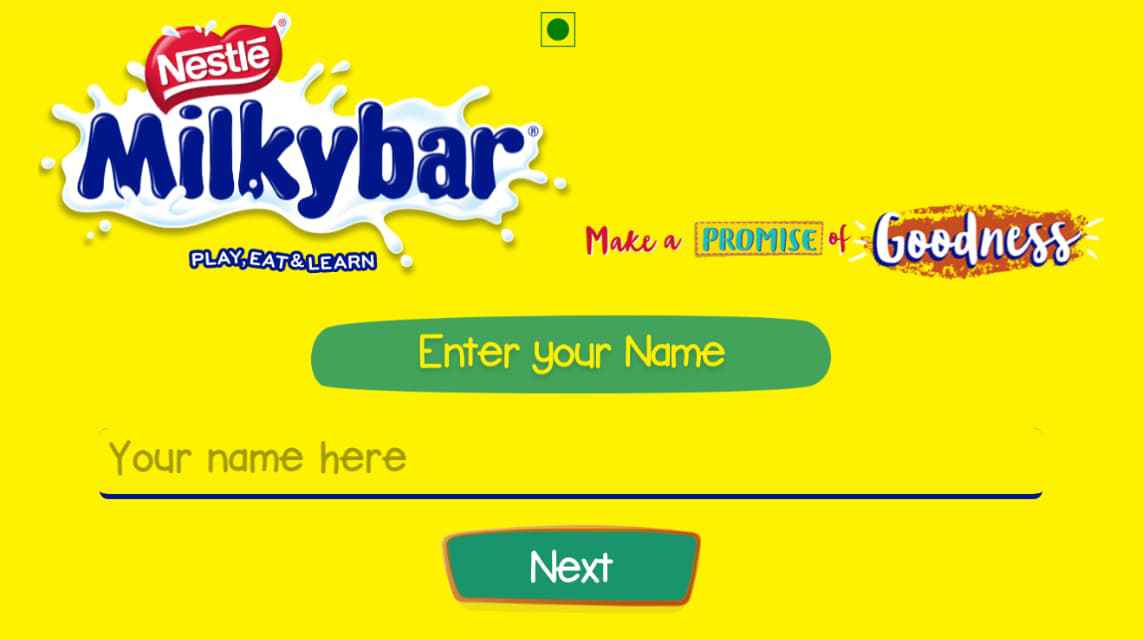 The part of the campaign which consumers find most exciting is the Personalised Augmented Reality. In this part, children can use their parents' devices to scan the packs and watch their promises incarnate in an Augmented Reality video. This video can also carry the child's name, making it a personalized experience.
The Effective Marketing Strategy of The Personalised Augmented Reality Campaign
Restates Brands Values
The campaign redeems the brand's promises to enhance the quality of life for its customers. Encouraging children to make promises to learn and help tells customers what the brand values.
One of the goals of parenthood is to install the correct values into children, and there's no way more fun and practical to accomplish this than to make sure children engage with brands that portray the correct values.
Boosts Sales and Generates Leads
While parents are attracted to values, children are attracted to fun and adventure. The augmented reality video excites the mind of children, and they communicate this to their parents and friends.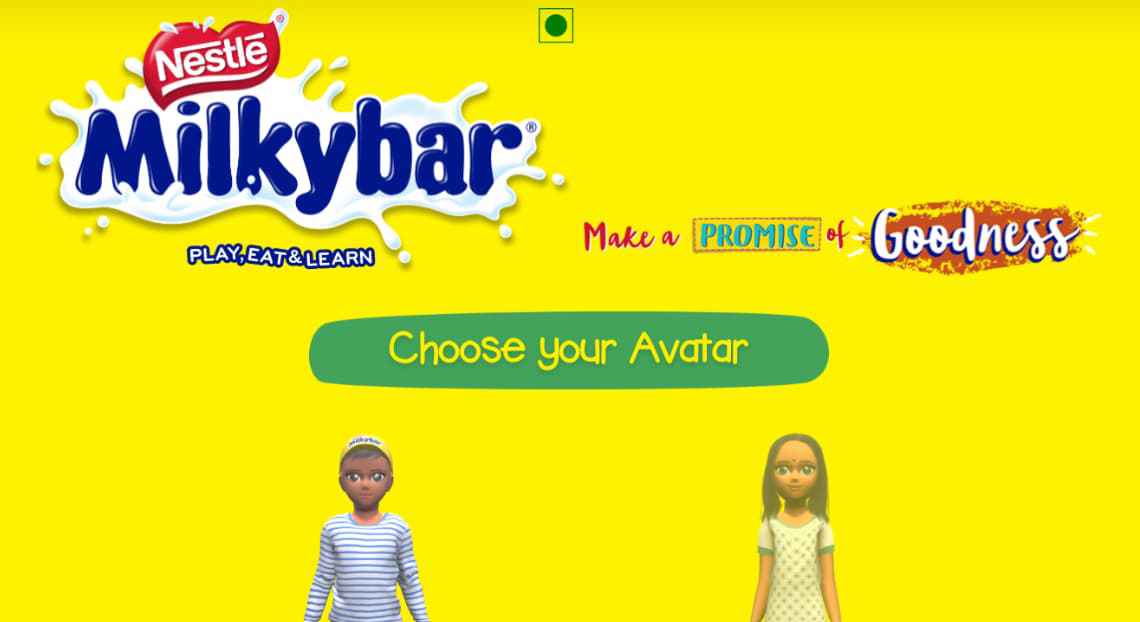 The campaign, which features a famous Indian actor in the promotional video, also attracts prospective customers through the stylishly designed fun packs.
Where Do We Come In?
UCT (ASIA) is in the business of delivering innovative and high-quality services for your brand, including design, procurement, merchandising, and logistics, to allow your brand to stay ahead of its competitors.
Having worked with over 150 international brands, our team is capable of creating excellent promotional products for your brand. So contact us now!