China Product Sourcing Agent
When it comes to choosing corporate promotional products, Chinese companies have a lot to offer. From traditional items like scrolls and fans to modern-day products like phone cases and notebooks, there is a huge range of options to choose from. And with Chinese manufacturers known for their quality and attention to detail, you can be sure that your corporate promotional products will be well-made and long-lasting.
So if you're looking for unique and stylish corporate promotional products, be sure to check out what China has to offer with UCT (Asia).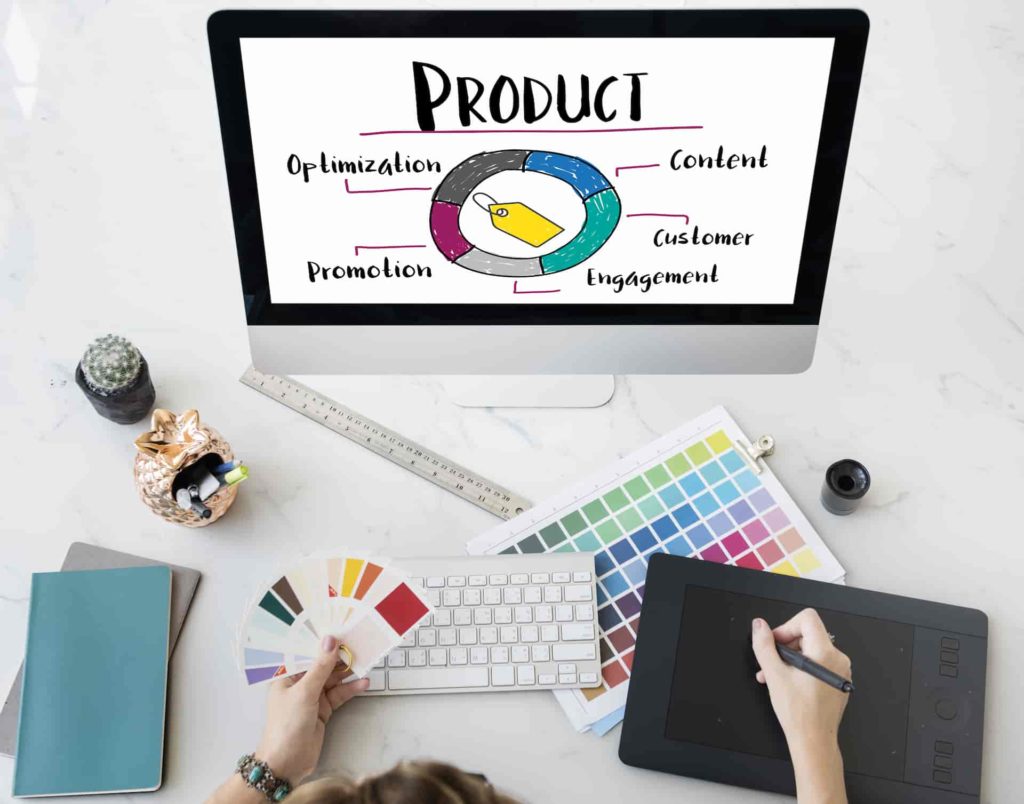 As a business owner in the retail sector, one of the most crucial aspects of running your operations is sourcing the right products. But did you know that you can source products from overseas? And that in many cases you can actually save an awful lot of money? In this article, we're going to look […]
Read More