The arrival of winter always brings with it a sense of excitement, as we get to break out our heavy coats and scarves and enjoy all the festive activities that come with the season. However, the cold weather can also be a bit of a pain, especially when it comes to keeping our feet warm. That's why we're always on the lookout for cozy custom house slippers that we can slip into at the end of a long day.
Victoria's Secret has always been our go-to when it comes to lingerie, but we had no idea that they also carried the most comfortable bedroom slippers! Made with super soft fabric and a cozy sherpa lining, these slippers are perfect for lounging around the house during the colder months. Plus, they come in a variety of colors and prints to match any style.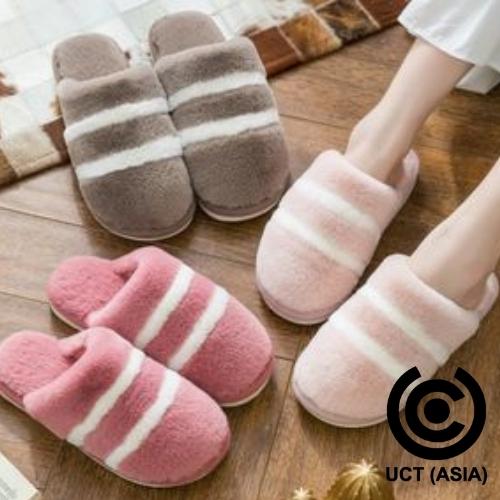 Bedroom slippers as a Free Gift with Purchase?
Your customers will appreciate this gesture since these slippers are practical for any kind of occasion. Since they are also quite affordable, you can easily give them away as free gifts with purchase (FGP).
What are the best materials for bedroom slippers?
Faux fur, fluffy cross slippers, sheepskin, and cotton are some of the most popular materials for personalized slippers. They're all soft and cozy, so it really comes down to personal preference.
Great for your promotion
These are also great promotional items as you can embed your brand and further customize them to suit your needs. You can choose the color scheme, design, and material of the custom slippers to create a promotional product that is uniquely yours.
If you're looking for something a little more unique, Bedroom Slipper offers custom-made slippers that are made to order based on your foot size. You can choose from a variety of different fabrics and even add your own personalization for an extra fee. Whether you want your initials embroidered on the slippers or a special message, we can make it happen.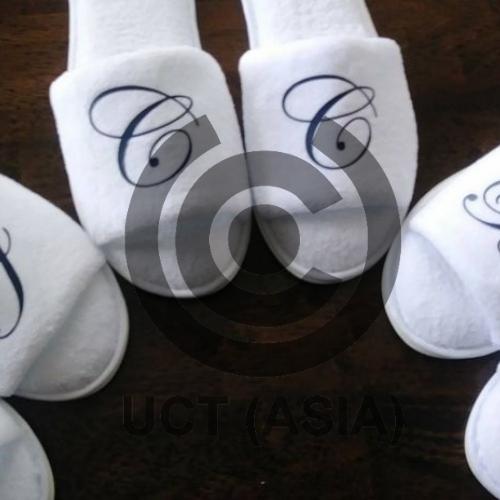 No matter which style you choose, one thing is for sure: your feet will thank you for snuggling up in a pair of these cozy bedroom slippers this winter.
The bottom line is that if you're looking for a cozy way to lounge around at home, you can't go wrong with a personalized slippers. So what are you waiting for? Give them a try today!
Contact UCT(Asia)
Do you want to create an emotional connection with your customers with our durable promotional products?
UCT(Asia) is well versed in the various techniques and skills required to manufacture promotional items that give your brand the marketing boost it needs at an effective cost. We work with the best product designers and merchandise manufacturers in the industry. We also partnered with the finest marketing strategist and experts just to give you the best marketing directions you need for your business.
Contact us for your own comfy bedroom slippers today!
Check out this article for 10 more creative ways to use promotional products in your home:
You can also enjoy these corporate gifts featured on our page as promotional giveaway items to your employees.