Looking for a great gift idea? How about a pink travel bag from Victoria's Secret? For a limited time, spend at least $75 at Victoria's Secret and you'll get a large and spacious duffle bag for free. It's the perfect way to store all your travel essentials, and it makes a great custom bag  for promotion too. Check out more of the promo deals VS has this month here. So don't wait – head to Victoria's Secret today and take advantage of this great offer.
The benefits of using Custom Promo Bags
Traveling for work can be a hectic and stressful experience. These personalized travel bags are a great way to make sure your brand stays on top of clients during these trips. Not only are they useful for keeping track of all the important documents and belongings, but promotional travel bags also come in a wide range of styles to fit any aesthetic. Whether you're looking for a sleek and professional look or something a little more fun and funky, there's definitely one that meets your brand needs.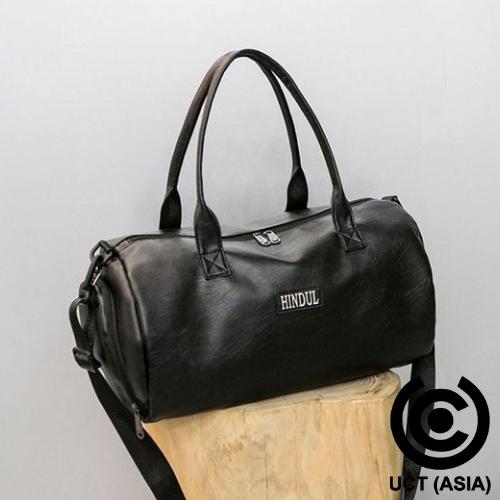 With this marketing tool, your logo or slogan will be seen every time the bag is used, which could be multiple times per day. Plus, the large imprint area ensures that your branding will be highly visible.
So next time you're planning on gifting your clients or employees with corporate gifts, keep promotional travel bags in mind!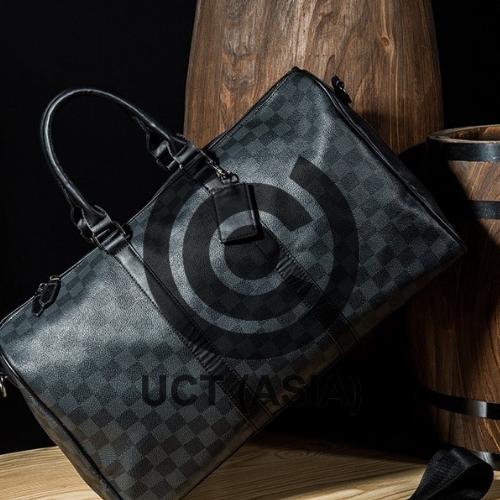 Contact UCT(Asia) for more custom promo ideas
So, are you finally ready to stand out from your competitors? Or do you want to create an emotional connection with your customers with our durable promotional products?
With several years of experience in FMCG industry product sourcing, UCT(Asia) is well versed in the various techniques and skills required to manufacture promotional items that give your brand the marketing boost it needs at an effective cost. We work with the best product designers and merchandise manufacturers in the industry. We also partnered with the finest marketing strategist and experts just to give you the best marketing directions you need for your business.
Contact us for an art design print today on your next promo bag.

You can also check more on Victora's Secret here.