A custom ashtray is an excellent way to promote your business or organization. It is also a great conversation starter. You can use them at parties, weddings, barbecues, picnics, sporting events, concerts, festivals, conventions, trade shows, and any other event where people gather. They make great gifts!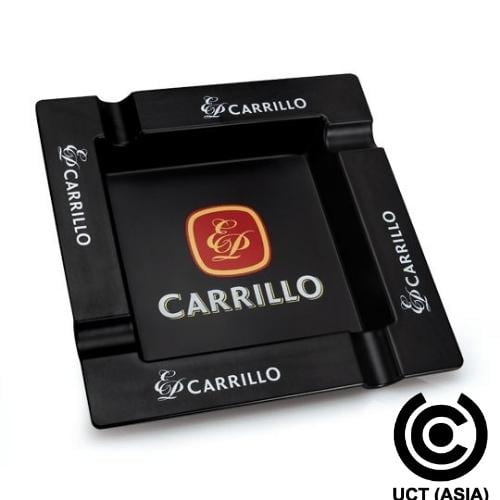 Cigarette smokers have been known to litter the environment with their cigarette butts. Not only is this an eyesore, but it also poses a serious health risk. The filters on cigarettes are made from a material that is not biodegradable and therefore can take years to break down.
One way to help reduce this type of littering is to provide smokers with ashtrays. This will give them a place to properly dispose of their cigarettes and help prevent the butts from ending up on the ground.
You can place ashtrays in prominent locations, such as near entrances and exits, and because thousands of people walk past them, you will be able to improve brand visibility this way too.
What are their promotional benefits?
1. Increased visibility for your brand
When customers see custom ashtrays with your logo or branding, it increases the visibility of your company or product. It reinforces your branding and helps customers remember who you are. This is especially important in the hospitality industry, where customers may only be familiar with your establishment for a brief period.
2. Increased exposure to new customers
Custom ashtrays can also help you reach new customers. People who see your ashtrays may be curious about your business and visit your website or social media pages for more information. Even if they don't become customers right away, you've still planted the seed and given them something to remember you by.
3. Improved customer loyalty
If customers are impressed with the quality of your custom ashtrays, it can make them more loyal to your brand. They'll be more likely to recommend you to their friends and family, and they may even be more likely to return in the future.
4. Increased ROI
Overall, custom ashtrays provide a great return on investment (ROI). They're an affordable way to promote your business, and they can generate a lot of exposure for a relatively small cost.
5.Improved CSR image
Cigarette butts are not only an eyesore, they are also one of the most common forms of ocean pollution. Cigarette butts contain toxins that can leach into the water and contaminate it. These toxins can harm marine life and make the water unsafe for people to swim in. So, by gifting custom ashtrays, you are reducing damage to the environment by showing your customers how much you care.
Now, we have described the importance of customized ashtrays. Let's take a look at the different kinds of ashtrays:
Bespoke Engraved Stainless Steel Ashtray:
Bespoke custom ashtrays are used when someone wants something unique. They are often found at hotel lounges, clubs, and high-end bars. If you want to make a statement or luxuriously promote your brand, bespoke custom ashtrays are the way to go. The best way to use them is to place them on top of a table where they can be seen easily.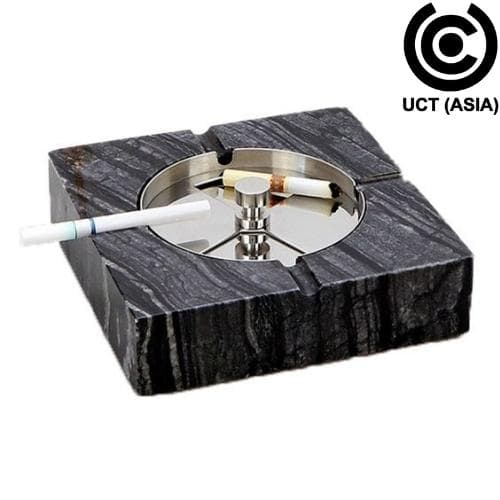 Personalized Ashtrays
Ashtrays come in all shapes and sizes, from round to square, and they can be made out of wood, plastic, metal, ceramic, glass, etc. The best way to personalize your ashtray is to use a laser cutter, which allows you to cut any shape into your ashtray. If you don't want to spend money on a laser cutter, then you can also use a CNC machine, which cuts the same shape using a computer-controlled milling machine.
Ashtrays also make great corporate giveaway items because they come in high quality and can be customized to fit the needs of the client. Whether you are looking for a promotional purpose that is more luxurious for VIP clients or somewhat more casual for your own home, there is one for everyone.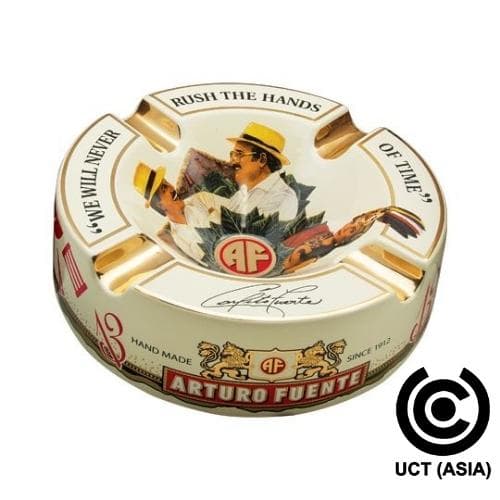 So, would you like to custom your ashtray with your company logo to improve your marketing campaign? Contact UCT(Asia) today and we'll help get you started.
Here at UCT(Asia), we have product designers and experts that can design and create your very own custom ashtray to fit your business needs. Our products are of the utmost high quality and customers are our priority, therefore we provide strict control and custom accordingly to your quota. Send us one today to get started!
For more promotional products and corporate giveaway items, check out more of our branded merchandise here.