Here at UCT(Asia), we have a lot of corporate gifts and high-end promotional items for you to choose from. Corporate gifts are few of the many ways to increase employee motivation and promote your brand further. So, the next time you're looking to gift premium items to one of your employees, read through this list to get some ideas.
Leather wallet
Leather wallets are a great gift for your employees because they are practical and durable. They also give off a luxury appeal that will show your employees that you appreciate them. They are the perfect way to say thanks for a job well done.
Customized pen
A luxury pen is another great gift for your employees. Although this day and age, we don't normally use pens as much as we used to, it's still a nice gesture to give your employees a pen that they can use for special occasions. A customized pen also shows that you pay attention to the small details. You can personalize it by embedding their name or your company logo to it.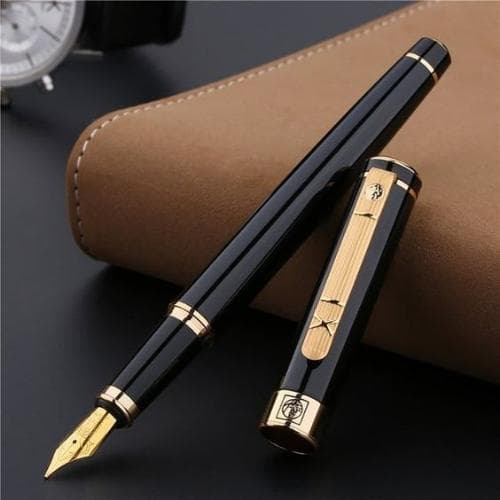 Premium Branded bag
When it comes to choosing a corporate gift, sometimes it's best to go with something luxurious. A branded bag is the perfect travel accessory or for business trips in general. It shows that you value your employees and want them to have the best of the best. Plus, a branded bag can be imprinted with your company's name or logo for promotional benefits.
Here are just a few of the different types of bags:
Leather briefcase
A leather briefcase is a classic gift for any executive. It's professional, sophisticated, and timeless. Plus, it's perfect for carrying all of your important documents. If you're looking for a luxury gift that will make an impression, a leather briefcase is the way to go.
Designer handbag
A designer handbag is another great option for a luxury corporate gift. It's stylish and elegant, and it will make your employees feel special. Plus, designer handbags are always in style, so they can be used for years to come.
Luxury watch
A luxury watch is the perfect gift for any occasion. It's prestigious, timeless, and elegant. Plus, watches are always in demand, so your employees will appreciate it for years to come. If you're looking for a high-end corporate gift that will make a lasting impression, a luxury watch is the way to go.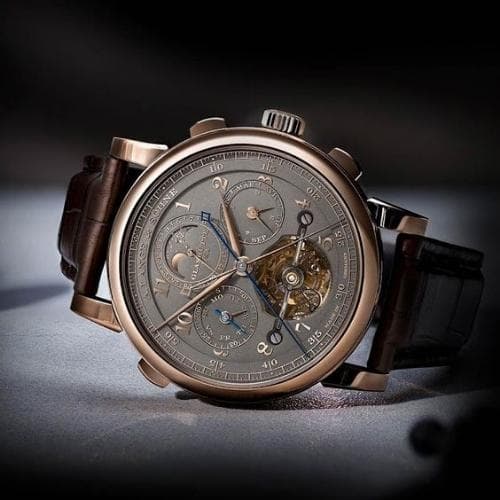 Name card holder
Another classic staple is a premium name card holder. A name card holder is the perfect way to keep your employees' business cards organized and at hand. They come in different materials like leather, wood, and metal and more. Additionally, your high-end clients will appreciate the gesture whilst improving your relationship with them.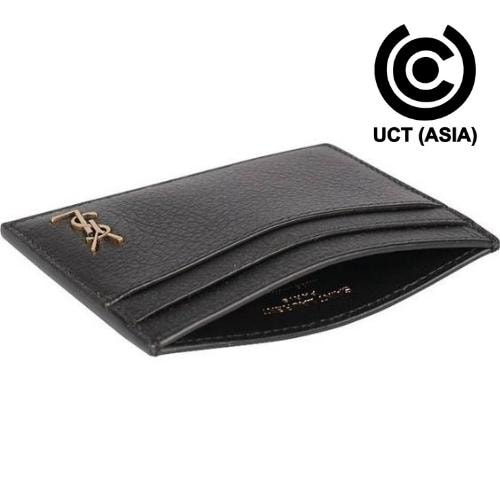 Wooden name card holder
A wooden name card holder is a unique and memorable gift for your employees. It's made of natural materials, so it's eco-friendly and sustainable. Plus, it has a rustic look that will appeal to your employees' unique style.
Crystal name card holder
A crystal name card holder is a luxurious and elegant gift for your employees. It's made of high-quality materials, and it will last for years to come. Plus, it has a sophisticated and elegant look that will show appreciation and thought to them.
If you would like one of those corporate gifts mentioned above,feel free to contact us. We can customize it and imprint your company logo or brand name for brand promotion.
PREMIUM Bar accessories
A corporate party doesn't come without some alcohol and what goes better with it than some premium bar accessories. This is a gift that will make your company look classy and sophisticated.
Check out our range of products for more. We have everything from glasses,bottle openers,and others. If you would like your own custom one however, we can also offer that. Just send us an enquiry today and we will create one for you by our experts of designers.
Conclusion
In conclusion, premium corporate items are important to give not just to your VIP clients but to everyone who has been supporting your company. It is a way of saying thank you for their continuous trust and business. Plus, who doesn't want to be pampered from time to time?
How can UCT(Asia) help?
With several years of experience in the GWP and marketing sector, UCT(Asia) has gained expertise in the creation and design of marketing items to increase brand recognition and awareness.
Confused about what Premium corporate gift to choose? Contact us today and we will find the best one for you.