There's just something about Custom Wooden Gifts that gives them a vintage feel. Whether it's the natural wood grain or the hand-crafted details, these products are sure to make your brand stand out from the competition.
So, if you're looking for a unique way to make your brand stand out, consider using Custom Wooden Products. Made of durable and recyclable wood, these products can help reduce your company's carbon emissions while also promoting your brand. With a customized logo, these products make great promotional items for your business too. Order your Custom Wooden Products today and start making your brand more visible.
Make Your Bar Look Unique with Custom Wooden Products!
1.Serving Tray
A branded wooden serving tray is an eye-catching way to show off your company name and logo. Customized trays can be used to serve food or drinks at events, or even just to display on a desk or countertop. They make great promotional items and are a fun way to show off your brand personality.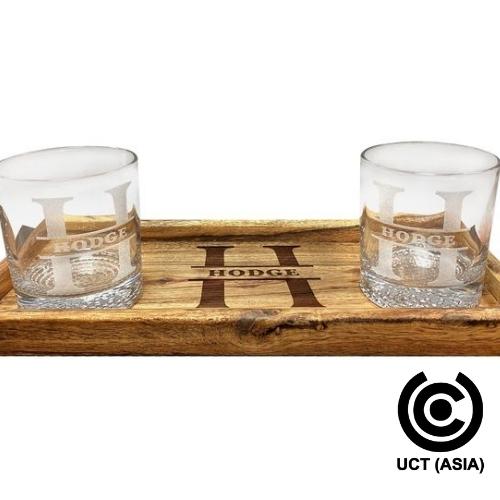 2. Beer Drinkware
These wooden cups are a great way to show off your logo or design, and they make a great addition to any party or event. Plus, they're made of sturdy wood construction, ensuring that they'll last for years to come. Customize them with your company logo or branding, and hand them out at trade shows, corporate events, or any other promotional opportunity. Your guests will love sipping their drinks from these stylish cups, and you'll love the exposure your brand will receive.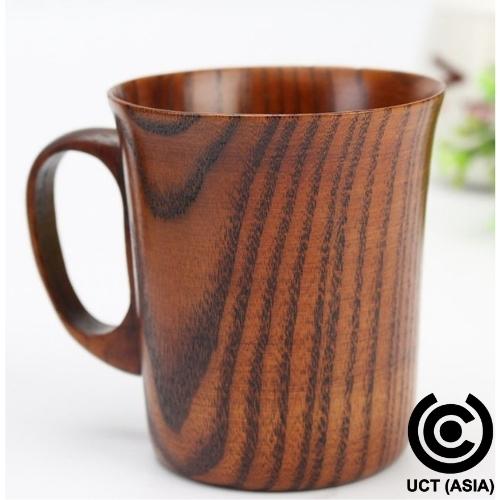 3.Bar Coasters
If you're looking for a unique way to promote your brand, consider investing in custom wooden bar coasters. Not only are they a great way to protect your bar top from spills and condensation, but they also provide a functional and decorative way to showcase your logo or message.
4.Mixology set
When it comes to mixing drinks, there's nothing quite like having the right tools for the job. And if you're looking to add a touch of class to your barware collection, a vintage wooden mixology set is just what you need. This one comes with a wooden muddler, shaker, and strainer, all of which are perfect for crafting delicious cocktails.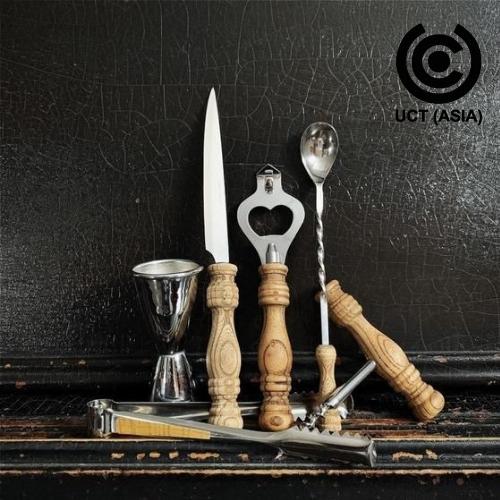 5.Beer Flight
These flights come in a variety of shapes and sizes, making them perfect for any occasion. Plus, they're made from high-quality wood, ensuring that your beer will taste great no matter which one you choose.
6..Branded Beer Caddy
A Custom Beer Caddy is the perfect way to bring your favorite brews with you on the go. This sturdy caddy is made of wood and metal, and comes with a built-in bottle opener for easy access. It's perfect for taking to parties, picnics, or any other outdoor event.
Custom Promotional Giveaway Items
7.Key rings
Wooden key rings make for great personalized gifts, and with a little laser engraving, they can be customized to feature your brand or logo. Not only are they unique and stylish, but they're also durable and long-lasting. Custom wooden key rings are perfect for promoting your business or organization, and they make great giveaways at trade shows and other events.
8.Luggage case
When traveling, it's important to have a sturdy and stylish luggage case to protect your belongings. A fashionable wooden luggage case is another practical giveaway item to stand out from the rest and make a statement. Not only will you be able to show off your style, but you'll also be able to rest assured that your luggage is well protected.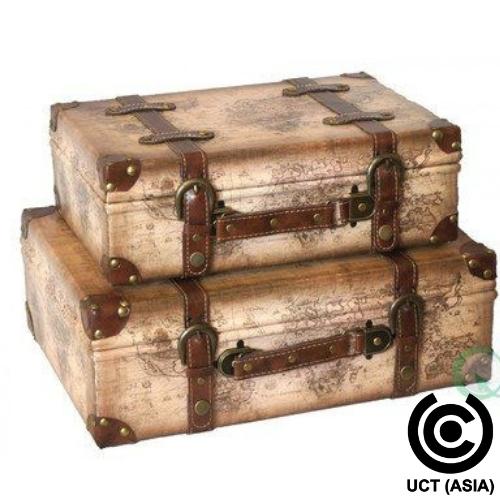 Customizing your luggage case with your name or initials will ensure that it's uniquely yours. Whether you're looking for a gift for a loved one or for yourself, this gift is sure to make a lasting impression.
Contact Us for your own Innovative Product. If you like the items mentioned above, then here at UCT(Asia), we can assist you to make your very own customized wooden product. With several years and experience in the FMCG industry product sourcing, we have our expertise in techniques and skills to manufacture the required promotional items or corporate gifts. So, if you'd like to create a long-lasting impression on your customers with these wooden products, get in touch with us today.