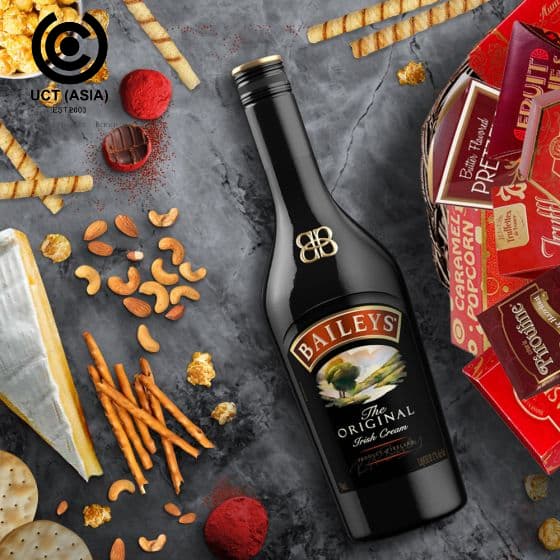 Surely, we all love to receive gifts, don't we? Gifts have a way of sparking the truest form of happiness for many, which is why leading brands have seized the opportunity to use gifts to entice customers.
For customers, a gift accompanying their purchase is always a welcome idea especially when they already planned to buy the said item. As a brand, this irresistible strategy enables you to kill two birds with one stone.
What does that mean?
This gift with purchase allows you to incentivize your customer to make a purchase and at the same time serves as a reward to your customers. This raises their loyalty level for your brand.
What We Learned From This Amazing Gift-With-Purchase Campaign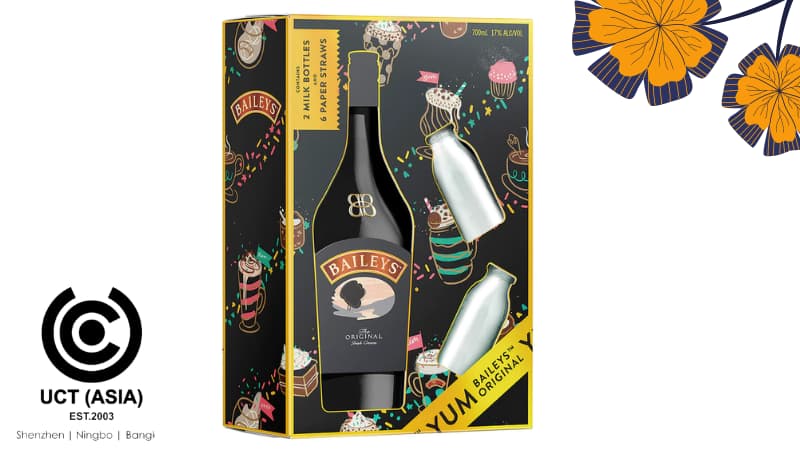 Regardless of the aforementioned benefits, you can still have doubts about this strategy as a brand. Is it worth it? Will it yield the desired return?
Indeed, these are valid questions you should take into consideration if you want to plan a successful gift-with-purchase promotion.
In this segment, we've put together 4 lessons gathered from this amazing Baileys' Gift with purchase promotion one you can replicate.
1. Customised Complimentary Gifts
One nice thing about on-pack freebies is that they come in many forms, varying from branded sporting accessories to personal use items to bar equipment.
In Baileys' gift pack are 2 gas milk bottles and paper straws accompanying the main product – an original 700ml Baileys Irish Cream.
This amazing gift pack contains the necessary drink accessories that complement the main product and enriches your customers' drinking experience. The gifts also allow customers to share their drinks with loved ones, thereby promoting togetherness.
2. Creative Gift-Ready Packaging
Baileys' gift packaging isn't just creative and complementary, but it is also gift-ready. The gift set is housed in a beautifying pack sure to impress drink lovers.
The all-around design of the packaging oozes class and elegance, which means it is a perfect present for occasions such as housewarmings and parties.
3. Accessible
For customers, a perfect Gift With Purchase campaign like Baileys' is an undeniably good offer that can not be easily passed up. This branded gift pack also allows customers access to an ideal gift for all occasions or events.
4. Window Packaging
In this Gift With Purchase campaign, Baileys showed mastery of the marketing world by using window box packaging. This type of packaging allows brands to tease customers with a peek at the product and its features. This helps to grab their attention and stimulate their excitement and curiosity.
Additionally, leveraging this style of packaging sets your brand apart from the "norm".
In Conclusion,
What better way to give your customers a high-end drinking experience than gift packs as shown by Baileys' Gift With Purchase campaign? Take advantage of it by creating exceptional gift sets.
Let UCT (Asia) Help You
We specialize in producing top-quality promotional gifts and creating premium Gift With Purchase Campaigns for your brand. Our services also include sourcing outstanding products and delivering excellent Point Of Sales displays for your brand.
Contact us today to get started!