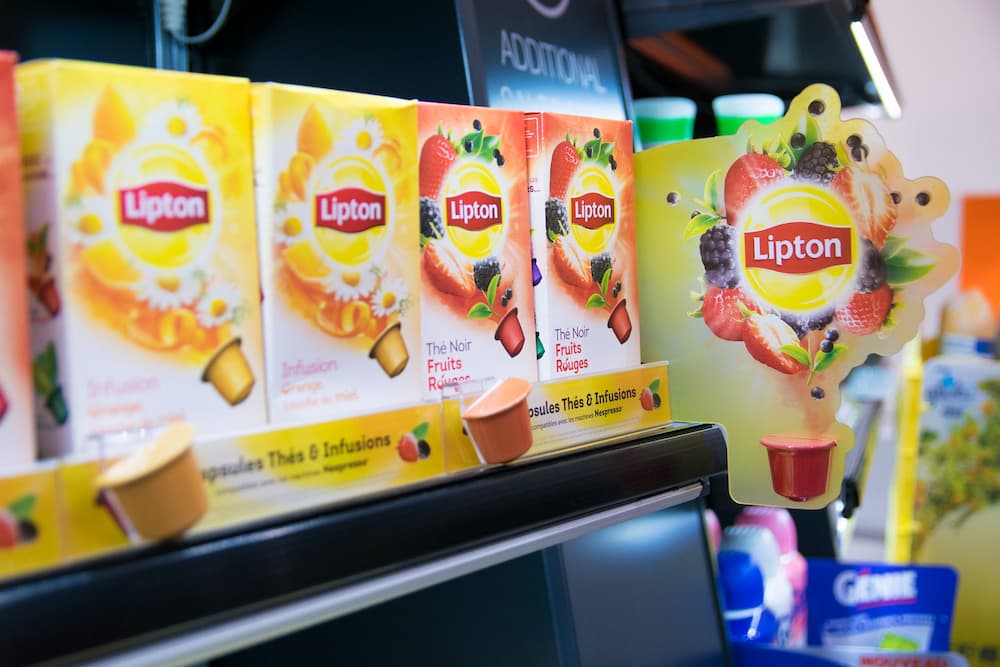 So much has changed in the retail market in the past few years. Before now, a retail store was usually known for the sale of a particular type of product. Nowadays, goods of varying types are sold in one retail store, thereby raising the competition level.
Due to the fierce competition, it is now easier to be overshadowed and ignored. However, there is an easy but highly efficient strategy to stand out and attract customers.
This is where Shelf talkers play a crucial role.
What Are Shelf Talkers?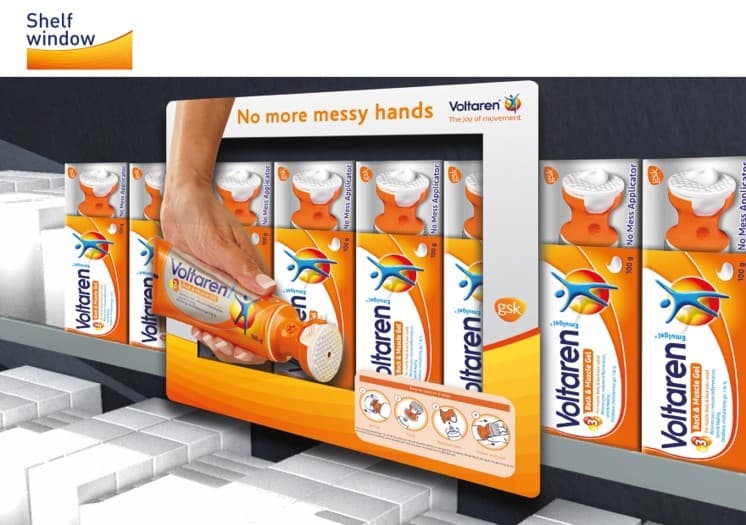 A shelf talker is simply a printed paper sign or an electronic screen attached to an in-store retail shelf. It is used in crowded retail stores to provide the necessary information about the on-shelf products.
As simple as they are, they're also used to attract shoppers in a densely populated retail store.
Benefits Of Using Shelf Talkers in Marketing
Despite their small size, shelf talkers play vital roles in advertising. While the main objective for using them is to provide information to shoppers, they could offer so much more. Read on as we bring you 5 amazing benefits of using shelf takers for your in-store display.
1. Effective Means Of Communication
With shelf takers, you can communicate with your customers without even trying so hard.
They don't even have to contain too much information. You just need to provide the necessary information about your product on the display. This way you're showing them that you value their time.
2. Great In-store Guide
For shoppers who aren't familiar with a store and spend long hours searching for products they need, shelf talkers would then come in handy. You can use them to help customers find your product and save them the inconvenience of asking store personnel for guidance.
3. Fast Setup and Take-down
Shelf talkers are ideal for promoting products during the seasonal period. Because these items are often in demand only during a particular period, shelf talkers can be used to introduce these products when it's time and can easily be taken down after the said period.
4. Influences Customers' Purchasing Decisions
Another important benefit of using shelf talkers is that they can influence the buying decision of customers. Often, brands incentivise retail shop owners to use shelf talkers to promote their products. This can even influence customers' decisions.
For instance, some shoppers who visit a store to buy an item from a specific brand end up purchasing the same product from another brand because of the discount information on the shelf talker.
5. Cost-effective Means Of Advertising
Shelf takers are the most cost-effective means of advertising your products. You don't need to spend a fortune to print information about your products on shelf talkers. Compared to other means of advertising, they're also very efficient in bringing in the much-expected ROI.
In The End,
Less talk, more sales. That's what you get by using shelf talkers to promote your product or brand. If you want an instore advertising tool that helps you grab attention and put out your message, then shelf talkers are your go-to choice.
Let UCT (Asia) Help You?
UCT (Asia) has several years in the promotional products industry. We work with a creative team of designers to create thrilling and innovative marketing strategies.
We can help you create your branded promotional freebies, POint Of Sales display stands, product packaging, and so on.
Do you want us to provide any of these services for you, then do not hesitate to contact us now to know more!