Purchase with Purchase (PWP) is a promotional tool in which a discount is offered on another product provided that the customer buys the first product. Marketers use it to boost sales of a product.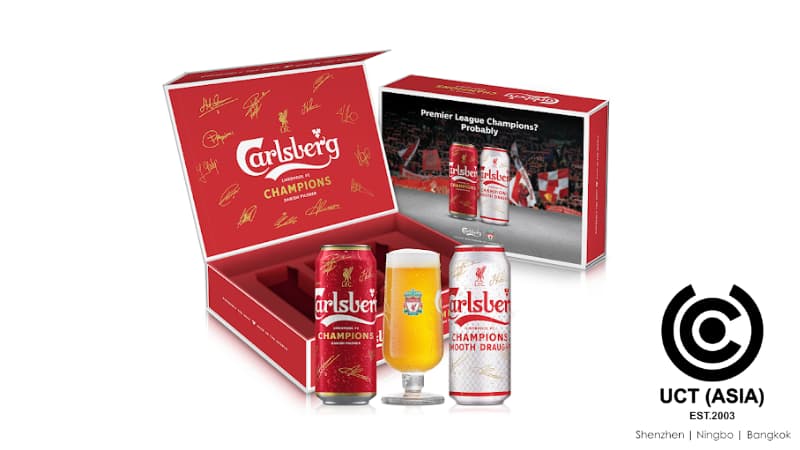 For Carlsberg, sponsors of the English football club Liverpool FC, the PWP tool has more effective uses than boosting sales. Carlsberg is a Danish multinational beer brand founded by J. C Jacobsen in 1847.
In over 100 years of operations, Carlsberg has employed different marketing strategies such as repackaging, switching to recyclable bottles, giving out promotional items for free, etc.
The PWP solution is another marketing technique out of the group's hat. Teaming up with Liverpool FC for the promotion technique, Carlsberg customers were offered a beer mug branded with the English team's logo at a discounted price after purchase of Carlsberg beer.
Run in 7-11 stores in Hong Kong; the marketing campaign provides a learning opportunity for businesses and companies that want an effective marketing tool.
5 Lessons From Carlsberg PWP In Hong Kong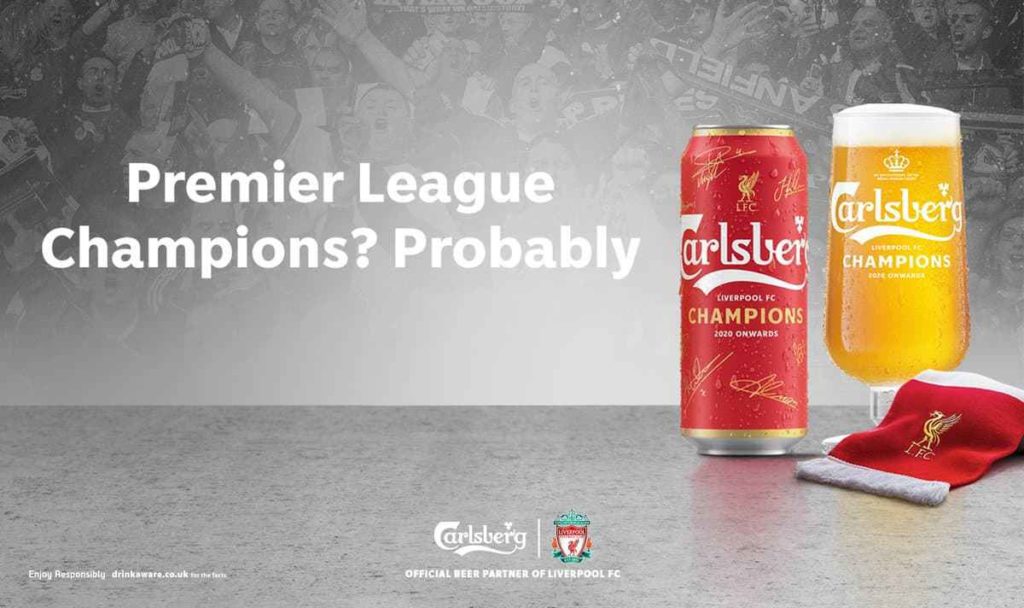 The Second Product
For a Purchase With Purchase marketing tool, the second product is as important as the first product sold. Branded beer mugs are popular and effective as sports promotional items.
Companies that want to use the PWP approach have to do adequate research on the item to use as a second product.
Promotions
For promotions of a product that is not selling well, the PWP is a go-to strategy. Introducing a second product at a discounted price can boost sales of the first product as customers want to take advantage of the discounted price of the second product.
Also, when done properly, customers will buy the first product even after ending the strategy.
Sales
Selling a product at a discounted price would normally result in a loss. A Purchase With Purchase may lead to a loss in profit for selling only the second product, but it boosts overall revenue from sales of the two products.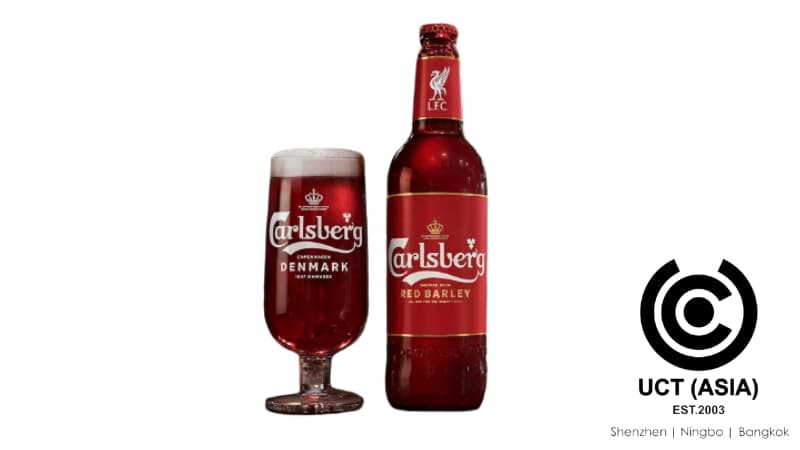 Effective Collaboration
Teaming up with Liverpool FC for the promotion is great for the Carlsberg brand. Liverpool and Carlsberg are popular brands in Asia, and working together benefits both brands.
Working with a brand that has similar values increases the effectiveness of the PWP strategy
Customer Relationship
Customers who already buy the Carlsberg beer regularly would be delighted to find out that they get a beer mug at a discounted price.
Aside from bringing in new consumers, the PWP strategy strengthens the relationship between the brand and customer, as the customer would buy the drink regardless of whether there was a mug.
Now you may ask…
Where Do We Come In?
UCT (ASIA) is in the business of delivering innovative and high-quality services for your brand, including design, procurement, merchandising, and logistics, to allow your brand to stay ahead of its competitors.
Having worked with over 150 international brands, our team is capable of creating excellent and effective promotional products for your brand. So contact us now!