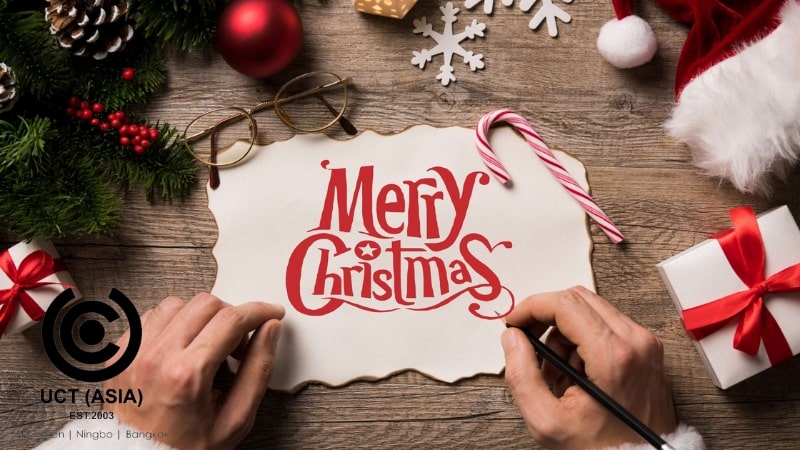 Indeed, Christmas is just a few months away! It is a season to show appreciation to your loyal customers. What better time is there than now to start planning on the perfect Christmas merchandise for your thriving brand?
To help you take advantage of this celebratory period, UCT(Asia) has compiled a brilliant list of Christmas promotional products that will give you a huge marketing boost.
Top 6 Christmas merchandise for your brand
1. Branded snow globes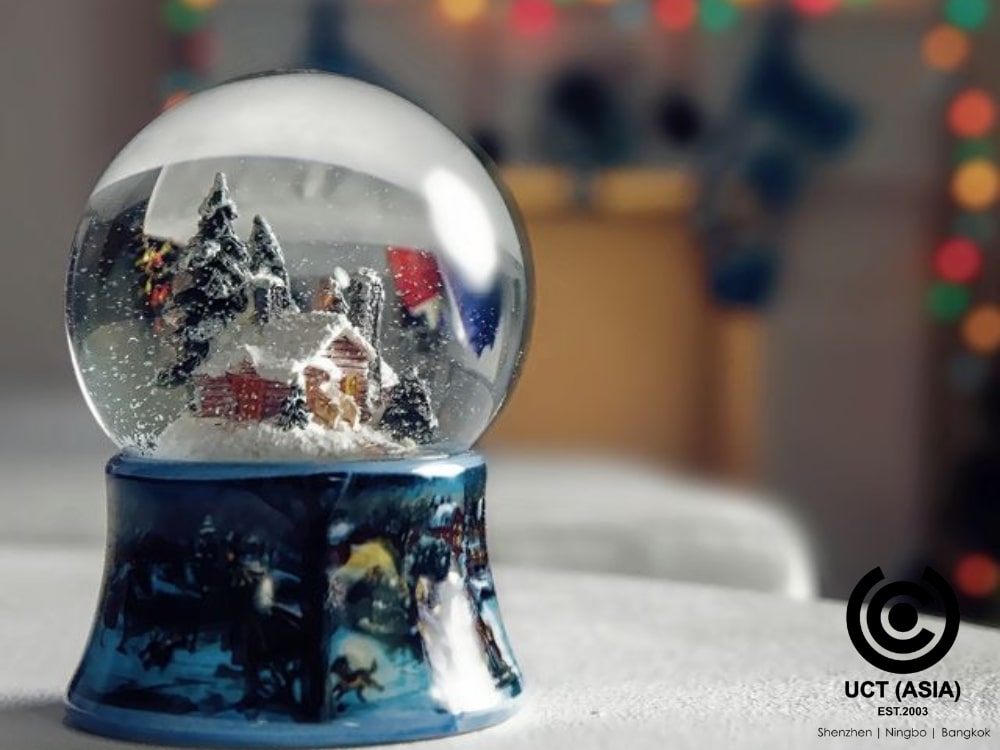 Snow globes are the ideal merchandise for the Christmas festivity. Their beautiful and creative designs ensure that they are valuable decorative items for the home.
They are also versatile, with their usefulness not limited to just the Christmas period, as they can be designed to fit other holiday seasons. With your logo etched on these products, you can only imagine the numerous marketing benefits that your brand stands to gain ranging from improved brand awareness to increased sales.
2. Personalised Calendars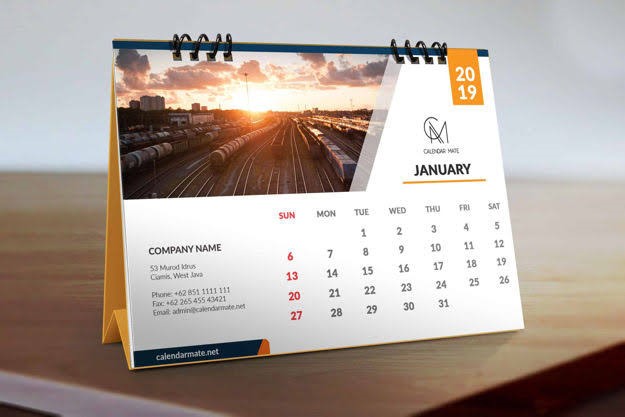 The Christmas period always presents an occasion for big family gatherings. Therefore it is a great time to put your brands in the homes of people using a strong marketing product.
Branded calendars are effective to enable you to share your advertising message and enhance your brand's visibility.
3. Promotional Jute Bags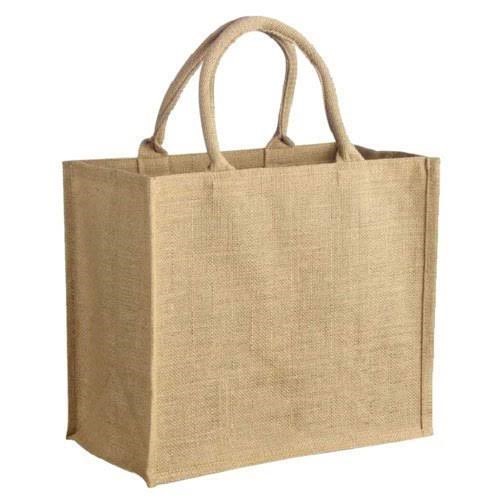 Jute bags, with their sturdy, robust design are able to withstand heavy loads such as grocery or alcohol selections for the festive season. This places them as a valuable piece to your customers.
Secondly, Jute bags are a ready canvas for your logo. Having your branded Jute bags in homes and markets during the Christmas celebration serves as mobile billboards for your brand and will work wonders in expanding your brand.
4. Bottle sleeves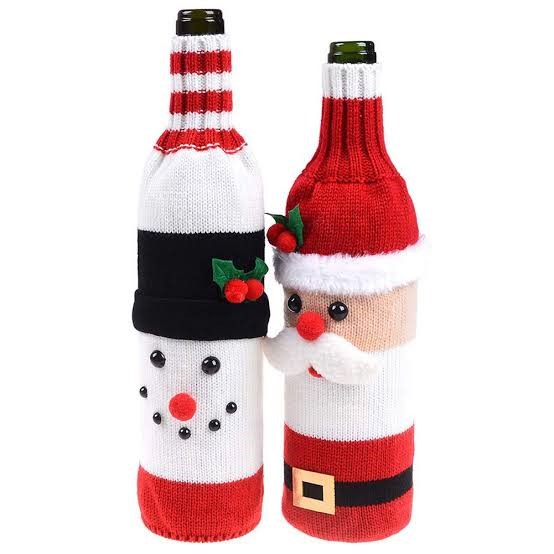 Drinks are always a part of Christmas for many people. So you can key into this with your customized bottle sleeve which helps your customers decorate their bottles of wine, beer, or champagne.
Apart from being customizable, these unique bottle sweaters are durable and leave a positive impression on your customers.
5. Nested Gift Boxes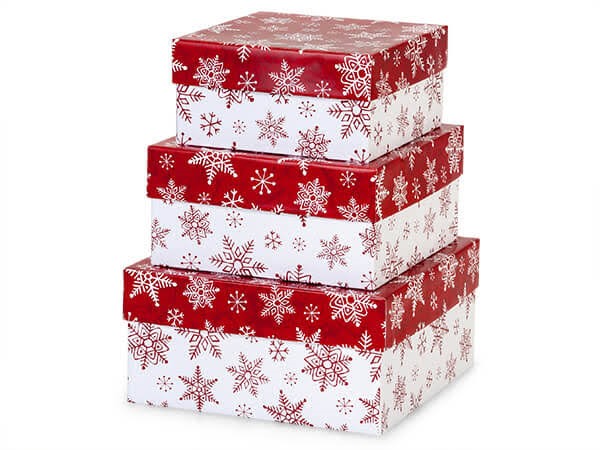 People want to receive gifts during celebrations, don't they? However, these gifts are appreciated more if they are packaged beautifully. This is why Christmas nested gift boxes are ideal promotional items for promoting your brand during the Christmas season.
These stylish boxes help you demonstrate some Christmas spirit as a brand and allows your customer to get their purchase packaged.
6. Custom Outdoor Umbrellas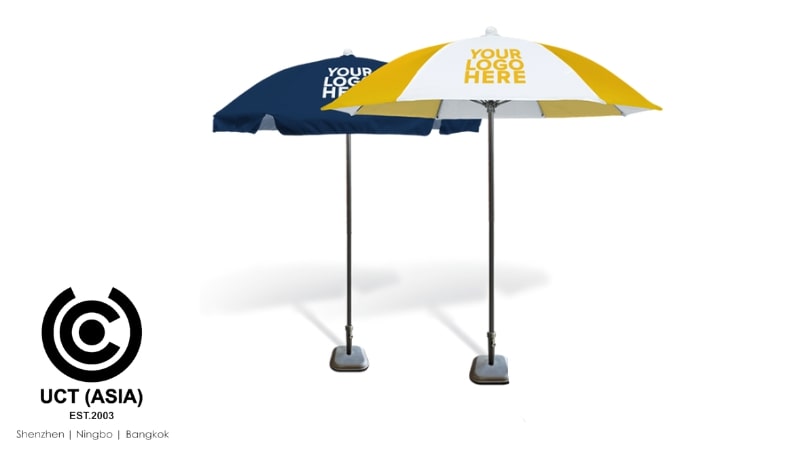 Christmas is a time when people gather outside in restaurants, picnics, and on beaches. One way to offer value to your customers during this period is by investing in large outdoor umbrellas.
Bigger than normal umbrellas and used for events during celebration seasons like Christmas, branded outdoor umbrellas allow you to showcase your brand to the public. They can also spark positive conversations about your brand which effectively boosts your brand awareness.
How Can UCT(Asia) Help?
Not sure about what choice of promotional item to make for the upcoming Christmas season? Having problems deciding on a marketing idea and don't know the way to go? Worry no more, because, with UCT (Asia), your marketing problems are gone.
With several years of experience under our belts in the FMCG industry, we have the latest technology and partner with the best product designers to manufacture the best promotional item for your brand.
Contact us today for your branded promotional merchandise.