What is Brand Sponsorship?
Brand sponsorship is when a company sponsors an event or activity in exchange for advertising space or other benefits. It is common practice for companies to invest in brand sponsorship to promote their products and services.
The first major event sponsored by a beer company was the 1896 Summer Olympics held in Athens, Greece. Since then, beer companies have continued to sponsor different kinds of events including football matches, golf tournaments, tennis competitions, and even the Olympic Games.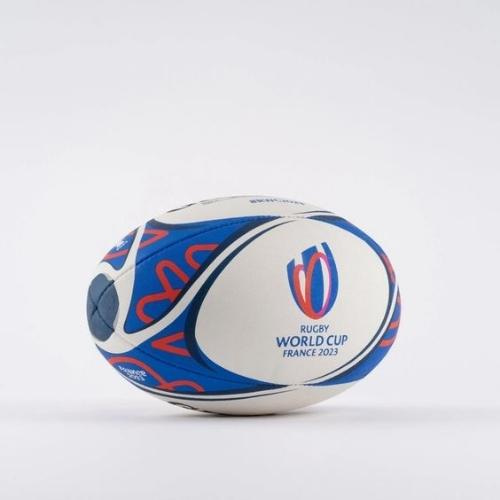 After replacing Heineken as the official beer partner of the Rugby World Cup, Asahi Group signed a deal for the 2023 tournament.
Today, Japan's Asahi Breweries announced that its flagship brand Asahi Super Dry would become the official beer partner for the 2023 Ruby World Cup. Super Dry will be available at every stadium during the Rugby World Cup 2023.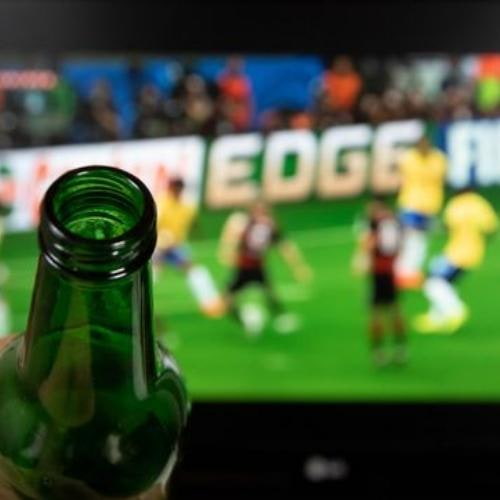 Why do sponsorships work so well?
Sponsorships are great for sales promotions because they provide free publicity for your business. When you sponsor a local event, you are able to reach thousands of potential customers at once. The best part about sponsoring events is that you don't need to spend money to do it. All you need is creativity and some contacts.
By offering their beer, Asahi can get people talking about them in the media. This means that when someone mentions Asahi, he or she might also mention rugby. If this happens often enough, then Asahi's name will start to stick out in people's minds. This could lead to increased sales for Asahi.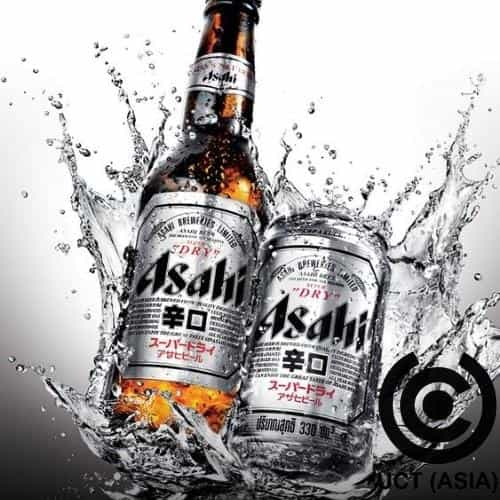 What are the advantages when sponsoring your brand?
Sponsoring your brand means investing money into promoting your company's image, product, service, etc., through various types of activities such as events, advertisements, promotions, contests, giveaways, etc. The main objective of sponsorship is to increase awareness about your brand among potential customers.
Beer companies are often associated with sporting events because their sponsorships can be extremely lucrative. For example, Anheuser Busch InBev has been sponsoring the World Cup since 1998. Its Budweiser brand was the official beer sponsor of FIFA (Fédération Internationale de Football Association) through 2018. Other leading brands include Heineken, Corona, Stella Artois, Carlsberg, and many others. These brands all have strong relationships with the world's most popular sports leagues.
Beer sponsorships are great for businesses because they give them exposure to millions of potential customers. The best part about beer sponsorships is that they don't require much money upfront, which makes them ideal for small business owners who want to start building their brands.
Some points to consider
Brand sponsorship has become one of the main ways for businesses to market themselves. However, it comes with several drawbacks such as high costs, limited reach, and poor ROI. Sponsorships are usually expensive and require large budgets. They also limit the amount of exposure your business gets. In addition, they can be difficult to measure and track.
Contact Us for more advice on your marketing and promotional strategies!
Here at UCT(Asia), we implement a variety of tactics for you to reach out to leads and prospective clients. We also have a whole array of other promotional giveaways, branded merchandise, corporate gifts, on pack promotion or more. So, if you're interested in taking your marketing to the next level or giving it the right brand exposure it needs, we are here to help. Contact us today!