Shelf advertising is one of the most effective ways to market your product online. Small banners that appear near the checkout lines advertise your brand to busy shoppers. This method is extremely beneficial because it gives your business a chance to reach customers who would otherwise never see your brand.
Key points to consider when creating a shelf advertising:
New in-store products – This is one of the most effective ways to introduce new products. Putting up signs for new items can be incredibly beneficial. When customers see a sign for a new item, they become curious and might want to buy it. They're more likely to purchase the item when they see a sign posted near it. If the sign was absent, the customer might have missed out on the new item altogether.
Incentives– work wonders when it comes to attracting customers to your store. When shoppers see a discount, they immediately compare the price of the product with others. They then decide whether or not to buy the item based on the comparison. In this case, the shopper spends less time looking at the price tag and more time thinking about how much money he/she can save.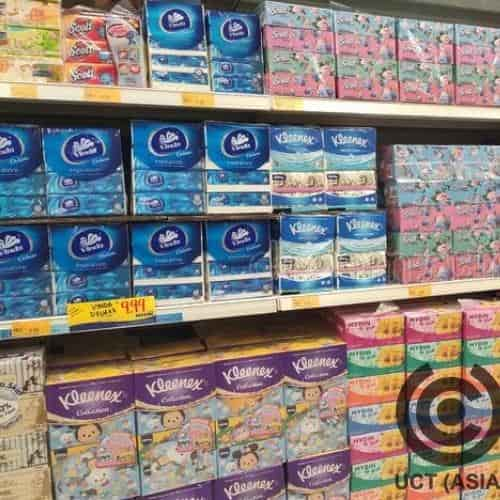 Why are shelf talkers so advantageous?
Shelf talkers are cost-effective because they require less production time and money compared to traditional ads. They can also target specific audiences by location, demographics, age group, gender etc. Since they are inexpensive, you can afford to use them across multiple channels. Check out this example of a shelf talker to learn how they work.
Tabs are usually displayed using bold text and larger font sizes so that users can easily see them. Including discounts, promo gifts, and special offers makes your tabs stand out from others.
In-store marketing is one of the most effective ways to promote your products. You can use shelf ads to attract shoppers' attention to your store. And this could potentially boost your product sales. However, there are some things you should be aware of before starting an in-store marketing campaign. For example, make sure you have a clear idea of what kind of message you want to convey to your audience. Also, make sure you choose the right location for your ad. Finally, try not to overdo it by using multiple messages at once.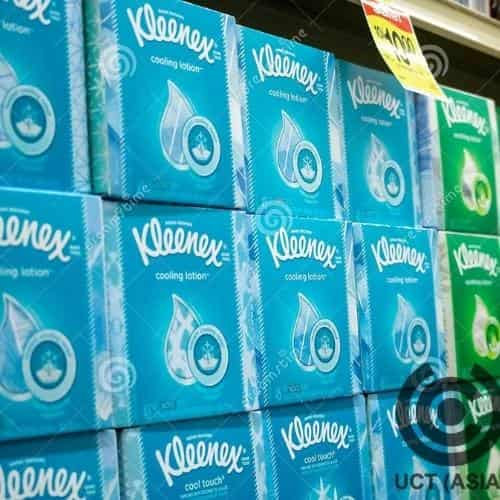 Contact UCT(Asia) for more promotional displays such as Kleenex and other in-store promotions. We offer high quality POS Displays, shelf strips, shelf talkers and so much more!

With several years of experience in FMCG industry product sourcing, UCT(Asia) is well versed in the various techniques and skills required to manufacture promotional items that give your brand the marketing boost it needs at an effective cost. We work with the best product designers and merchandise manufacturers in the industry. We also partnered with the finest marketing strategist and experts just to give you the best marketing directions you need for your business.