There's no doubt that branded t-shirt designs are a great way to get your name out there and attract attention to your business. But why settle for boring old t-shirts when you can go one step further to compress it in a can? Not only will this unique marketing idea get people talking, but it will also make your brand look cool and edgy. Simply print your logo and branding onto a t-shirt, roll it up, and pop it into a branded tin. Then, distribute the tins to your target audiences – they'll love getting their hands on this novelty gift! Plus, branded t-shirts in a can are bound to generate some serious social media buzz for your brand.
If you've ever been to a marketing event, chances are you'll have seen plenty of people wearing t-shirts with company logos on them. And it's easy to see why t-shirts are so popular – they're easy to produce, come in lots of different colours and styles, and can be used for everything from casual wear to sports clothing.
However, if you're looking for something a bit different, something that's easier to store and more portable, then it might be time to consider this.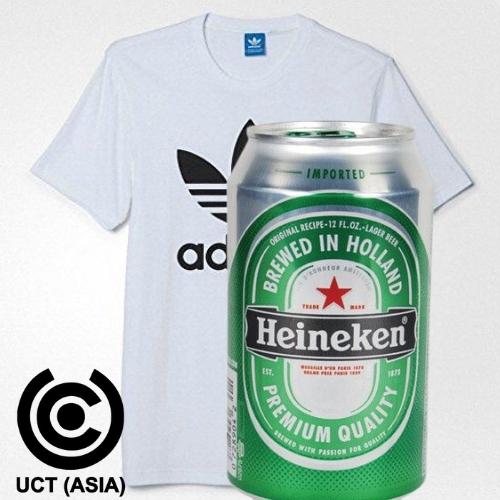 The Packaging
Tin cans are one of the most popular types of packaging due to their many benefits. They are durable and strong, making them ideal for storing and transporting food. They are also 100% recyclable, so you can feel good about using them without contributing to the growing problem of landfill waste. Plus, tin cans can be repurposed into all sorts of different things once they've been emptied, from plant pots to desk tidy holders. All in all, if you're looking for a packaging option that is good for the environment and has plenty of uses, tin cans are a great choice.
The Idea
Tin cans are often overlooked as a branding opportunity, but they actually offer a lot of potential. For starters, tin cans are relatively inexpensive to purchase in bulk, making them a great option for T shirt businesses on a tight budget. In addition, they can be personalized with your business logo or slogan, ensuring that your brand will get maximum exposure.
Place them in high-traffic areas and generate leads for your brand
By giving away famous brand tee shirts in a can, you can ensure that your company name and logo are seen by as many people as possible. And the more people who see your branding, the more they speak about it to others.
This type of marketing tool is especially effective if you place the Custom T-shirts in high-traffic areas, such as near a conference center or convention center. By doing this, you'll be able to generate leads for your brand and potentially convert them into customers.
So, If you're looking for a competitive and cost-effective way to market your business, this would be the way to go.
Looking to keep your winter wardrobe in great condition without taking up too much space? Check out our line of apparel that can help you store your necessities in a can: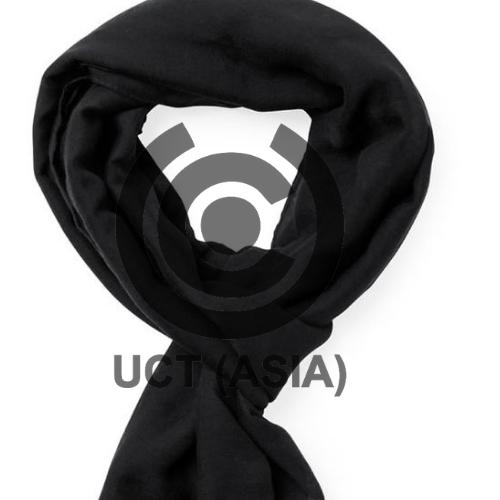 Socks
Scarves
Beanies
Gloves
Tube Scarf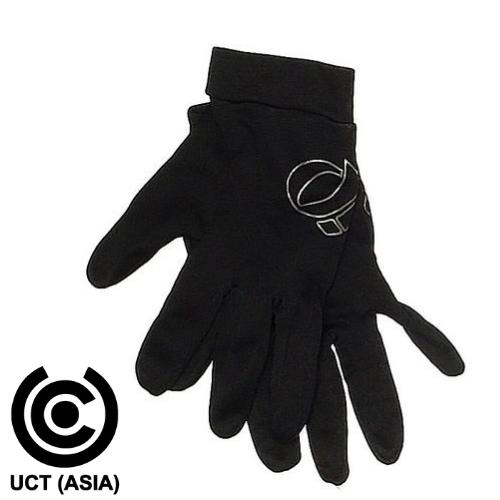 How Can UCT (Asia) Help You?
As anyone in the business world knows, finding the perfect promotional product can be a challenge. You want something that will make your brand stand out and that your customers will love. Here at UCT Asia, we're committed to finding you the best possible branded merchandise for your marketing campaigns and promotions. We work to provide you with new and innovative products that are trending in the market today.
You can also check out our other promotional items that you can use to drive up your sales and increase brand exposure.
Still not sure what you're looking for? Our team of experts are always on hand to help you find the perfect promotional product with utmost print quality for your business. Contact us today and let us help you take your marketing to the next level!