The 'find the keeper and win instantly' campaign, set off by Bud Light in partnership with Tesco, embodies the mission of Anheuser-Busch, the founders of Bud Light, to create a future in which everybody participates in the celebration.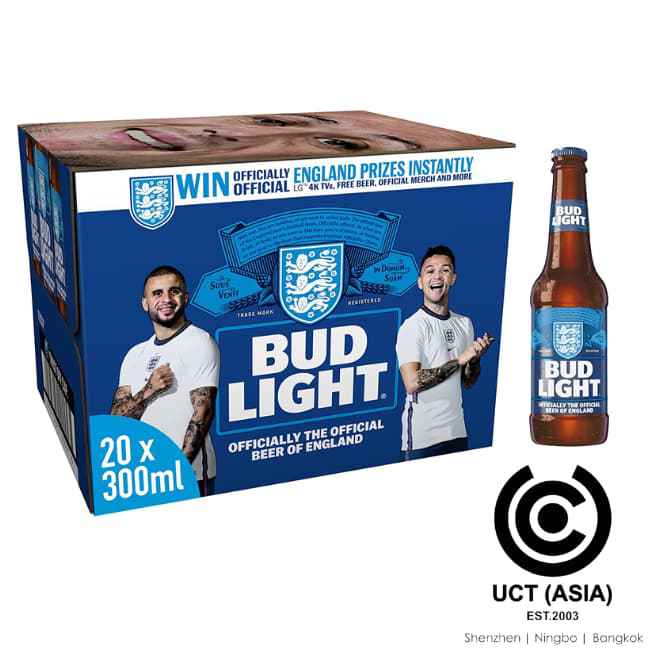 Bud Light, created in 1982 in the city of Saint Louis, Missouri, is a light lager beer with a crisp taste that refreshes without weighing the consumer down. Its simple recipe, wide affiliations, and excellent branding and marketing strategies have cemented its place as the most popular beer in America.
An example of its effective marketing strategies is the 'find the keeper and win instantly' campaign set up in the UK. The campaign, in addition to providing a medium for the Bud Light brand to develop its brand-customer relationship, allows the brand to interact with prospective customers.
About the 'Find the Keeper and Win Instantly' Campaign
To participate in the campaign, customers were required to purchase a promotional 15 by 440ml Bud Light pack from a retail store. Unique cans were placed on 201 bottles spread over several Bud Light packs.
Winners who found the unique cans were expected to redeem their prizes by texting WINWITHBUD along with the code on their cans to a specified number on the Bud Light pack.
UCT(Asia) highlights 3 ways this marketing strategy helps the Bud Light brand.
3 Ways The 'Find The Keeper And Win Instantly' Campaign Helps the Bud Light Brand
Brand Exposure
Bud Light has operated in the US for decades, but it was only launched in the UK in February 2017, which is relatively recent. Marketing campaigns such as this one helps to increase brand popularity among beer consumers.
Announcing the campaign when Bud Light was recognized as the official beer of England adds to its effectiveness. The campaign takes advantage of the already shining spotlight to send its message and attract more prospective customers.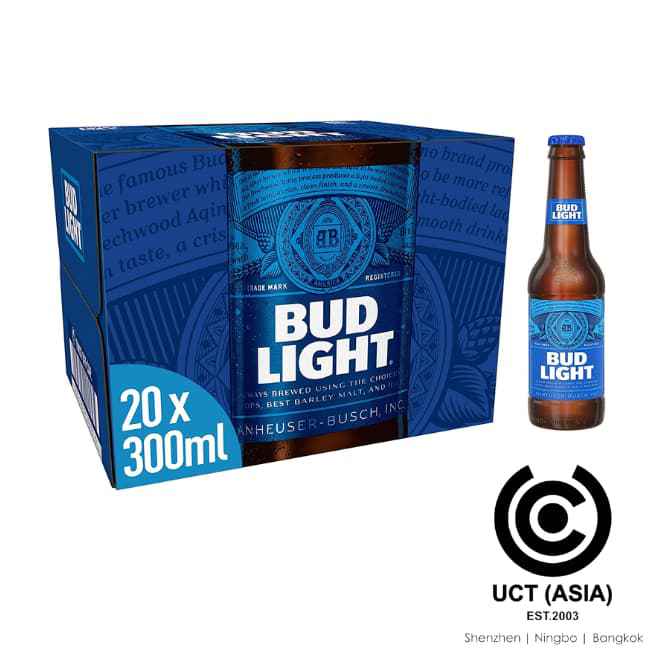 Profit From Effective Partnership
The partnership of athletes and the retail store, Tesco, gives the campaign an elevated air of being more than just one brand activity.
Reaching out to sports supporters through their athlete affiliation, and a wide range of consumers through Tesco, Bud Light can benefit from their partnership with these brands.
Brand-Consumer Relationship
People hope to get lucky, and love to win things. Allowing consumers to win prizes and other freebies strengthens the relationship between brand and consumer.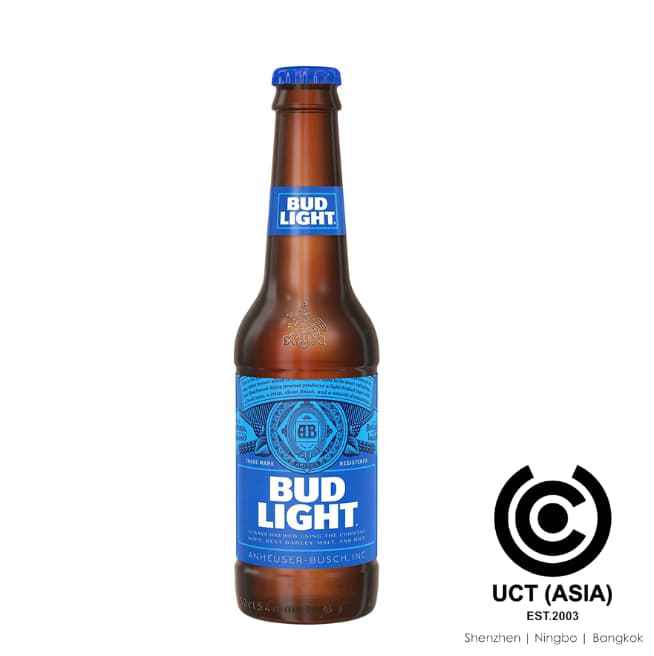 Consumers develop a level of trust and loyalty for a brand that acknowledges its importance. Giving consumers a chance to win promotional products and take pictures with their favorite English keeper is a way to acknowledge their importance.
How Can We Help?
UCT (ASIA) is in the business of delivering innovative and high-quality services for your brand including design, procurement, merchandising, and logistics among many others, to allow your brand to stay ahead of its competitors.
Having worked with over 150 international brands, our team is capable of creating excellent promotional products for your brand. So contact us now!