Packaging is an important part of any company's branding and marketing strategy. It is the first thing that customers see when they buy a product, and it can be used to create a positive or negative impression. That's why it's important to use packaging that is not only attractive but also sustainable.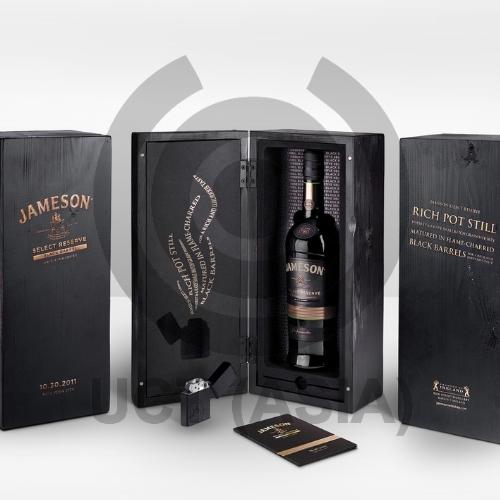 The Talisker Skye whisky brand has announced that it is using sustainable methods for its bespoke packaging. The brand's parent company, Diageo, has set a goal to achieve net zero carbon emissions by 2030. As part of this plan, the packaging weight for Talisker Skye has been reduced by 6%, to lower Talisker's material usage by 28 tonnes across the year 2021. Additionally, the alterations to the packaging align with Diageo's aim to make all of its brands more recyclable.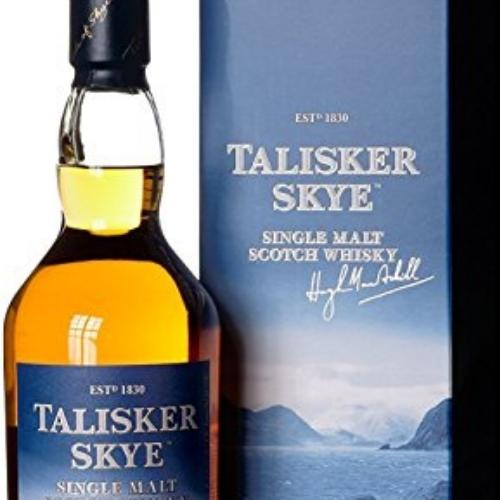 Sustainability is important to many consumers when it comes to their purchases. Talisker Skye takes this into account with their bespoke packaging. This whisky company uses sustainable methods for their packaging, such as EVA plastic or cardboard that can be recycled and reused. This eliminates waste and helps the environment. Consumers can therefore feel good about buying a product from Talisker Skye knowing that they are reducing their carbon footprint.
What are the benefits of using sustainable packaging for your brand?
Benefits of using EVA plastic
Just like how Talisker Skye uses its EVA foam custom case for its bespoke Scotch Whisky, there are more ways than one on how you can use this for your product too.
– sustainability: EVA foam is biodegradable and recyclable, making it more environmentally friendly than other types of plastic
– durability: EVA foam is strong and lightweight, making it a good choice for products that need to be transported or stored
– cost-effective: EVA foam is affordable and can be recycled, making it a cost-effective choice for companies
Here at UCT(Asia), we have produced high-quality promotional items that incorporate various sustainable methods in our branded tote bags,glassware,travel accessories, barware,and more which you can check out on our website.
Benefits of PVC
PVC plastic is a popular choice for packaging because it is durable and economical. It is also recyclable, making it a sustainable option. PVC is a good choice for products that need to be stored or transported because it is strong and lightweight. Additionally, PVC can be printed with graphics and logos to create a unique look for your brand.
We offer an array of services that can help your business meet its sustainability goals. From several biodegradable options such as Corn PLA,bamboo plastic composite and rPET which you can choose to use for your next product strategy.
What can UCT(Asia) Offer?
UCT has years of experience in sustainable and eco-friendly methods. If you need help designing, sourcing or manufacturing branded promotional merchandise we are here to assist you. We work with the best product designers and merchandise manufacturers in the industry. We also partnered with the finest marketing strategist and experts just to give you the best marketing directions you need for your business.
So, contact us today to meet sustainable goals for your brand!