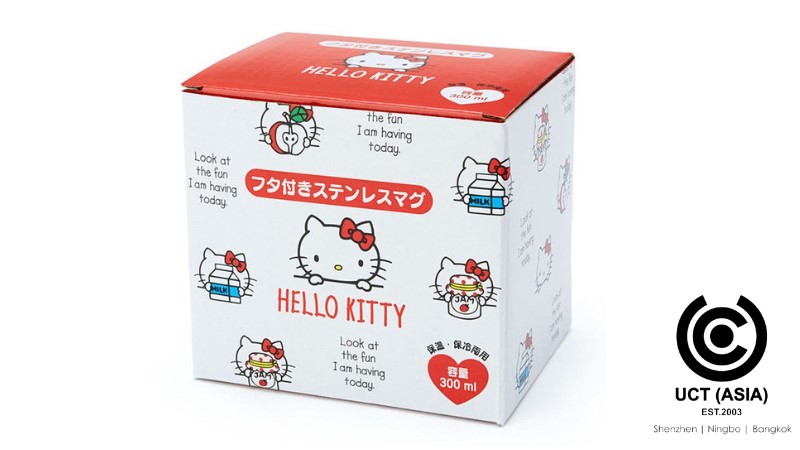 Giving out gifts to your clients has grown to become an effective method of creating brand awareness and ensuring client retention. Gifts are also an important tool for advertising if they're utilized adequately.
This is achieved by making sure that your gifts are of relevance and value to your clients. Colgate presents a perfect example.
Colgate is recognized as the largest toothpaste brand in the world. They are also a major producer of beauty care items, recording sales in over 200 nations.
For years, UCT(ASIA) has promoted several products from the company. From our experience, creating excitement for customers using packaged products for promotions has proven effective.
To add to the number, let's discuss the marketing benefits of the free Colgate promotional on-pack mug in Hong Kong.
Benefits Of The Giveaway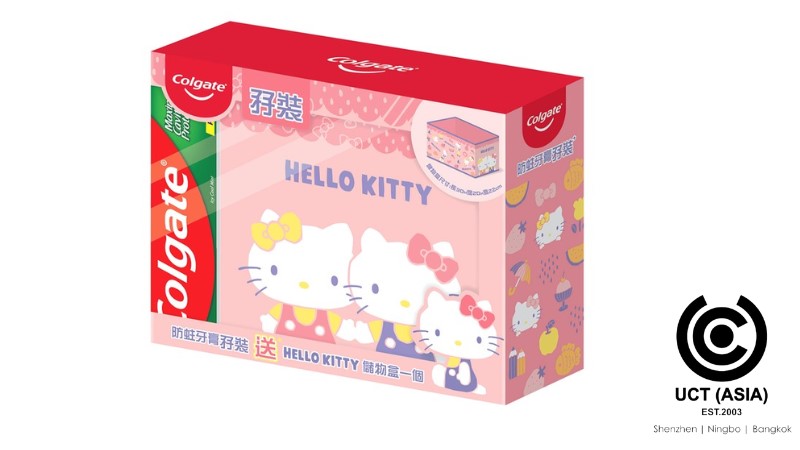 For buying this merchandise, customers receive a pack of the Colgate mouthwash and an on-pack mug.
These branded on-pack mugs are of high-quality ceramics known for their ability to retain heat. This is wonderful for hot or warm tea. The on-pack mug comes in several colors suitable for all kinds of people.
The mug is an important item in the home as it serves the purpose of serving drinks.
4 Lessons To Learn From Colgate
1. Additional worth to the purchase
Gifts are good. However, they are even better when they increase the worth of the customers' purchases. Everyone appreciates quality gifts.
Even when they are not actively being used and are placed fancifully on the table, these free branded mugs expand the visibility and awareness of your business.
Either used to entertain guests or for personal use, this gift gives the customers a unique experience.
2. Longevity
Investing in the on-pack mugs is a decision that will pay off with time because they are formulated to remain functional without losing their capability of heat retention.
With the right promotional strategy, the branded mugs can ensure your brand stays in the minds of your customers, and also present openings for fresh prospects.
3. Good gift item
The branded on-pack mugs are essential home items that can never be surplus to requirement. They are an everyday item that ensures the brand's constant advertisement in the home.
This encourages loyal customers which in turn steers towards improved income.
4. Guarantees continual relevance
Since drinks are of great importance in our lives, brands are always in the look for drink related marketing strategies to promote their businesses. To further highlight the importance of these promotional mugs, it's crucial to note that tea is very common in Hong Kong and Asia in general.
How Can UCT Asia Help?
Do you have difficulties with choosing a marketing idea for your brand?
With several years of experience in the FMCG industry, UCT(Asia)is familiar with the various techniques and skills required to manufacture promotional items that give your brand the marketing boost it needs at an effective cost. We work with the best product designers and merchandise manufacturers in the industry.
Contact us to create your customized campaign today.