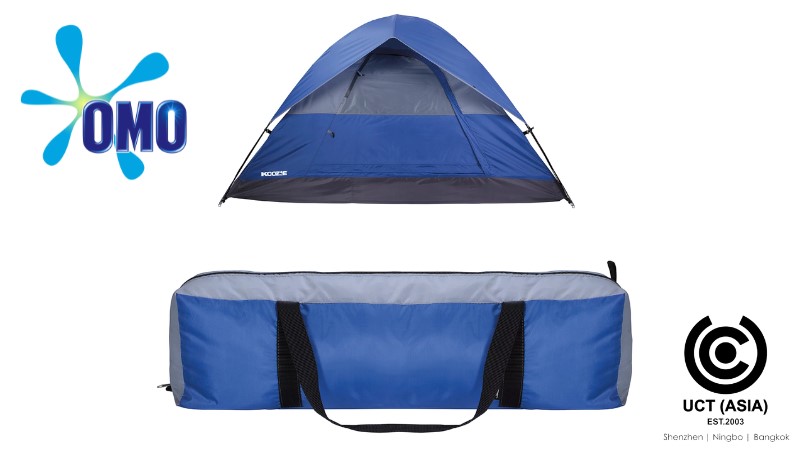 Unilever Australia is pushing sales of Omo through a stand-a-chance to win a gift when you make a purchase. Customers have a chance to win a promotional camping kit when they buy any Omo Ultimate products.
Omo is the largest Unilever detergent brand, sold under different names in different countries. The sub-brand names include Persil, Skip, and Surf Excel.
This promotional campaign is designed for Australians to encourage them to buy more Omo products and promote more outdoor camping. Australia is one of the best locations for camping trips.
How Effective is the Branded Camping Kit For Marketing?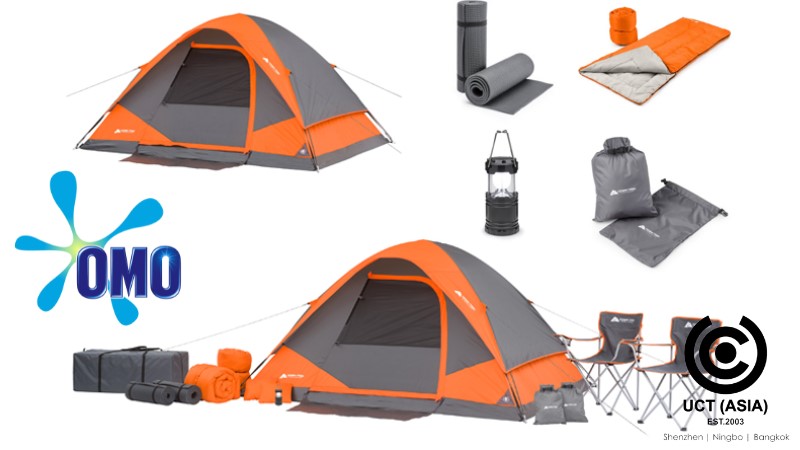 ● High Utility Value
Customers love camping. A camping kit is an investment for them. Customers would be compelled to participate in the campaign in a bid to win a camping kit which is a long-term investment for them.
● Impulse Purchase
Customers love camping as much as they love their hamburgers with beetroot. This would drive them to buy more on impulse since a purchase gives them a chance to win. This might make every member of the family purchase something to increase their chances of winning.
● Increase Brand Recognition
Brand recognition is the measure of how familiar people are with a brand. The Unilever promotional camping kit will give the company broader recognition. Every use will give the company more recognition.
● Cost-effective Marketing Style
A camping kit might cost a lot, but mass production significantly reduces the cost. This means that Unilever can give their customers more camping kits and pay less while reaping the benefits of the promotional materials.
Research shows that 85 percent of people will do business with brands that have given them a gift before.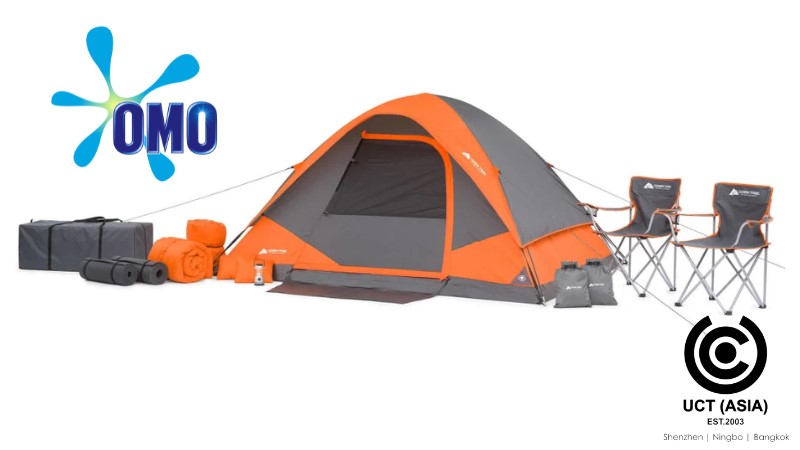 ● More Effective Advertising
The cost of advertising on traditional media like magazines, TV, and social media is more than the cost of a promotional gift. Yet, a promotional gift offers much more than traditional media platforms.
With a promotional gift, customers simply become brand ambassadors each time they use the gift.
Research shows that 76 percent of people who get promotional products remember the brand's name after a year since they got the promotional item. While only 54 percent of people remember the name of the advertiser they saw in the magazine the week before.
● Customer Loyalty
Unilever will enjoy massive customer loyalty, which is the ability to patronize a business over a long period. Research shows that people are more likely to do business with brands that give them quality gifts.
Conclusion
When all the aforementioned occurs, Unilever will have made a lot of profit, with a bigger loyal customer base in Australia. They all occurred because they chose the perfect promotional gift for the campaign.
How Can We Help?
We at UCT (Asia) are experts in promotional gifts and perfect marketing ideas. Our team of experts will be glad to help you make an informed decision on your next promotional campaign.
Contact us today!