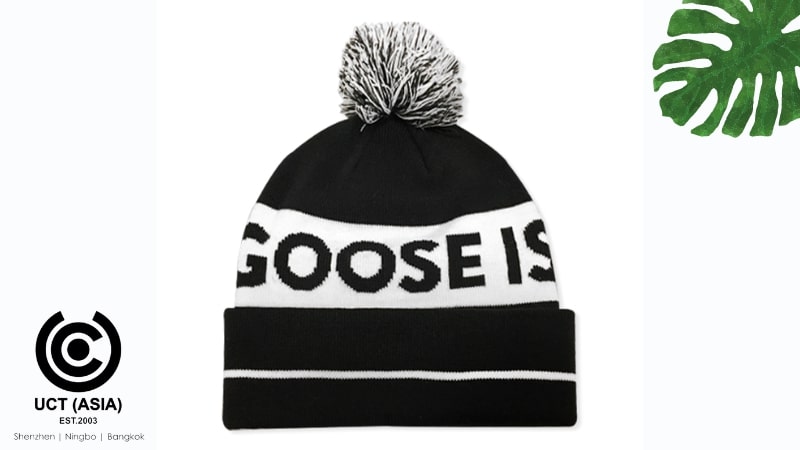 Have you been trying to promote your brand with no substantial returns? Have you been short of unique promotional ideas to expand your business? We think we might just have a solution for you; Goose Island's marketing strategy of using world-class beanies offers the perfect blueprint for you.
To stand out in your industry, you need to create a promotional strategy that stabilizes you and moves you up above your competitors. Branded promotional beanies are ideal tools that can help you achieve this.
Beanies are exceptional promotional products because they easily boost your brand's visibility convincingly better than most other promotional products. They are easy to buy and customize and are also very common clothing apparel worn by most people.
Why are Beanies the Ideal Promotional Products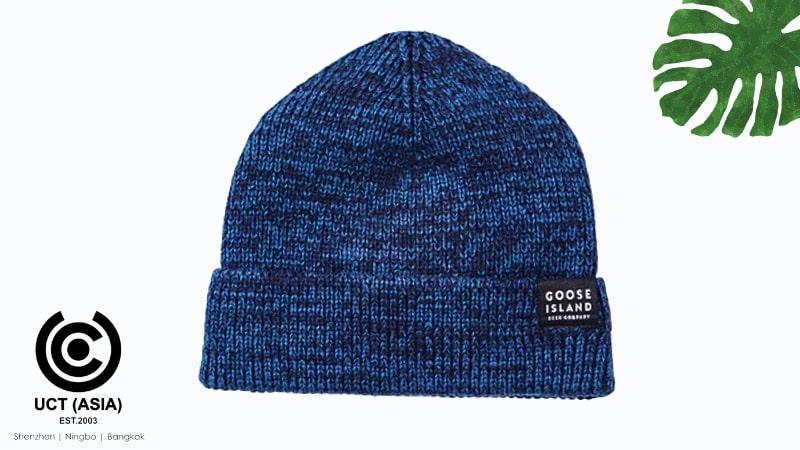 Do you want to consider branded world-class beanies as a promotional tool? Then, read on as we bring you 4 benefits of using this product and how it can help you stay on top of marketing like Goose Island.
1. They can help to motivate your employees
Yes, customers are integral to the success of your brand, but so also are employees. They sometimes could do with a little motivational push to help raise their spirits and boost their output levels.
And what better way to do this than gifting them personalized beanies? This will make them feel more at home and give them a sense of pride in working for your brand. It will also make them loyal ambassadors, seizing every chance to tell people about your brand.
2. They are gender neutral
Unlike some other promotional products, beanies are not gender specific; they can be worn by people of different genders. They are also flexible in the sense that there are beanies for anyone regardless of their age or size. This makes them such an ideal promotional tool as they can reach a wide range of people due to their flexibility.
3. Ideal for big giveaways
Everyone loves freebies and is naturally drawn to big promotional giveaways. Products like beanies are always ideal gift items for such events. If you have plans of organizing massive giveaway promotions, then branded world-class beanies are the perfect products to use because of their functionality.
4. They are cost effective
Marketing your brand should not necessarily cost you an arm and a leg. This is why using branded beanies is an excellent choice because they do not cost much.
Using beanies as promotional items is one of the most cost-effective marketing strategies, which makes them a high-in-demand promotional tool. Designing your logo and delivering also don't cost so much money and time.
Why Should You Choose UCT(Asia)?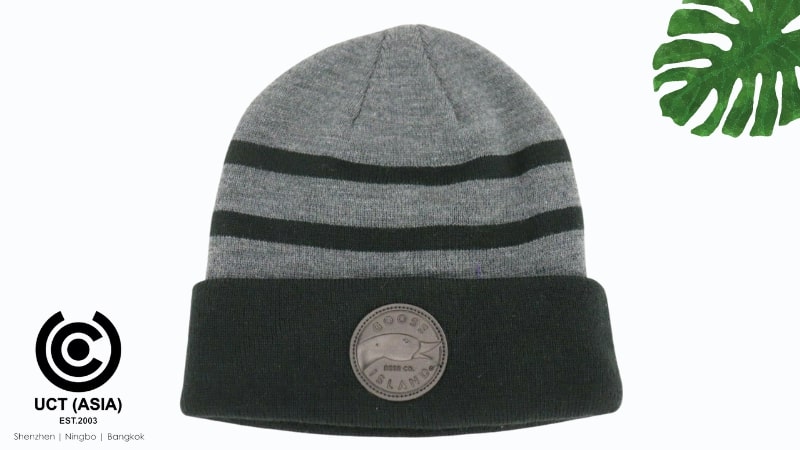 If you want to build your brand awareness to the top of the marketing ladder, then UCT (Asia) is your go-to choice.
We are vastly experienced in the world of marketing, having worked with several top brands to help them achieve incredible marketing objectives. Also, we are partners with the finest product designers and manufacturers in the whole of Asia.
So, contact us today to get your unique marketing campaign started.