It has been proven that promotional games are an effective tool in marketing. This is because they are a fun and engaging way to reach consumers. They also help promote brands and products, and can be used to collect data about customers. Additionally, promotional games can increase website traffic and social media engagement. Their also a great way to build customer loyalty and gain new customers through word-of-mouth.
Heineken Custom Darts sets the standard for promotional games because they are an extremely effective way to market brands and products.
Check out some examples below:
Fidget Spinners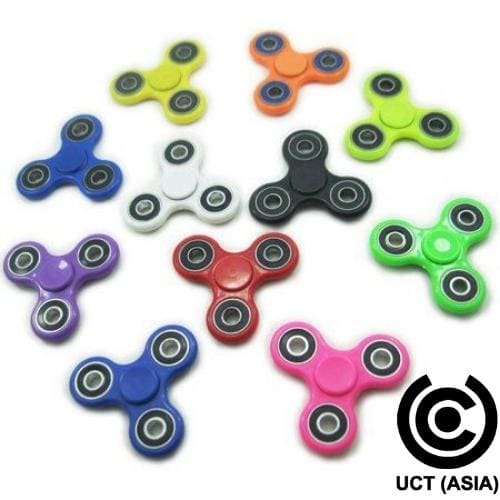 Have you seen those fidget spinners everywhere? They were originally created to help people with ADHD and anxiety, but now they've become a huge fad. And what do fidget spinners have to do with marketing? A lot, actually.
Several companies have started giving away branded fidget spinners as promotional items. This is a great way to get their name and product out there, as people are bound to use them in public. Plus, it's a fun way to get people interested in your brand.
Floating ball games
Floating ball games are another type of promotional game that can be used to market brands and products. These games are typically played on a phone or tablet, and involve guiding a ball through a maze or obstacle course.
This type of game is a great way to engage customers and increase website traffic. Additionally, they can be used to collect data about customer preferences and behavior. This information can be used to improve marketing strategies and create more effective promotional campaigns.
Other promotional games at bars:
There are many games you can implement at your pub or bar. With the variety to choose from such as darts, pool games, board games and more, you'll be sure to increase brand recognition and drive sales! If you'd like to personalize one for your brand , contact us. We are a team of professionals and experts that can guide you with the effective tools you need to market your brand and stay ahead of competitors.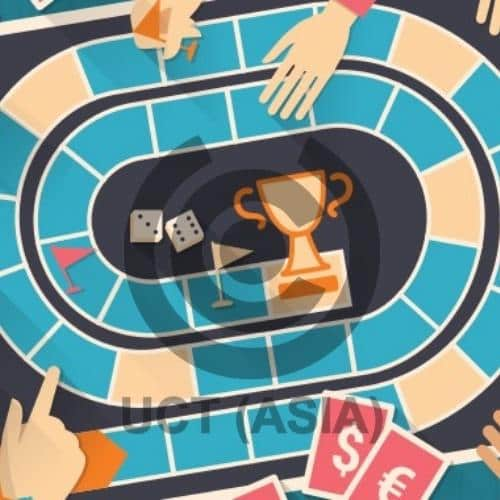 Check more here.
Want a customized promotional game? Or, are you stuck and need fresh new ideas to market your brand?
If you're unsure what game would be effective in marketing your brand, get in touch with us today.
With several years of experience in FMCG industry product sourcing, UCT(Asia) is well versed in the various techniques and skills required to manufacture promotional items that give your brand the marketing boost it needs at an effective cost. We work with the best product designers and merchandise manufacturers in the industry. We also partnered with the finest marketing strategist and experts just to give you the best marketing directions you need for your business.