Pepsi offers an array or GWP and promotional products such as cases,water bottles, t shirts, and more. In singapore, Pepsi has been doing a great job in terms of promoting their products and also providing an incentive for customers to purchase more.
One way that they have been able to do this is by giving away a gift with every purchase of two or more bottles of Pepsi. This is an effective marketing strategy as it has increased sales.
So, if you're looking for promotional products that will help to drive sales, then consider what Pepsi is doing in Singapore. It's an effective way to get your customers to buy more of your product and add brand value.
How to create the perfect GWP:
Know your niche-what type of customers are you targeting?
When it comes to choosing the right gift with purchase, it's important to know your niche and what type of customers you are targeting. If you're targeting young adults, then a water bottle or t-shirt might be a good option. If you're targeting families, then a case of Pepsi might be a better option.
It's also important to consider the cost of the gift with purchase. You don't want to give away something that is too expensive or that will cut into your profits. So, carefully consider what type of gift with purchase will work best for your business and your target market.
2.Ensure Your GWP and promotional products represent your brand identity and its value.
When it comes to choosing the right gift with purchase, it's important that the products you choose represent your brand identity and its value. For example, if your brand is all about being eco-friendly, then you might want to choose a GWP that is environmentally friendly as well.
The same goes for your promotional products. If you're giving away a water bottle or t-shirt as a GWP, make sure that they are high quality and reflect your brand values. This will help to further promote your brand and give your customers a positive impression of it.
So, when choosing a gift with purchase or promotional product, make sure that it is in line with your brand values and represents your company in a positive light.
Decide on the purpose and function of the GWP -is it for functionality or more for fun?
The purpose of a GWP can be either for functionality or for fun. When it comes to choosing a GWP, it's important to consider what type of customer you are targeting and what will be most appealing to them.
Decide on product placement e.g display in-store or nearby POS displays to generate impulsive purchase
When it comes to product placement, having your product near the checkout is crucial. This is where customers make impulse purchases, and being in close proximity to popular items will only increase your chances of sales.
Gift with purchase (GWP) is also an important factor to consider when it comes to sales. Offering a free gift with purchase is a great way to get customers interested in your product, and can be the difference between a sale and no sale.
Other examples of GWP to take as inspiration
1.Carlsberg bottle opener
There are many ways UCT(Asia) can style and decorate a custom bottle opener. Contact us for one today.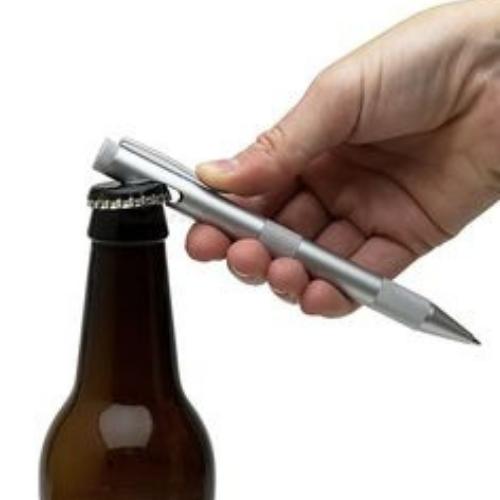 2.Kit Kat tote bag
3.Heineken custom beer glass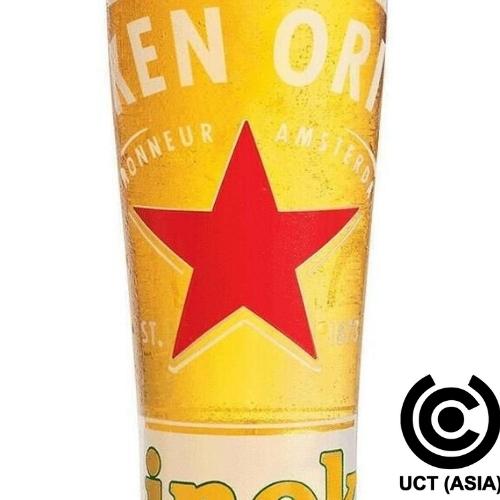 4.Peroni ice bucket
5.Jagermeister GWP Socks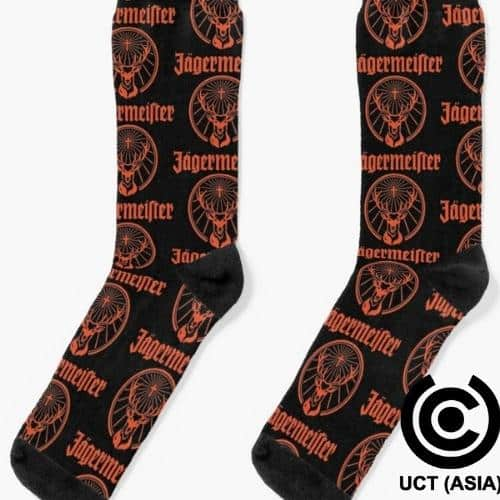 Check out more here.
Key takeaways..
At UCT(Asia), we offer products similarly to the ones mentioned above and we keep customers as first priority. When you consult with us, you will be able to find the best GWP that is customized to fit your business. We can also give advice on your next marketing strategy. If interested to create a personalized gift contact us for more.